We have released 0.0.3 to all the backers and buyers of Infinite Pixels, we worked to get a better more vivid look of the game. To do this we replaced all the planets' textures with plain pixelated colors so thy would mix with the blocky look of everything else.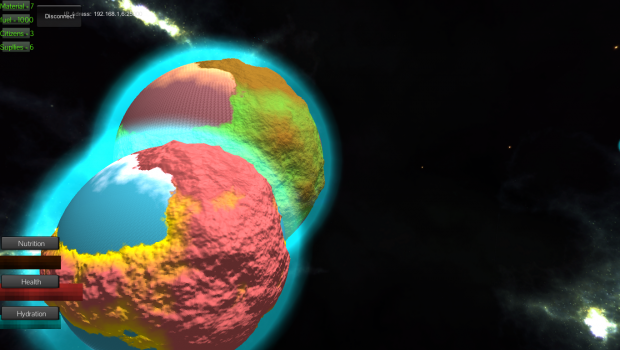 Gameplay wise we have introduced the first chunk of colony management system, now to create apartments and get more citizens in your colony you are going to need supplies, to get supplies you need to build supplies warehouses. This is just about 1% of the other colony management features we are planning to add.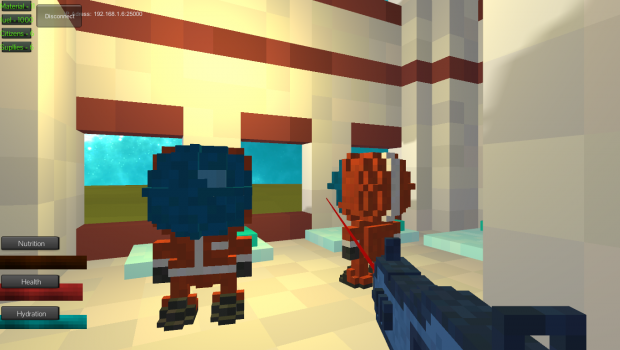 We also improved the character and npcs models, gave more vivid colors to everything and made your stay in space far less depressing by doing so. If you want to buy the game visit frozennightmare.com, if you want a special perk for the game like tester visit our indiegogo campaign Indiegogo.com.
Check alpha 0.0.3 video!