Programmers located Anywhere.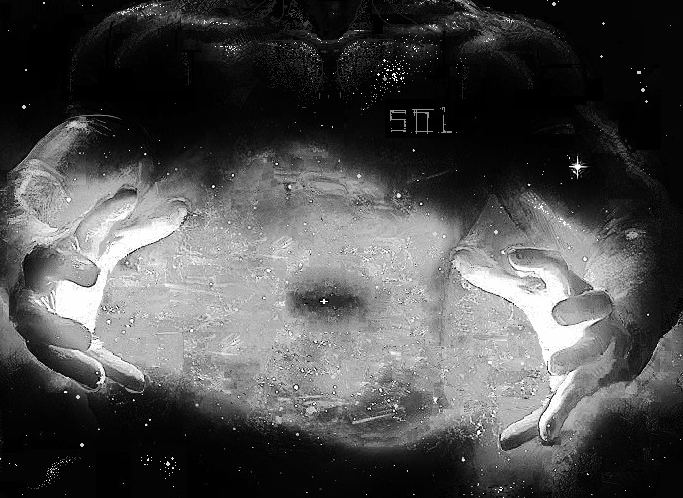 We're looking for people to help the team develop a strategy game based on the principles of ancient, modern, and post modern chess for $321.00 bi-weekly pay, via paypal.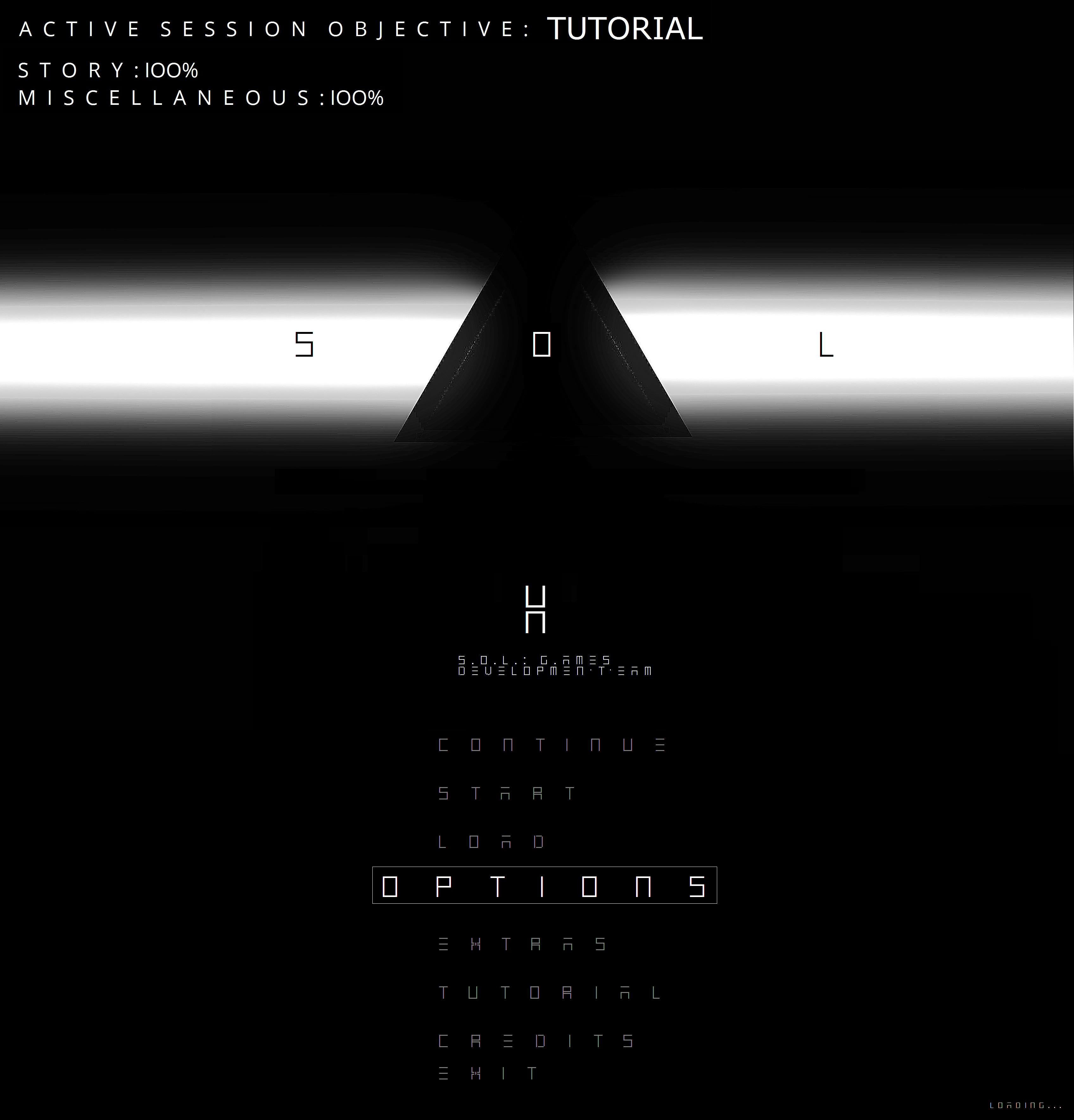 While the project is similar to chess it isn't chess as you may know it. It's based on chess, but more precisely it is a strategy game with roots in chess, historic, new, and beyond. So rules, pieces, and boards are different.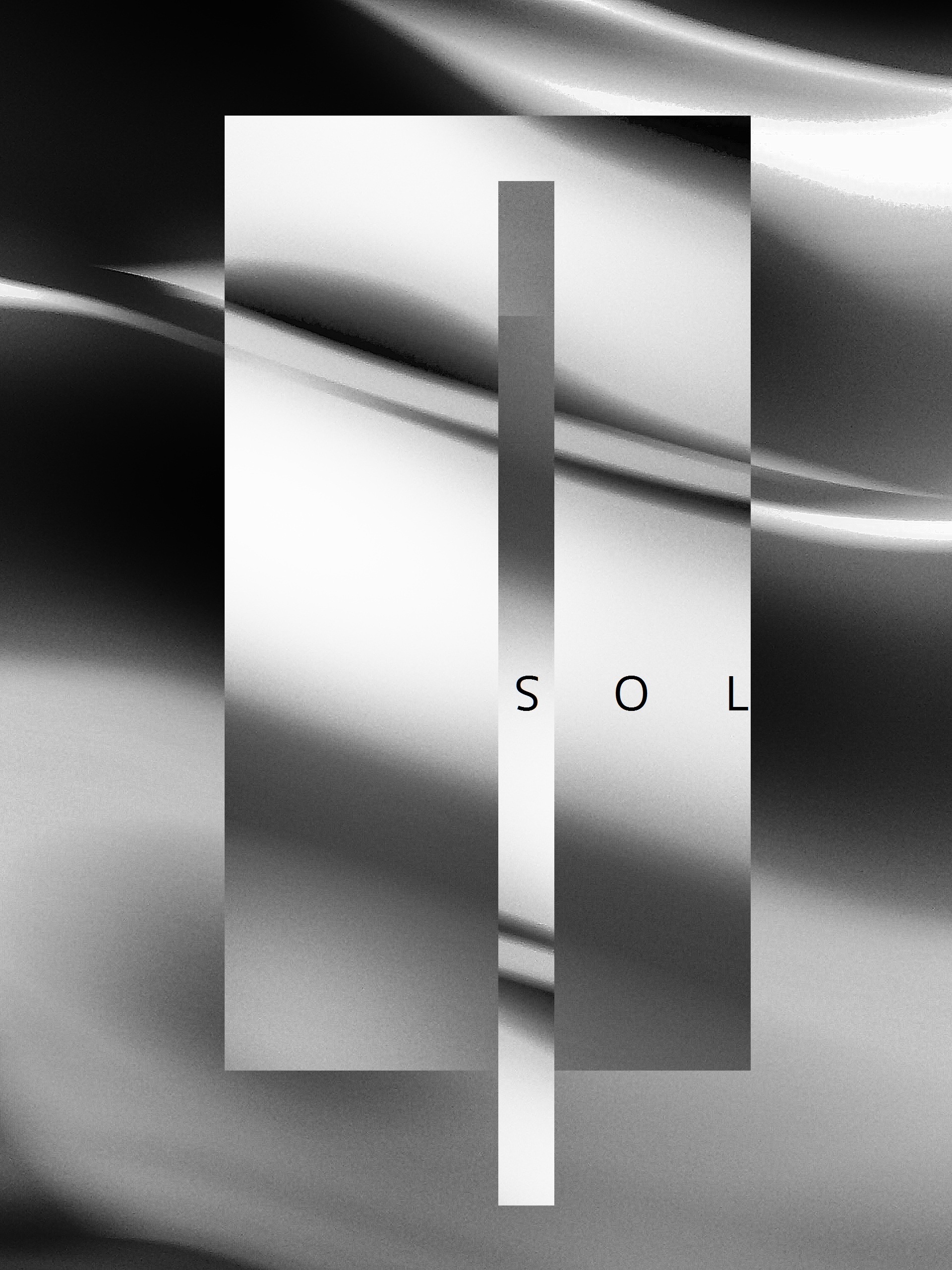 There is little charm to the game of chess, which is pretty much the goal for this project which will be very similar to real-team strategy games you may be used to, but with chess roots. It will still be turn-based to a point.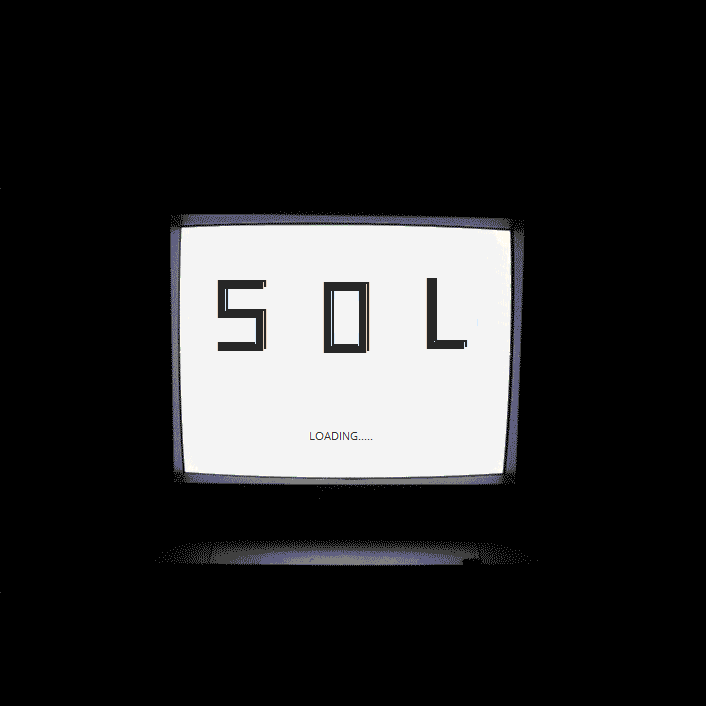 The standard chess game only has 6 types of chess pieces, and 2 players, although some have 4 players with a large board, but I was looking into wanting to make a very massive board with various types of units per team. A game which would allow for up to 20 players.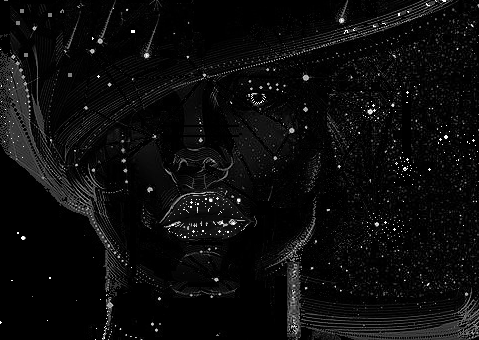 The chess maps will be varied and large. Kind of like a battle royal but for chess. Similar to Star Craft 2. However I do have story mode, or campaign mission style ambitions on something akin to a truly enormous board, digital of course.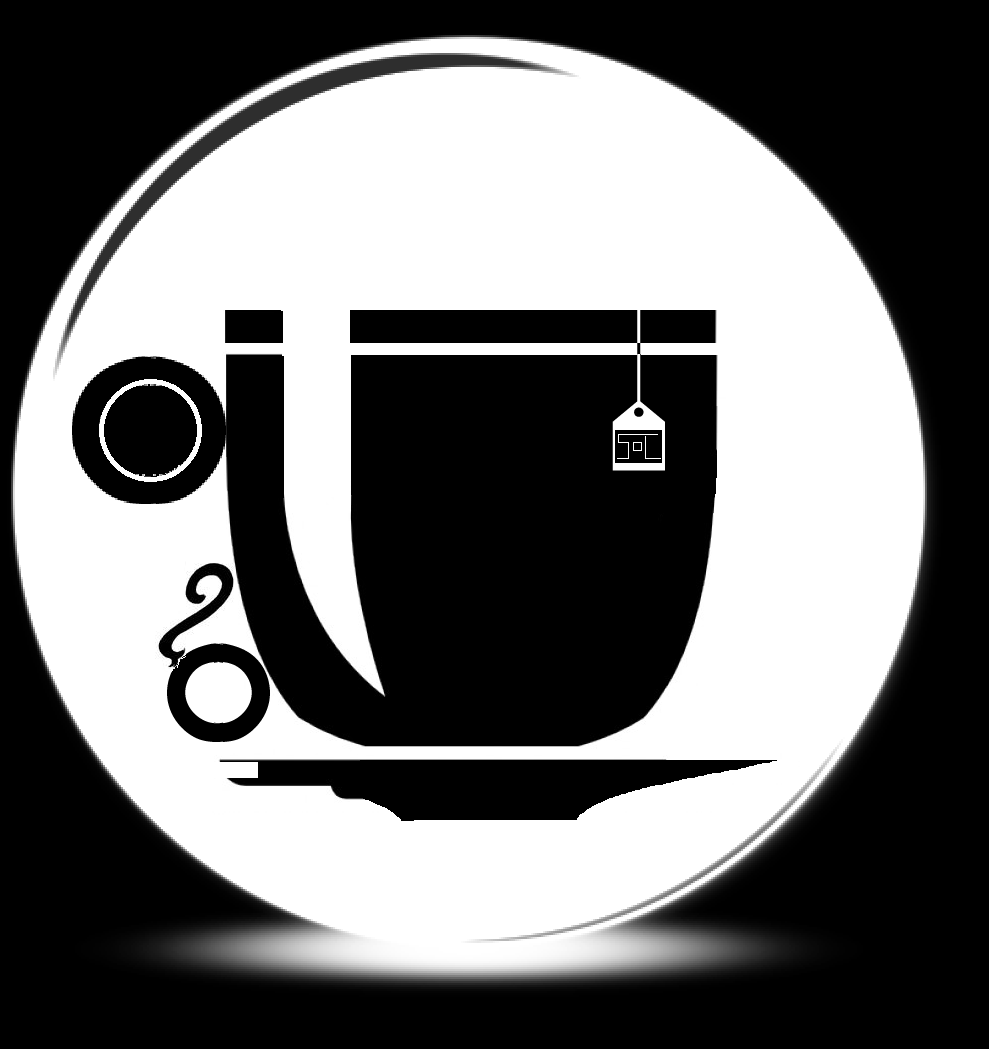 This link should never expire.
Discord.gg
To Apply