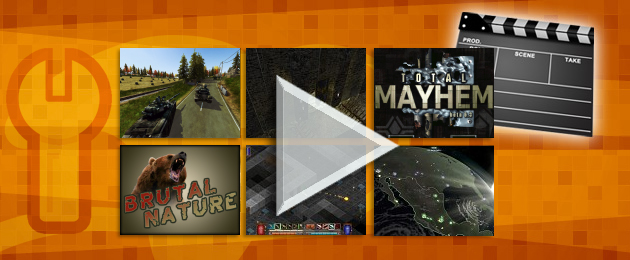 This episode of Mod and Indie news we look at Celeritas Eos, Battlefield 2: Final War, Total Mayhem, Brutal Nature, Lantern Forge, and War, The Game.
Mods
Celeritas Eos - Moddb.com
Battlefield 2: Final War - Moddb.com
Total Mayhem - Moddb.com
Indie Titles
Brutal Nature - Indiedb.com
Lantern Forge - Indiedb.com
War, The Game - Indiedb.com
Did you miss our first Monday Night Indie stream? Worry not, we have recordings of each game play-through right here for your viewing pleasure!
Keep up to date with all our video content by tracking this group and subscribing to the channel.