~ Mafia

II

: Digital Deluxe Edition ~

~

Some information

about the game

~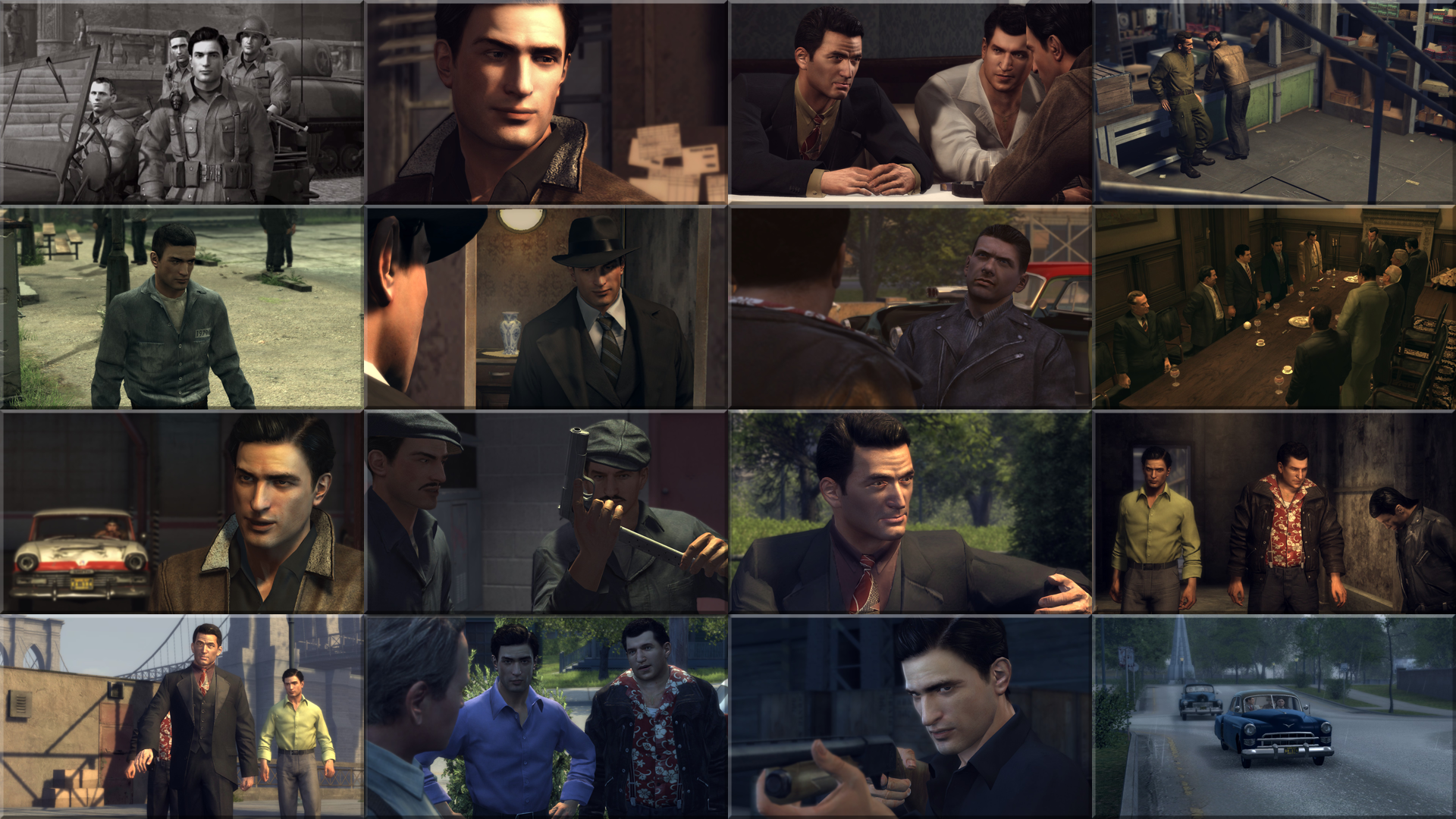 The game begins with Vito Scaletta looking over a photo album, as he begins to tell his story in voice over. He was born in Sicily in 1925 to an extremely poor family. A few years later, his family immigrates to the fictional Empire Bay city in America. They are no better off there than they were in Sicily. As he gets older, Vito gets involved with a local criminal named Joe Barbaro, who eventually became his best friend. Vito is arrested during a botched robbery and given a choice: Go to jail or join the Army. He chooses the latter and ends up in Sicily in World War II, which he helps liberate during Operation Husky, before getting shot and sent home on leave.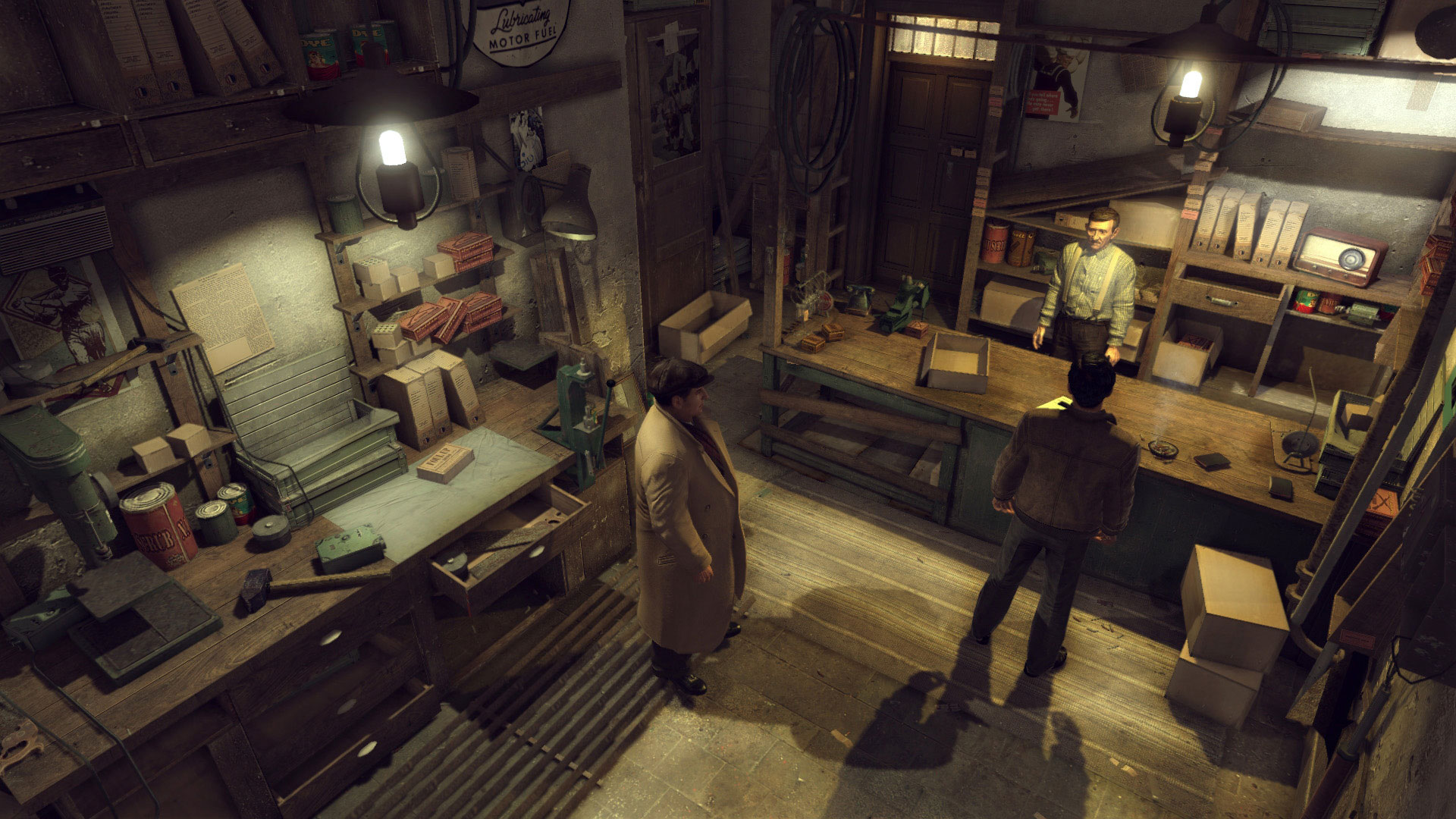 Once home, Vito is discharged courtesy of Joe's Mafia connections, and learns that his dead father left his family in massive debt. Hoping to make money, Vito turns to Joe, who introduces him to Henry Tomasino, an inducted member of the Mafia (otherwise known as a made man) working for mob boss Alberto Clemente. Working under Henry, Vito does several illegal jobs. Though he makes the money to pay the debt, Vito is soon arrested for one of the jobs he did and sentenced to 10 years in jail.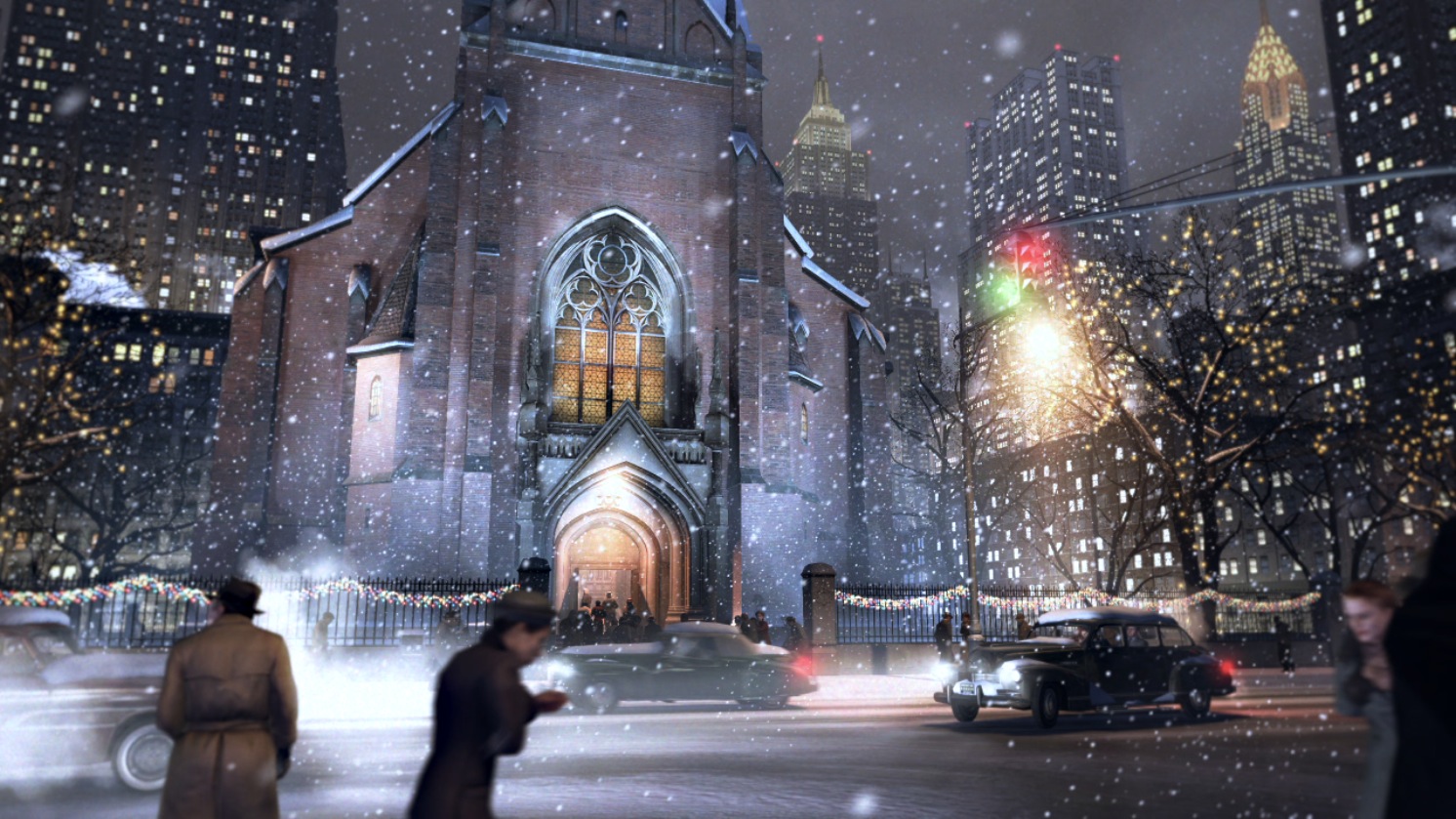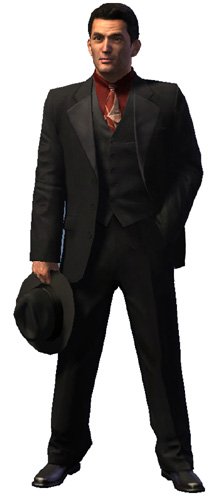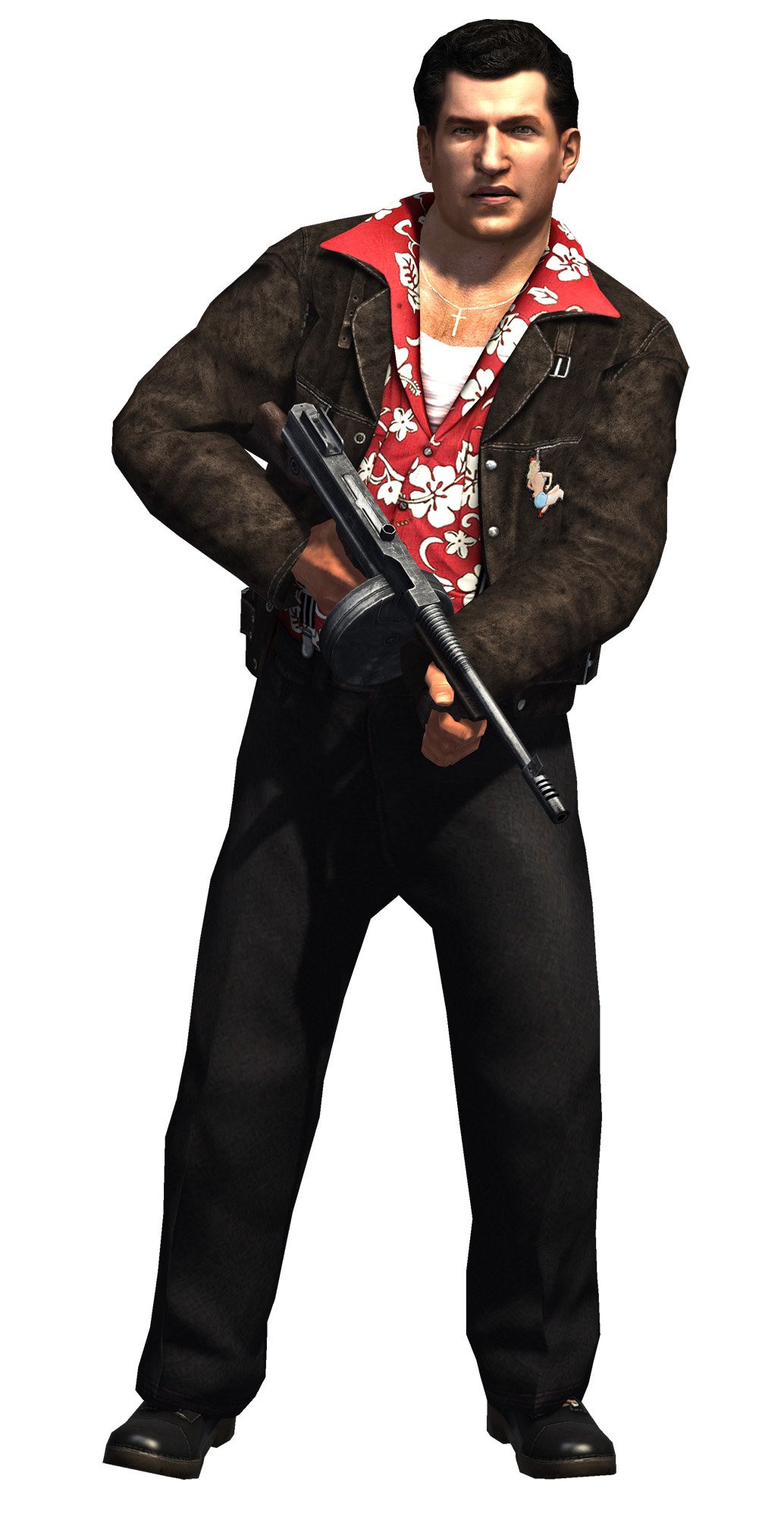 In prison, Vito falls in with the crowd of Leo Galante, consigliere for Frank Vinci, another mob boss. After doing some jobs for him while in prison, Galante manages to shorten Vito's sentence. He is released in 1951. Once out, Vito meets up with Joe, who now works for the last of Empire Bay's three mob bosses, Carlo Falcone.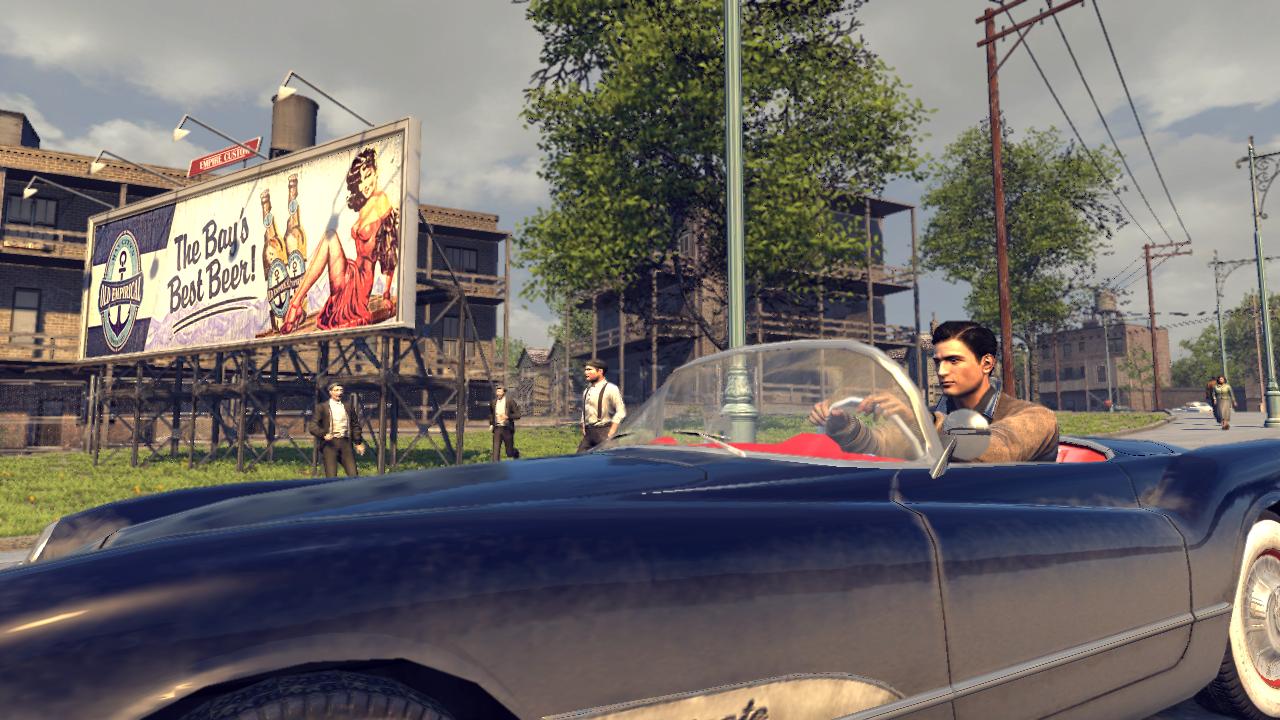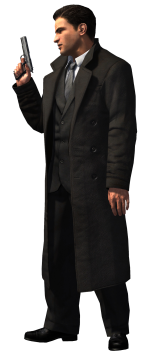 Vito starts doing odd jobs for Falcone, eventually becoming a made man in the Falcone crime family, and buying a suburban house. Vito and Joe's biggest job comes when they are sent to assassinate Clemente, who ordered Carlo's accountant's kidnapping, and influenced the Vinci's into turning on the Falcone's. Though Vito and Joe's initial plan is botched, they eventually succeed.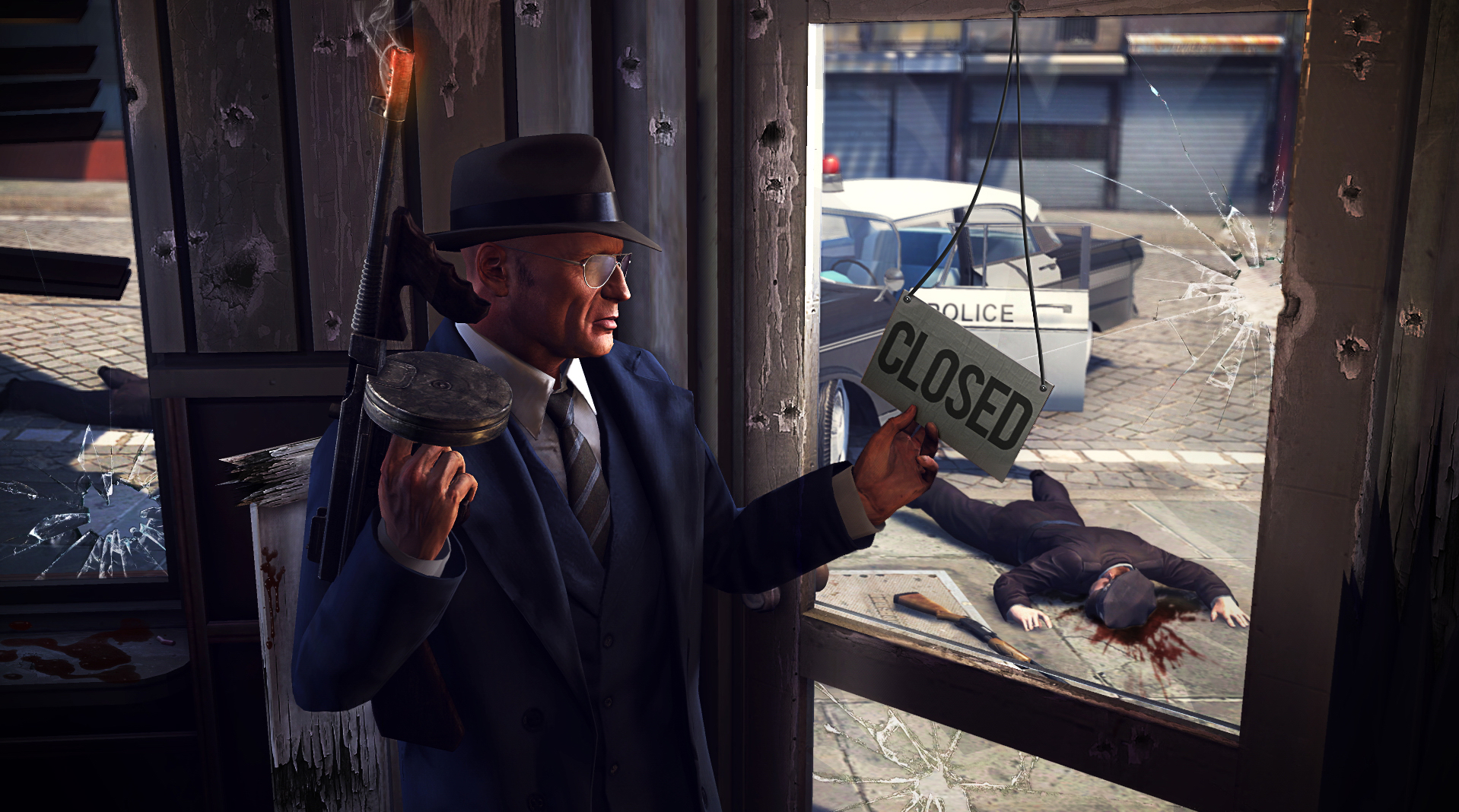 ---
Game Competition (Mafia

II

: Digital Deluxe Edition)
~ Answer the

following

questions to

win ~
Question 01: If you were the boss of a mafia group, what would have been your name?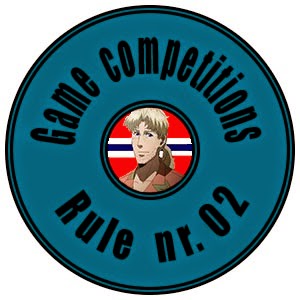 This competition is under the Rule nr. 02 - (Game Competition Info)
One Lucky winner will be drawn in this competition.
This competition will expire 25.07.2014 - (The competition is now closed)
Those who win will be contacted by those who Sponsor this competition.
The game will be handed on PC through Steam.
To aid delivery through Steam friend one of the Sponsors.
To see Sponsor list refer to main blog here.
Sponsor

of

this

competition is: Kark-Jocke

~ I wish you good luck and may the best win ~