Hello guys! Introducing here my first game and first experience in digital art.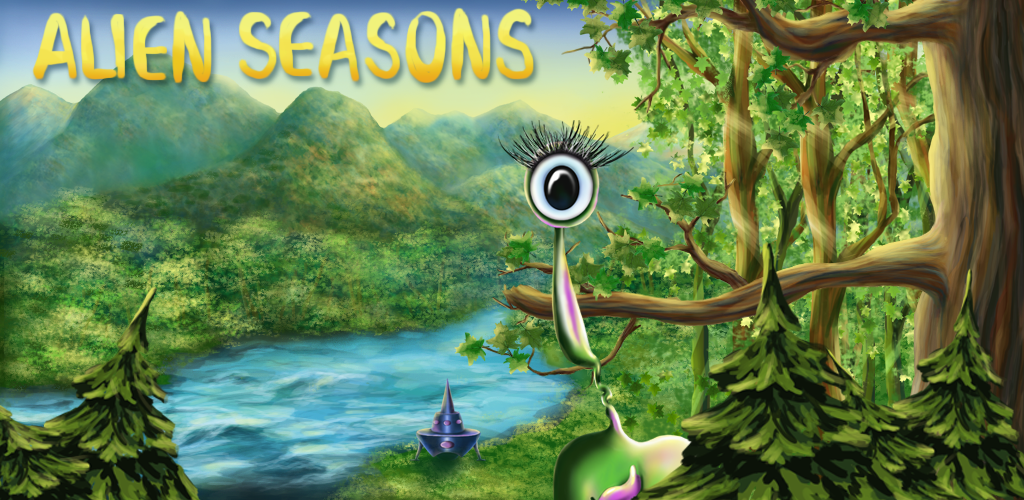 Alien Seasons is a small mobile game about a cute alien and seasons of the year. It's rather challenging but designed especially for kids.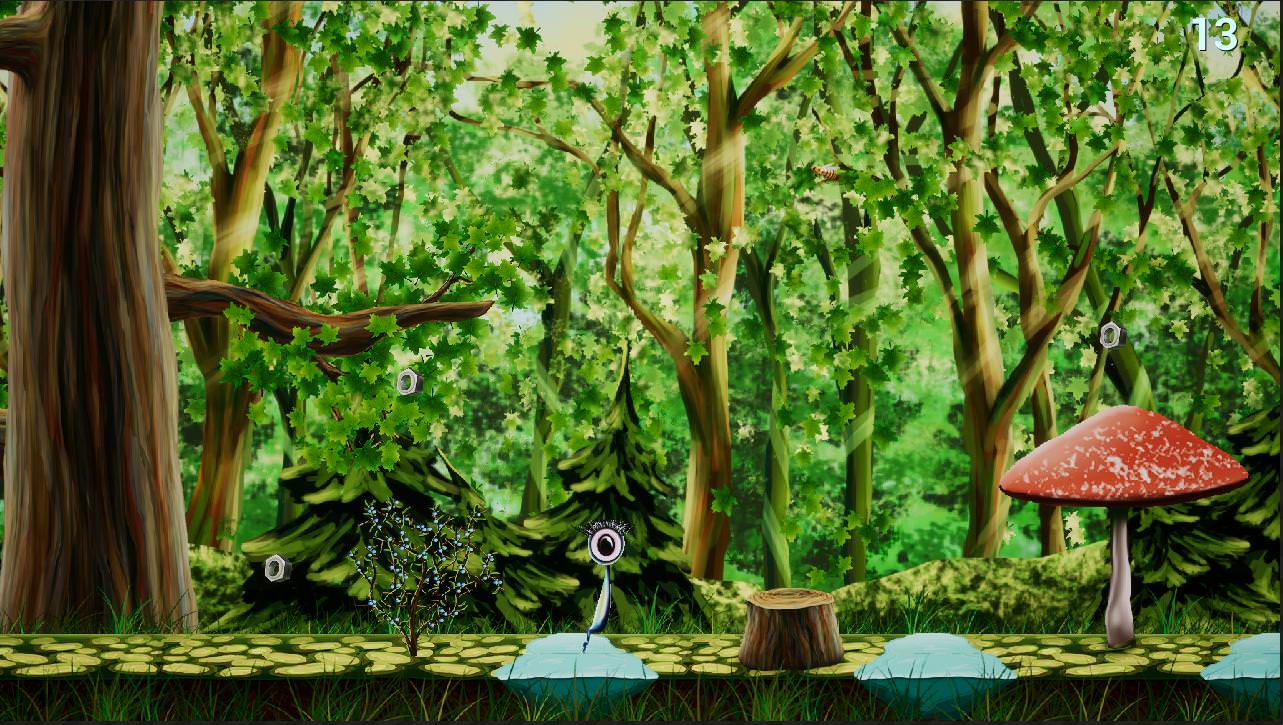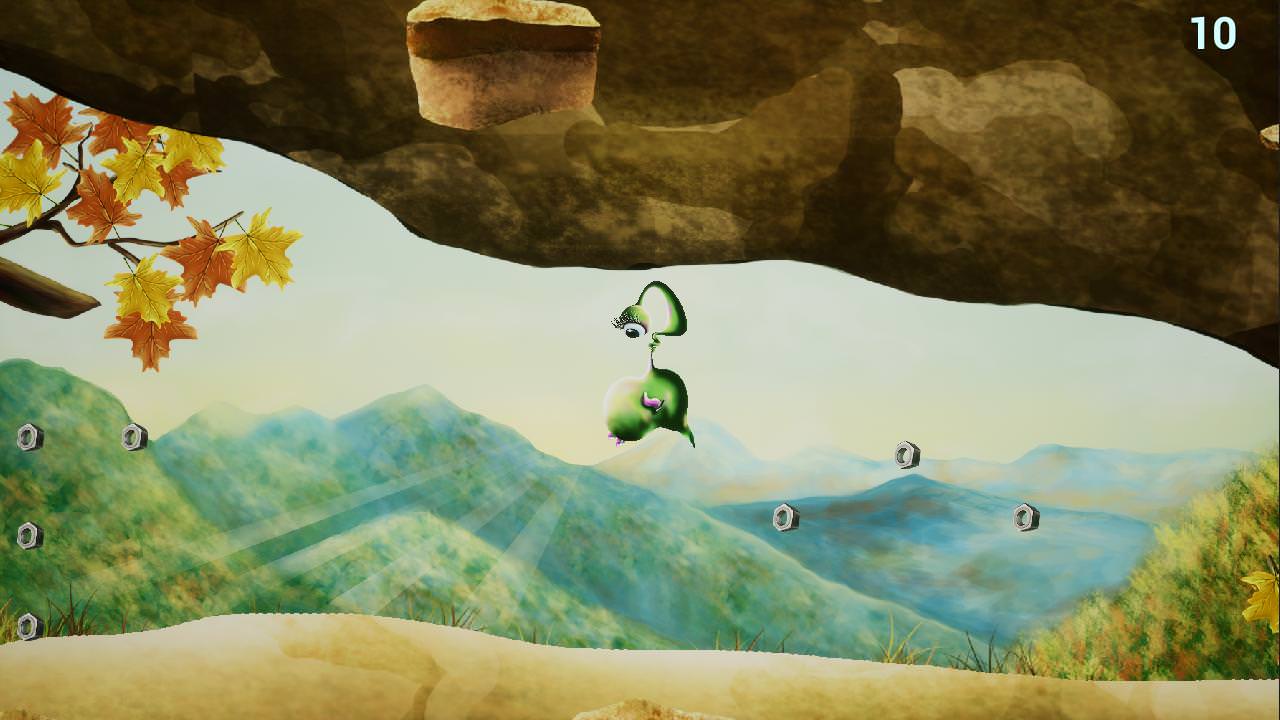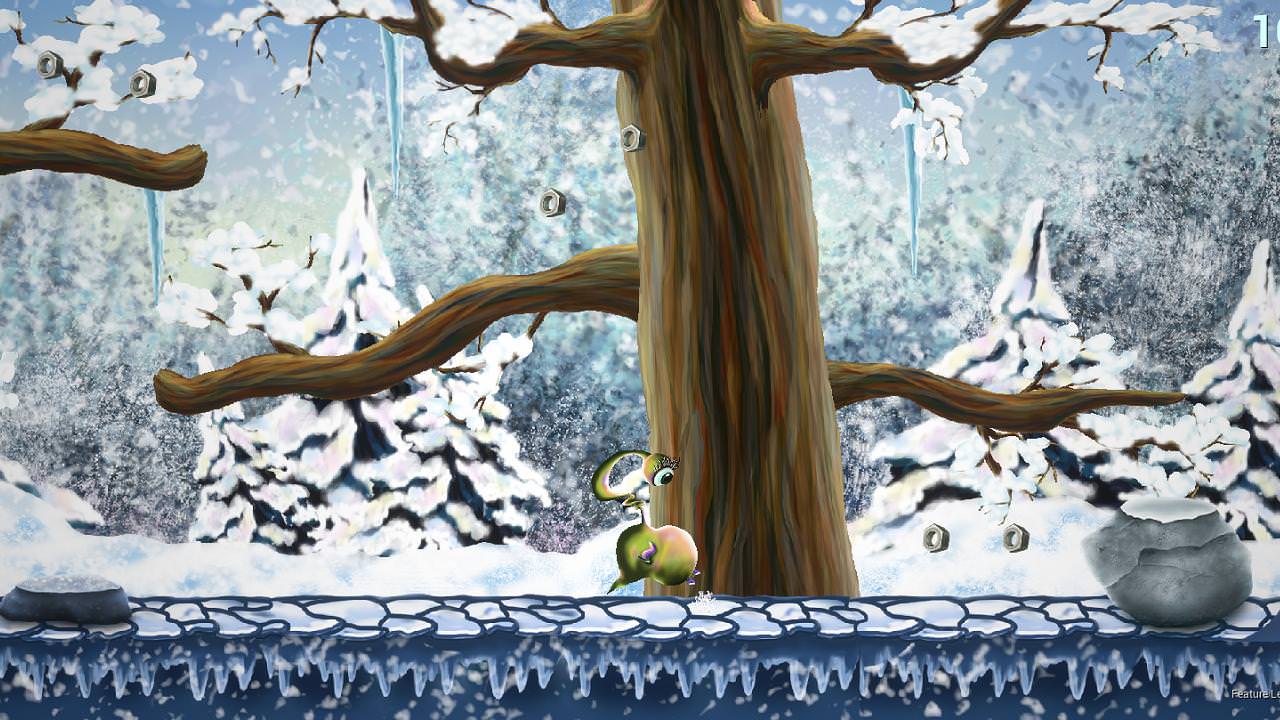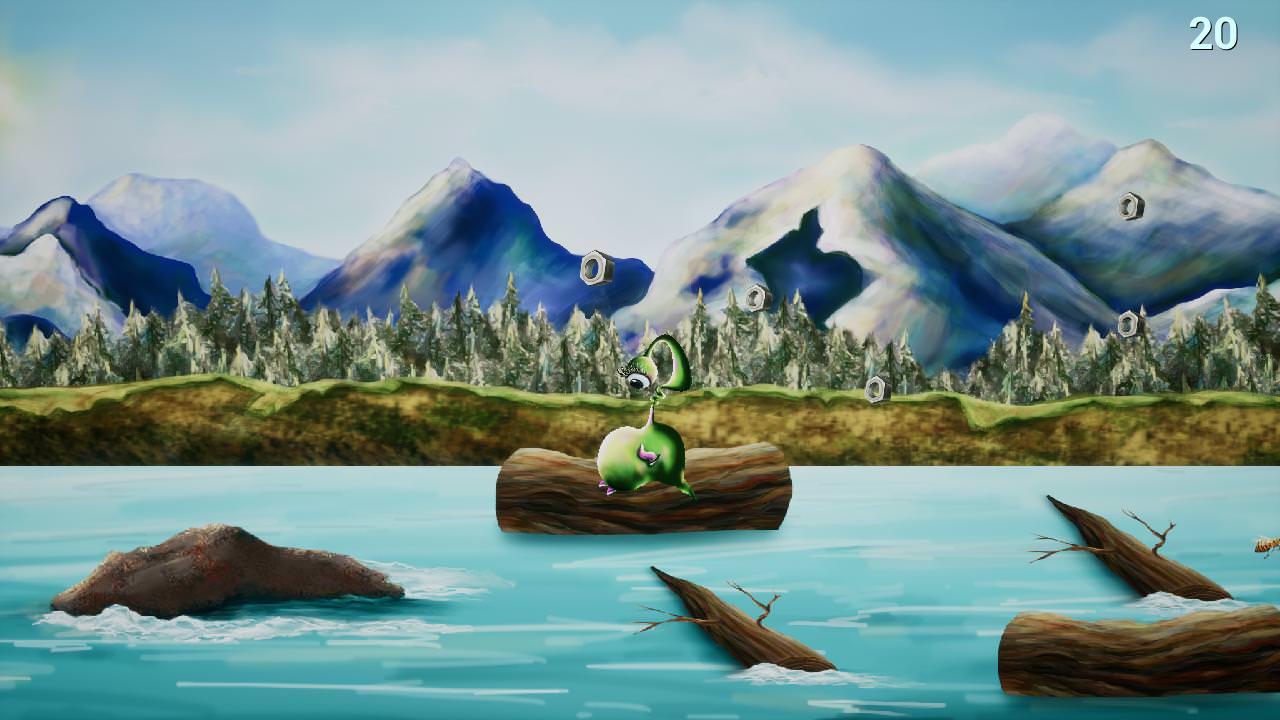 I have written a few posts on reddit about my development. Not quite a devblog, but most likely my impressions over the whole process. You can check it out for some tips and learn how I made this game alone in a month.

I'm too shy of a full release, so it's opened beta now for Android. If you want to participate, please use this link: Play.google.com. I will appreciate it a lot if you send your feedback.
Here is a bunch of promocodes for you:
PAUUY72UEF9H5GXKK2S53AE
3XYZTMZVNCVB7KALKG9X8FF
KRFB659V7GUD0WFJSB0T6SM
PPB2L2ARPWA7XMHZ9SLMX21
XDKUSPDN25FDM3VYQ5BWMTJ