Hey all! So we've been hard at work on Wyv and Keep, and finally got a playable preview out!
It features eight original levels we made just for the preview, from two of the game's six templates, in varying difficulties. They start very easy and go up to about medium difficulty, and are NOT representative of the final difficulty curve which will have 60+ levels to scale up gracefully over.
To entice you, here's some stuff!
"Wyv and Keep: The Temple of The Lost Idol is a grid-based puzzle/action game starring two young treasure hunters: the adventurous Wyv and the beautiful but deadly Keep. Take control of the dynamic duo with a friend or by yourself and use team-based puzzle solving to dodge traps, overcome obstacles, find treasure, and advance through an exciting world..."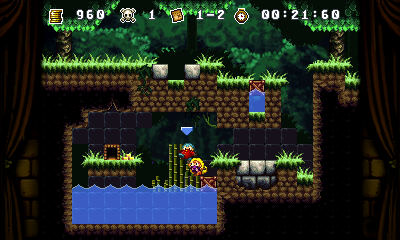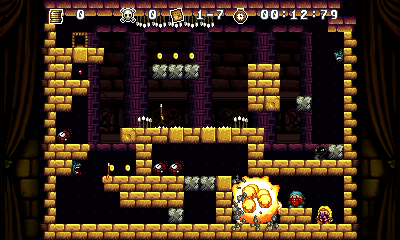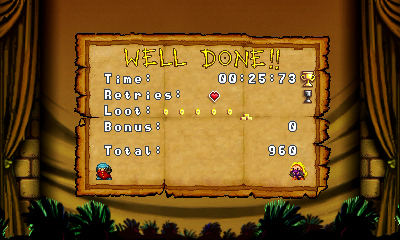 We'd love for anyone who's interested to give it a play, and hit us with some feedback! Being a demo, there may still be some bugs floating around, or some gameplay features that aren't quite 100%, and if so, let us know!
Thanks for reading, and we hope you enjoy the preview!