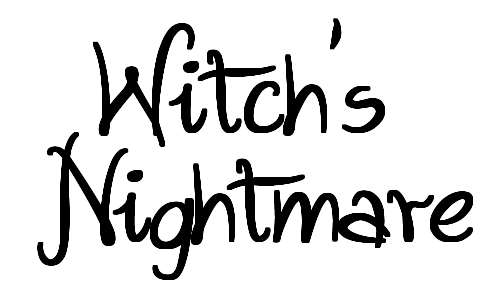 Witch's Nightmare is a top-view Roguelike game. The main character, witch Elly saves her sister and continues to climb the Tower of Atonement to escape. The talking witch hat and the flying broomstick helps her.
One can beat the enemies using various ways like the strange witchcraft using the book the hat was eating, extraordinary witchcraft tools in Elly's leather pocket, and melee attacks using the flying broomstick. Don't forget the witch potion made by boiling the ingredients earned while playing the game in a giant iron pot. The uncanny people living in the tower can help or disturb Elly.
Enjoy Elly's adventure to save her sister in a spooky tower.