Good news everyone! How's it going?
In the last post about the web we talked about the technical part of the website. Ok, all this theory stuff is very nice and Drupal is already deployed in the servers, but, what will exactly be built?
Let's go a little more deeper:
The web will be the Wincars access point for the players. If you want to get the game, have an user account or download it in order to play, the first step is to register on the website of the game. As simple as an email, a user, a password and it's done. Take care of all the other things when you want, no rush.
Only the the development blog you are reading is available for now, but this is far from being all that we will be offering.
We plan to divide the site into 4 groups: News, Game, Gallery and Community (It is no coincidence that in the upper part, just to boths sides of the shield, there are 4 big buttons. That suspicious ...?)
News is where the development team will communicate novelties and other content that arise around the game. Such as new content, new characters, balance updates and others. Players can comment and interact with these publications. Without forgetting that little by little this blog will be integrated into this section.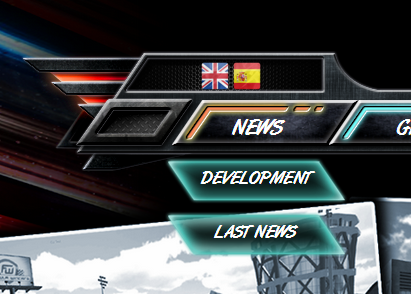 In Game and Gallery players will find all the information if they want to go deeper into the game available content. It is specially interesting for knowing all the circuits, characters and cars available.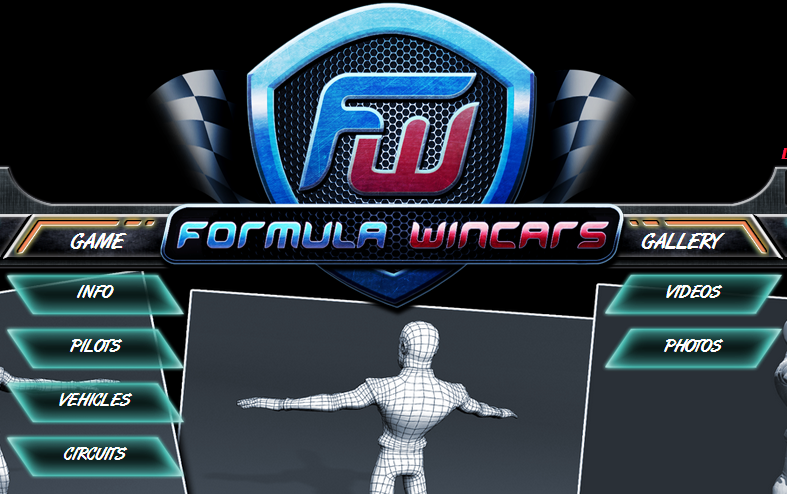 And finally, Community. It is certainly the most important and interesting section. It will allow seamless integration between the gaming community, the development team and everything which is baked around Wincars. We have even voting events of news and content!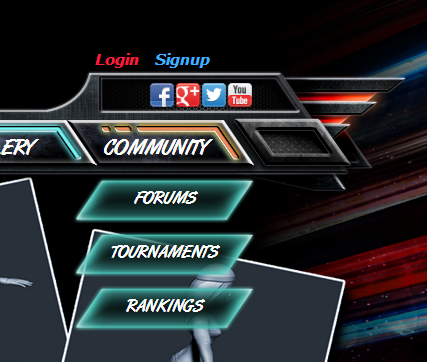 See ya soon!