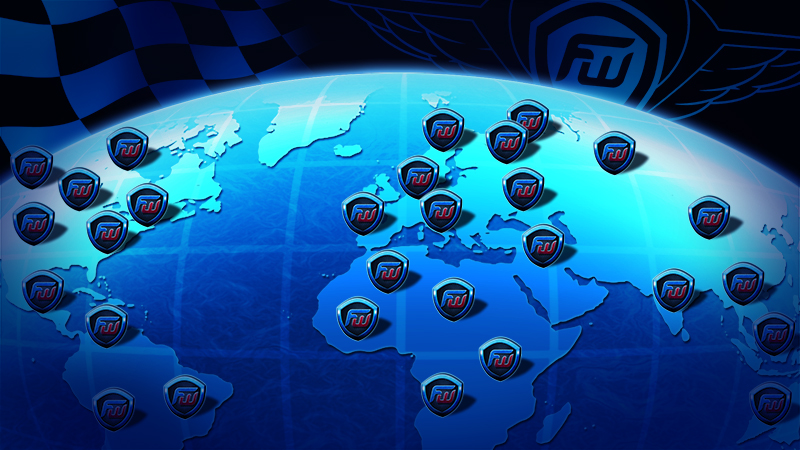 Hello everyone, this is my first post and, believe it or not by judging its title, I am going to talk about videogames as well.
I will give you some piece of advice to implement a social media tactical plan within a Startup. Don't panic, I will avoid getting into some really boring stuff like SEO optimization, twitter top 10 tips or "how to make your videos go viral" neither. You can find that kind of info everywhere all around the web, so I will try a different approach.
Based on my experience, you can really improve your social media actions by following all those general tips, but of course, every company is different from each other and there are no magic guidelines to follow which will work out for everyone. In the worst case scenario, community managers may end up trying to spread the word in a world where nobody is giving feedback to them. What should they do in a case like that?
I say: "the key is to specialize in an area". Some people may say that you are wasting potential customers by doing that, but the truth is other: "jack of all trades, master of none". It's worthier to discuss areas where you stand out, rather than trying to be compliant with everybody's opinions. Eventually, you will not hook anyone into your cause because your content will surely become boring and plain. A true thought leader does not pick on in every subject, but he truly masters one.
Back to our case we are developing an indie racing cars PC videogame, hence we will focus on indie games, arcade, racing cars and PC gaming communities. This way, we will get much better results regarding post replies and general social media interaction using the same quantity of effort and resources. Besides, it is also important to choose the tone which will be used on social networks, this should adapt to each general social media established tone, and, as happens with the content, it will be highly recommended to use the same tone used by customers. Avoid using messages like "Thank you for reporting this issue, we will inform our technical support department and get back to you soon" Does anybody want to talk to a robot? Mmmmm, ok I know what you are thinking, in fact we all would like to share our lives next to our own astromech droid, but you also know that I do not mean that.
Live long and prosper!
Javier Bargueño
Formula Wincars Community & Social PR Manager