Hello!
First of all, I want to say that the development of WiE: 1939 is in its final stages, so there is not much left for it to come out ;)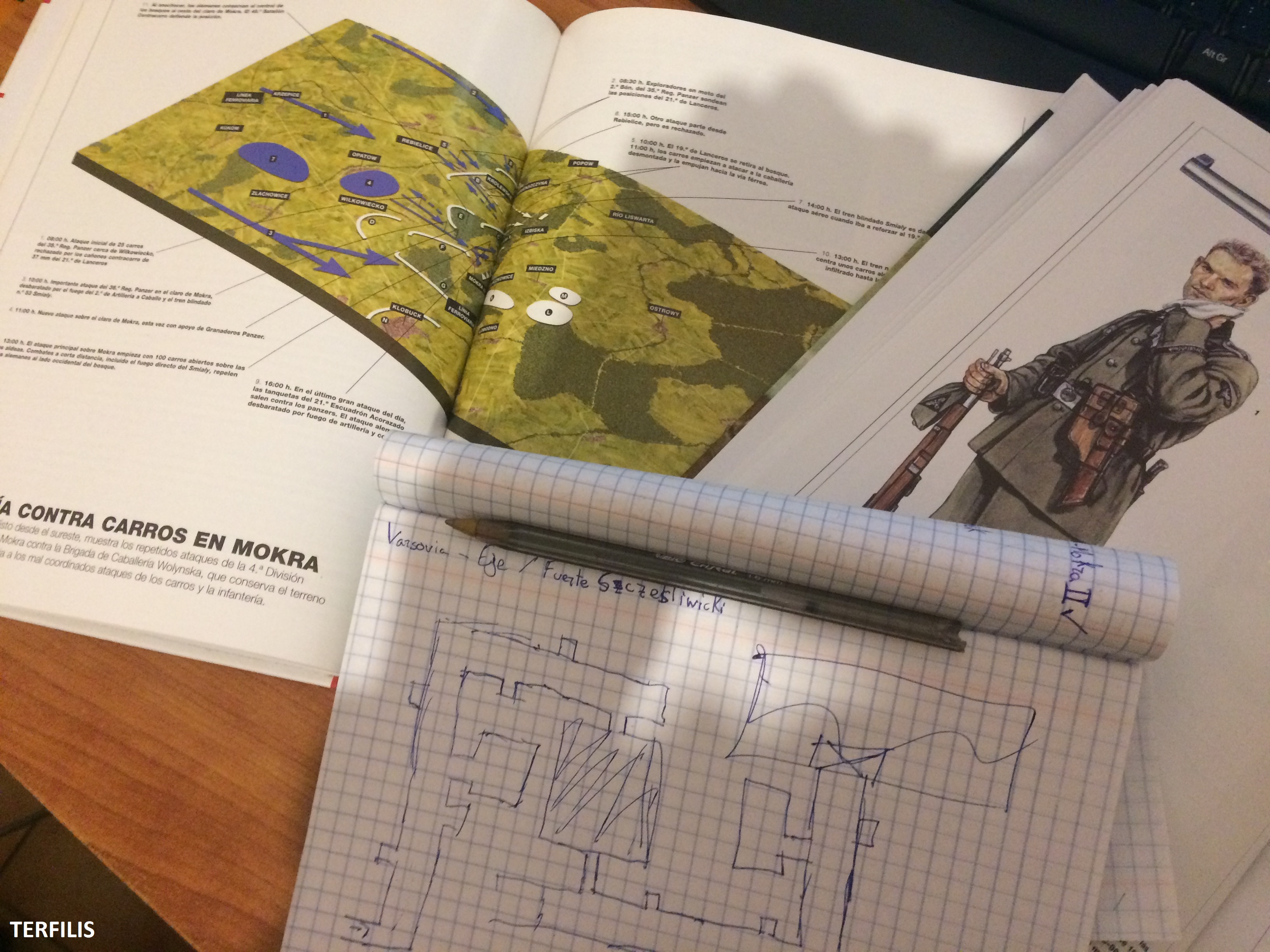 I have tried to be as accurate historically (I love military history) within a limit for fun. I have reviewed several books about the Blitzkrieg, the weapons used, the uniforms, the most important battles...
When I have to create a level, first I have read the battle to establish an in-game objective, I have observed battle plans and I have set the level as close as it was.
According to the Winter War, I have reviewed only weapons and a general summary and I have transferred it in the game (Allies Campaign) with a mission with the famous tactics of the road.
I have to say that I have an engine (FPS-C) that limits me when creating and I hope that some limitations are understood, and if everything goes well (and if I have time) I would like to make a WiE: 1940 with an engine better.
Thanks so much for reading.