There are particular animals in Eden that don't mind Atom riding on their back.
At the moment the current existing mounts are; Horse, Rooster, Swordfish
I'm planning to add a Gryphon as well, if you can think of any more mounts let me know.
Horse: Left and right motion (basic mount)
The original mount ; Will have to re-designed because the other two mounts are more interesting.
And the Rooster kind of makes the Horse obsolete.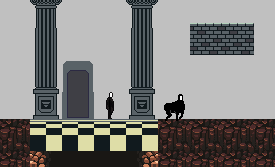 Rooster: Nimble jumper with a secondary flutter jump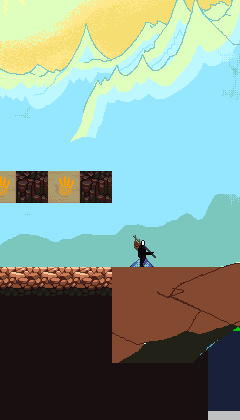 Swordfish: Water based mount, stabs enemies, jumps out of water, slides across the ground (can't change direction out of water)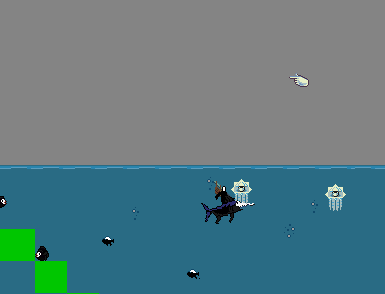 Gryphon (WIP) : Aerial mount, flying - either Flappybird style or Hovering like a Shmup.