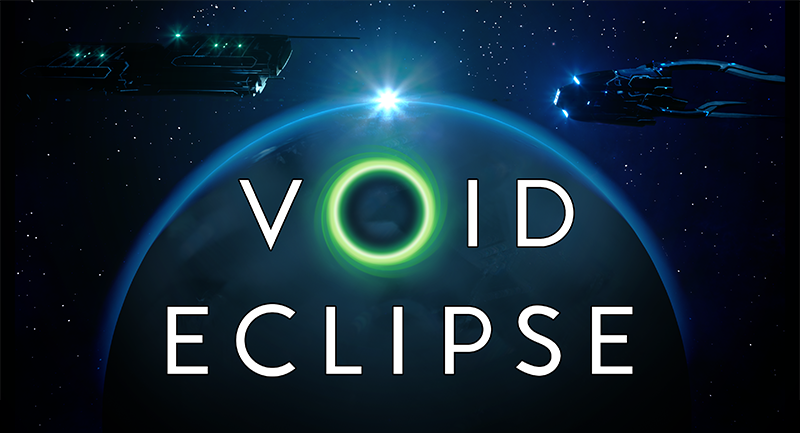 ---
Videos
Void Eclipse Next Fest Trailer YouTube
---
Images
Download all screenshots & photos as .zip
---
Logo & Icon
Download logo/icon assets as .zip
---
Awards & Recognition
"Projects We Love" Kickstarter
---
Selected Articles
"Visuals were absolutely stunning, possibly the best I've seen of the SIX submissions"
- Juror for Seattle Indies Expo 2019, Seattle Indies Expo
---
Monetization Permission
Tau Ceti Studios, LLC allows for the contents of Void Eclipse: Empires at War to be published through video broadcasting services for any commercial or non-commercial purposes. Monetization of videos created containing assets from Void Eclipse: Empires at War is legally & explicitly allowed by Tau Ceti Studios, LLC. This permission can be found in writing at https://www.indiedb.com/games/void-eclipse-empires-at-war/presskit.
---
Additional Links
Steam
Steam Store Page store.steampowered.com/app/1192700/Void_Eclipse.
Kickstarter
Kickstarter Spotlight kickstarter.com/projects/taucetistudios/voideclipse.
---
About Tau Ceti Studios, LLC
Boilerplate
Started in 2015 by Jesse Dannenbring a software developer and avid enthusiast for all things science fiction and strategy gaming. Their first game Void Eclipse is currently in-development.
More information
More information on Tau Ceti Studios, LLC, our logo & relevant media are available here.
---
---
presskit() by Rami Ismail (Vlambeer) - also thanks to these fine folks