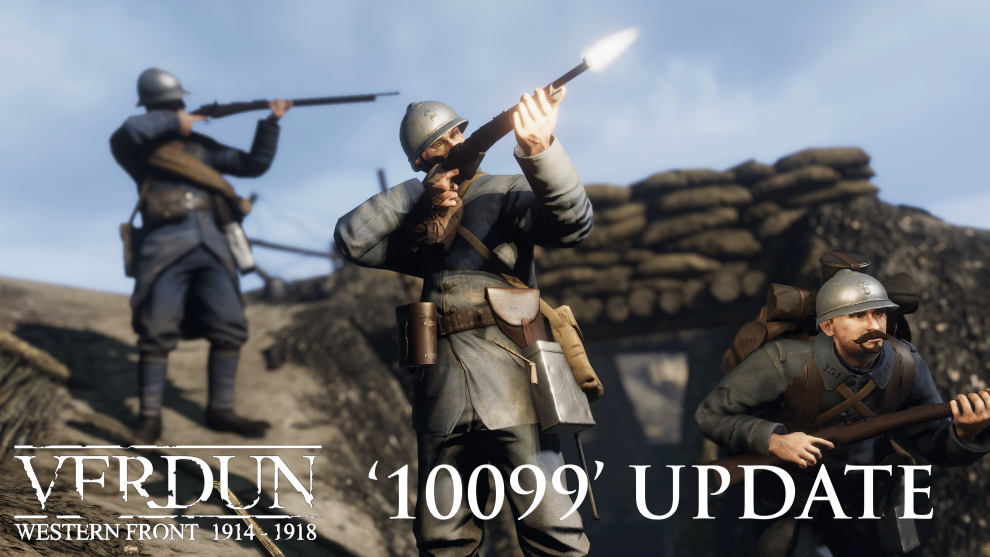 Our update today is dedicated to everyone who has taken the time to vote, comment or start cases on our UserEcho support website! Thank you all for your input, we've been steadily working through cases and hope you are all happy with another big sweep!
Some notable fixes and changes:
New Frontlines rule: Defenders and attackers may no longer be further away than 2 sectors before getting a desertion warning. This should keep the action more concentrated and encourage people to engage in the attack and defense rather than trying to rack up kills from safety.


Douaumont map update: access to the roof has been blocked. We'll be keeping a close eye out for similar issues.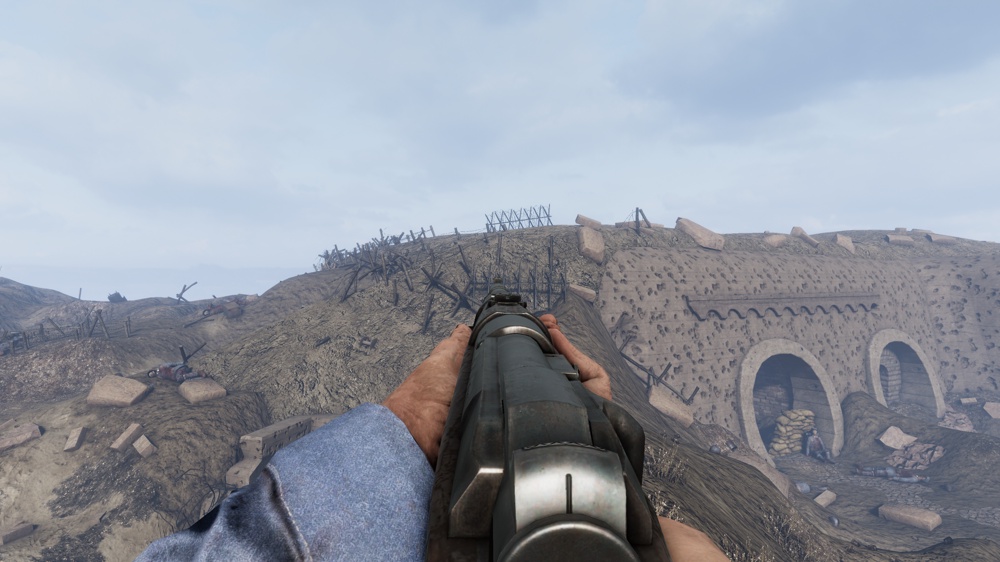 MG deployment changed: First and third person should now matchup much better. We still have one glitch left to kill when tweaking your position, but we're working on it!

Medal fix Players missing a medal for participating in the Christmas Truce and/or Early Access should get their medal on logging in.
Inconsistent settings fix: we understand that it's annoying having to adjust your settings constantly after a game switch, this should be resolved now. Our apologies!
As we've been fixing issues with Verdun, it's helped us address issues in Tannenberg, and vice-versa. The Tannenberg update and changelog can be found here.
Please keep the reports coming! If we don't know about issues, we can't fix them. Post them on our UserEcho support website so we can continue smashing bugs and make this game greater! Don't forget to vote and comment on issues you think are important so we know how many people are affected.
Roumania joins the war in Tannenberg
We also have some exciting news from the Eastern Front, where a new Roumanian squad has been added to the game. They come with new weapons and… a new map! The Roumania map is inspired by Mount Cosna and the north-northwestern areas of Roumania. Take a look at the our new trailer dedicated to the Roumanian update:
Now back to the battlefield!