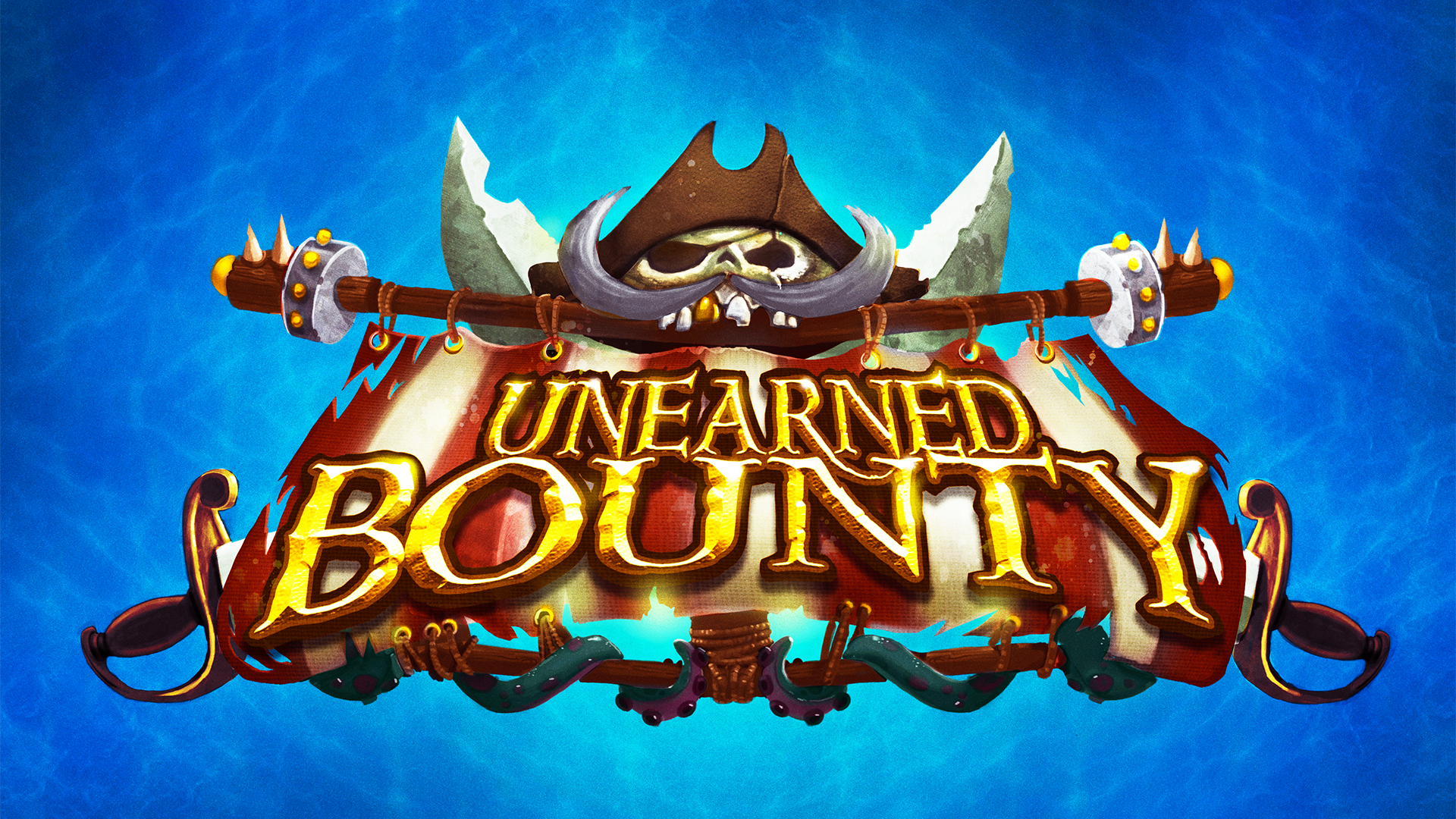 ---
Videos
Trailer #1 YouTube
---
Images
Download all screenshots & photos as .zip
---
Logo & Icon
Download logo/icon assets as .zip
---
Awards & Recognition
"Feed The Beta" Taco Bell
---
Monetization Permission
Extrokold Games allows for the contents of Unearned Bounty to be published through video broadcasting services for any commercial or non-commercial purposes. Monetization of videos created containing assets from Unearned Bounty is legally & explicitly allowed by Extrokold Games. This permission can be found in writing at https://www.indiedb.com/games/unearned-bounty/presskit.
---
About Extrokold Games
Boilerplate
Indie Game developer located in San Diego. Makers of Shmadow and the upcoming game Unearned Bounty.
More information
More information on Extrokold Games, our logo & relevant media are available here.
---
---
presskit() by Rami Ismail (Vlambeer) - also thanks to these fine folks