Features
added a collection of 28 base items to the game
added 4 special items
added several smaller features that were still missing around the new item implementation (such as a blinking button, when there are blueprints available to forge new items) - gamepad support still missing
Internal
More Rx for GameObjects
GameObjects can now have components
Encapsulated some GameObject behaviour in new game object components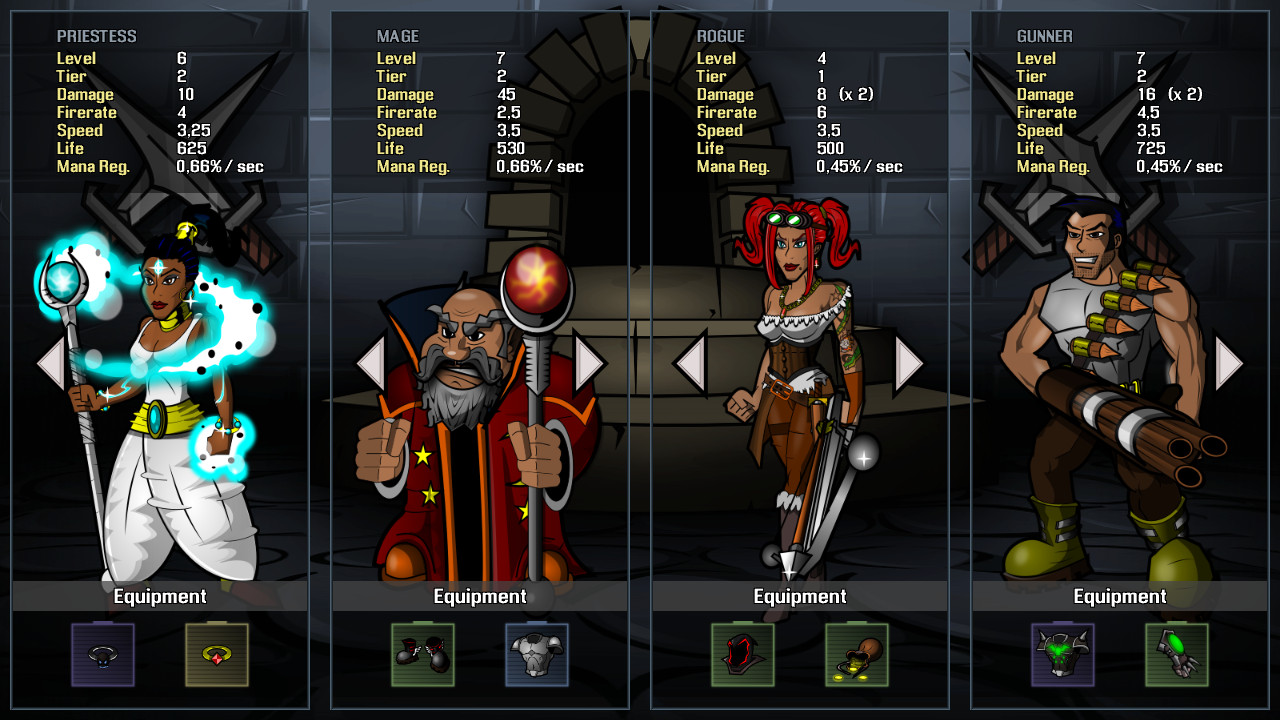 This week, we actually made items available in Undead Legions. Some minor things are still missing, like gamepad support for the new screens, but everything works like a charm already. Undead Legions now comes with 32 items that you can find while fighting through the levels. Also, we're still (and continuously) working on our game object archictecture, slowly transorming it into a nice entity component system, which it should have been from day one.
More On Our Homepage
As always, don't forget to check out our homepage for more. Meanwhile, there's a newsletter you can subscribe to. This means you can now make yourself never miss anything again! Isn't that great? You should celebrate this with us by subscribing to our newsletter. Why don't you watch us here on IndieDB in the first place?
Never Heard Of Us Before?
How can it be? We must be doing something wrong. Catch up quickly and watch the teaser for the game we're talking about all the time.