Trap Labs has turned from this: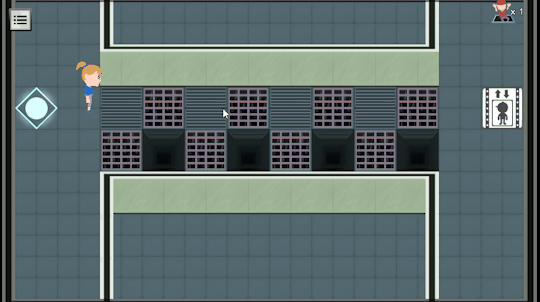 To this: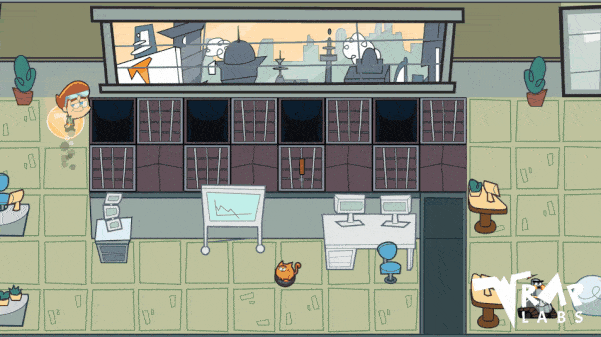 The art was completely redone, and many new features were added. I wrote a new story with a silly and comedic premise and decided that the flat cartoon style of the early 2000s would work nicely. The art is heavily influenced by shows like Fairly OddParents, Dexter's Lab, and PPG.
Trap Labs is an action puzzler where you must run from one side of the room to the other without dying. The new demo includes 26 levels specially made for the demo, 5 bonus challenges, and one online multiplayer map for testing. Any feedback is highly welcome!
The full game will feature over 100 levels of story and challenges, and full race and co-op cross-platform online multiplayer. Yes you can play with someone on PC and mobile at the same time! Try it out in the demo!
Here's the original teaser:
The demo is also available on Steam! Add us to your Steam wishlist so you don't miss any updates: