Chaos has been spilling irregularly into the past- It seems that somewhere in spacetime, someone is making great efforts to have a certain family dead! There is no such thing as Robots: a war at our at our heels, is a story driven, genre-blending, action platformer and is the first game in an episodic series. Within both, Isometric and 2.5D environments, the player will assumes the role of several characters, in this lite RPG. While helping navigate those characters safely though a series of perilous events, the player will uncover the lore of the world..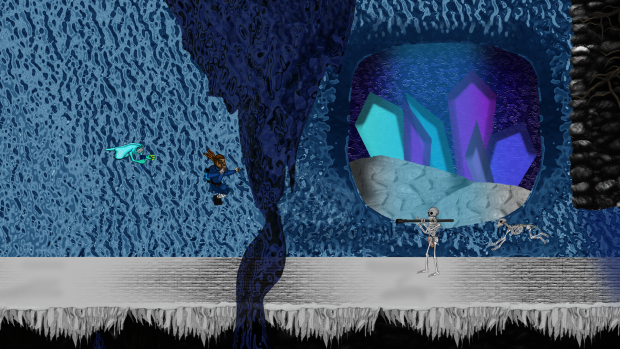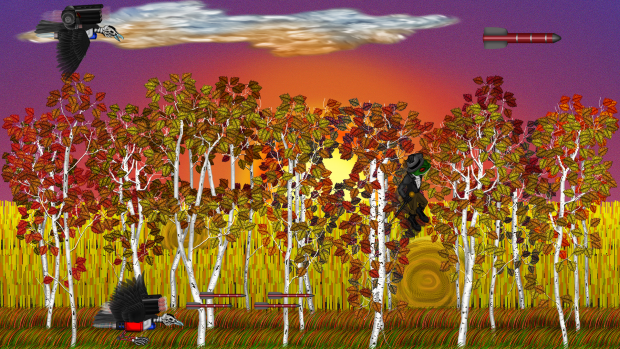 The story in There Is No Such Thing As Robots, take's place on a world, orbiting a massive, red giant, star. This is a very unlikely place to find intelligent life. A planet orbiting such a star would likely be destroyed in a horrendous supernova explosion, which would obliterate anything in orbit, before intelligent life could form. Here around this extremely massive star, the clock ticks at a different rate. This Small Dilation in time has had a peculiar effect on the creatures of this land. A dominate force has arisen known as, The Bipedal Hominidae. The forest creatures define them by calling these beings"The creatures with hands". The Bipedal Hominidae call these hands "Intelligence".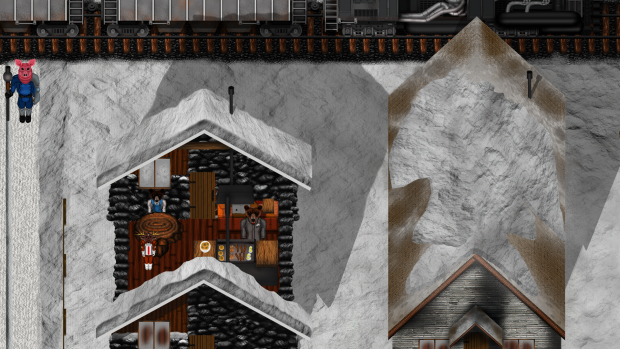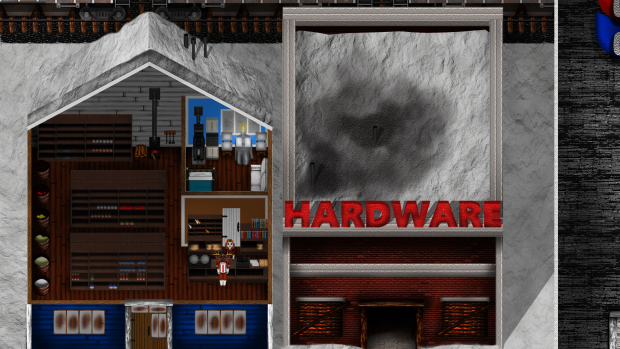 Hi, my name is Jeremy Komarnicki. I am the guy heading up this one man passion project. There Is No Such Thing As Robots, started out life, as a concept, for a comic book. So over the past 14 years or so, I have worked on developing it's story. So over the past 4 years, that story has come along way, as it forms into a game. My goal is to create a concise RPG-like experience, for those who have time constraints for gaming.