Sunny Penguin Games presents the free-to-play third instalment of the supernatural ghost drama series, Mysteries of Peak Valley, blending classic point-and-click adventure gaming with modern expectations and visual novel elements.
The Story: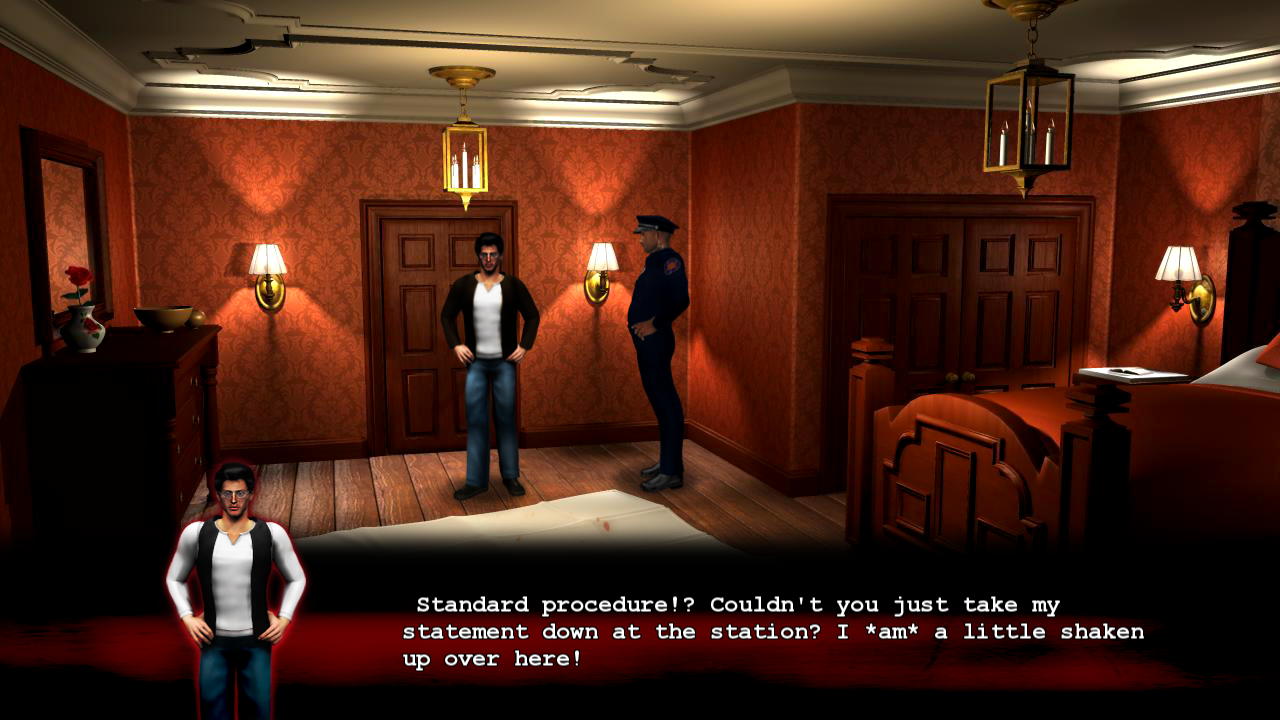 A hotshot investigative journalist finds himself embroiled in a homicide case. A controversial psychic medium awakens in a strange location suffering from memory loss. Mysteries of Peak Valley 3: The Ruin of Souls takes the player on a gruelling journey through a nefarious conspiracy and tangled webs of illusion where secrets are revealed, mysteries are unravelled and truths shall be questioned. Is this the end or merely the beginning?
Available free for Windows and Android OS.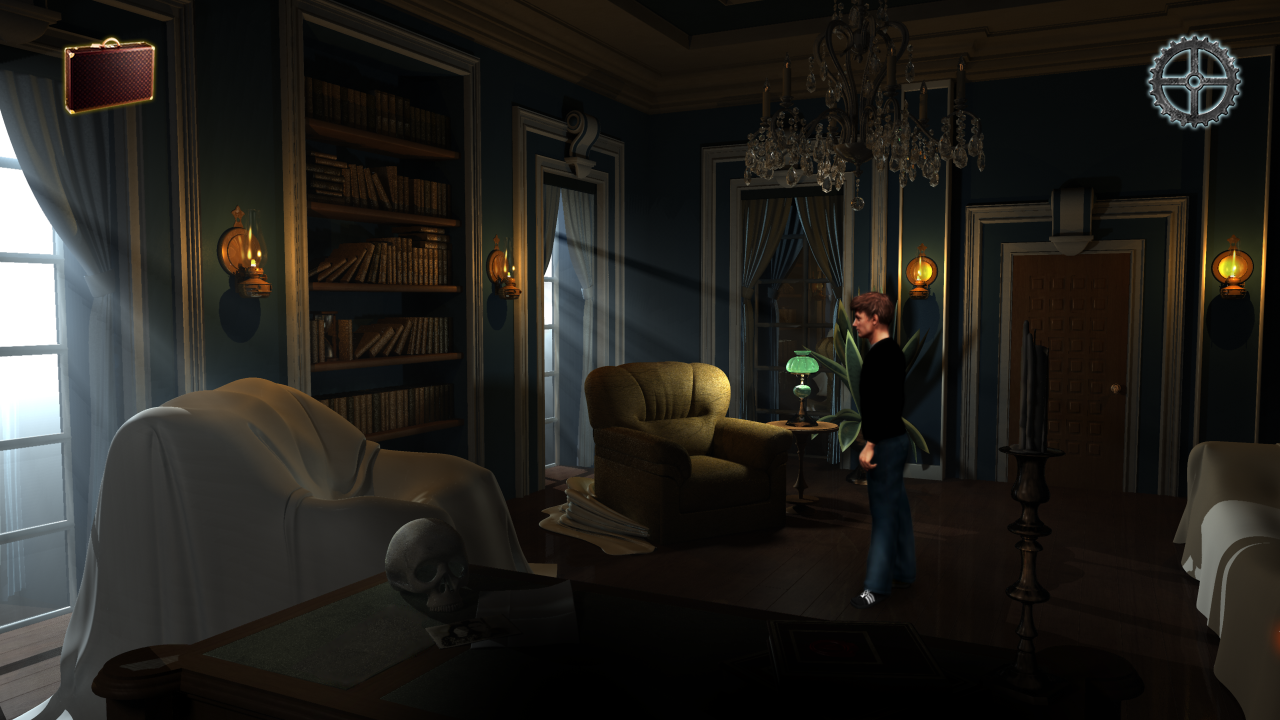 Starring: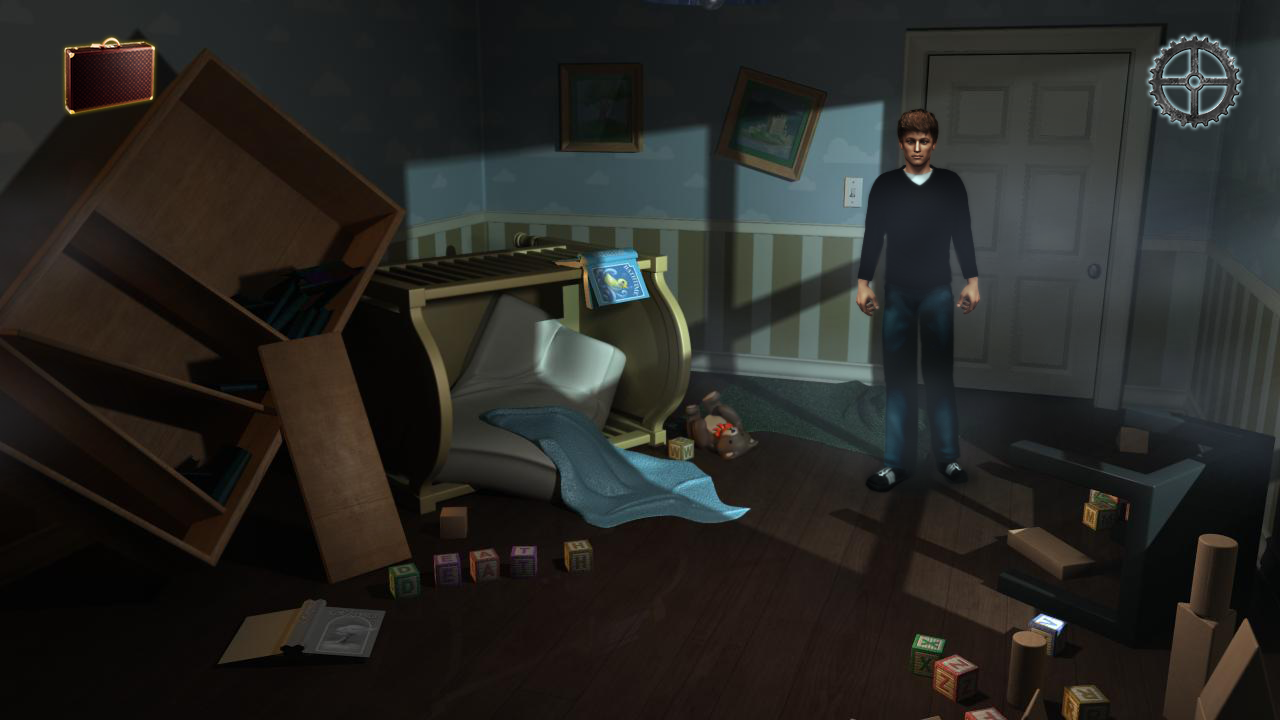 Featuring:
full voice acting by a cast of up-and-coming VA talent
stunning high res graphics designed by EA FIFA 2006's Rebecca Sinclair and Cast Iron Muse's Rob Kengott
an intense original soundtrack composed and performed by the Canadian musical genius Yuri Lamarche
gripping original story written by Mike Gillon
visual novel style reading
engaging puzzles