Thank you for all your patience. Finally I've launched version 1.27! I'd like to say, this is the most stable version of TROMO ever released, I have spent many hours fixing bugs and adding new stuff. This version presents the PvP system, in which any player will be able to engage in battle anywere you want, with a possibility of a 5x5 party battle.
I've included many new items, and the new Xirtan Coins system, for those who want to contribute with the server expenses, there is cool stuff to buy with this "cash" system in the new Xirtan town, such as reset status points and skills scrolls. Other cash stuff in the future will be avaiable.
Well, I guess this is it. Thanks for the waiting. I hope you enjoy! :)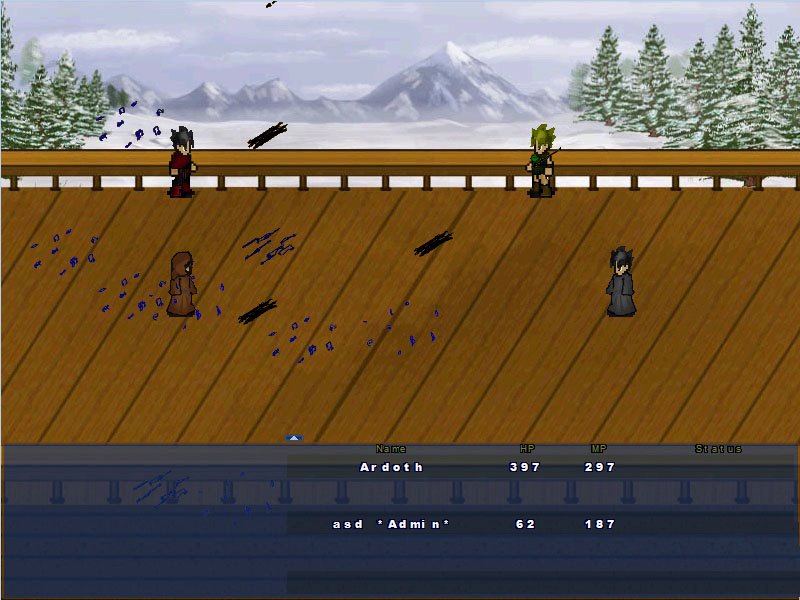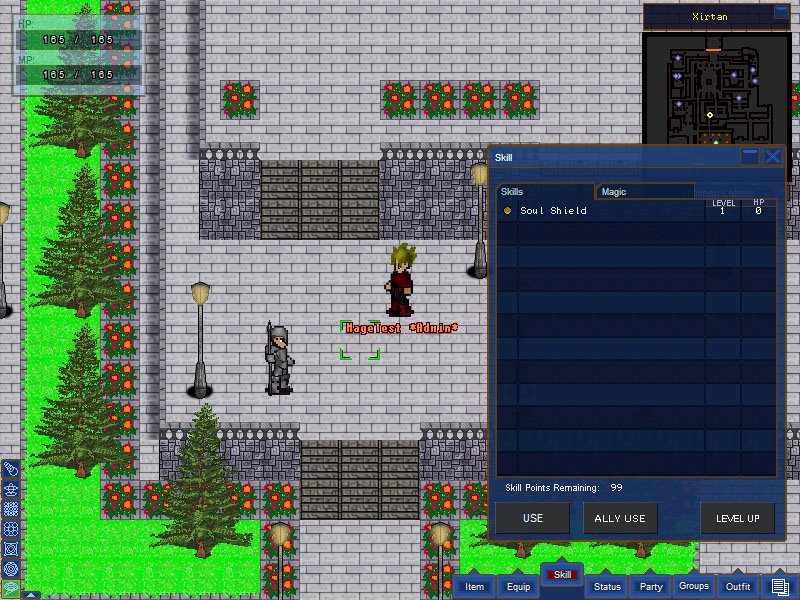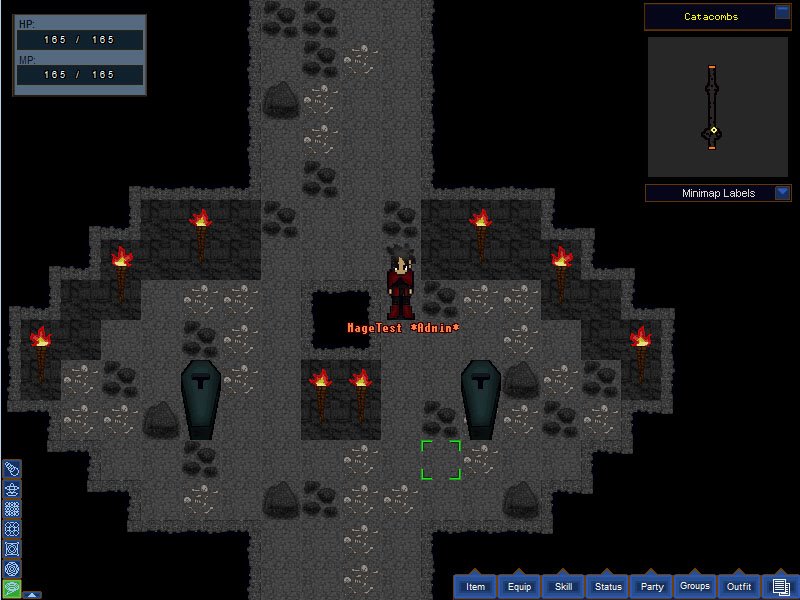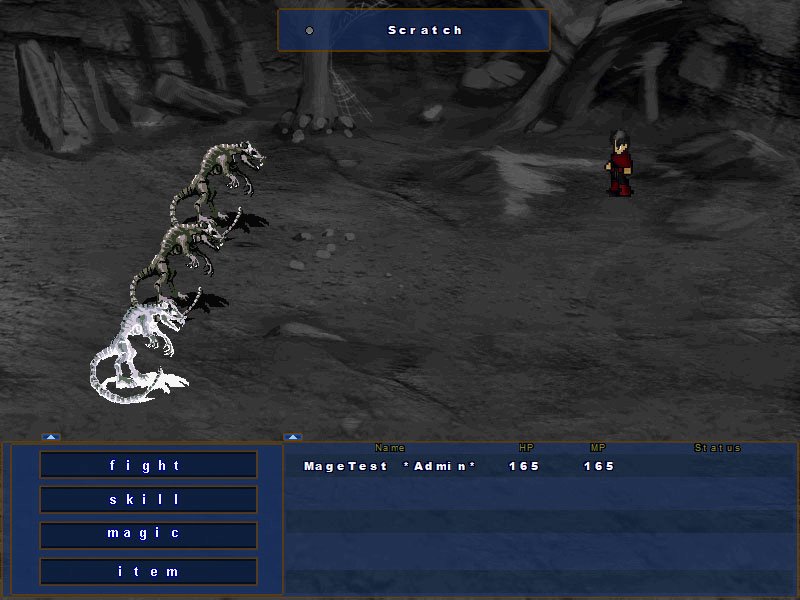 Changes in 1.27a:
Bug Fixes:- Added more meaures to prevent game crashing or disconnecting- Fixed minor bugs with Shop Listing- Fixed tileset bugs- Changed a major bug with character's and account save data- Fixed a bug where "Big Spiders" weren't dropping "Big Spider Legs"- Fixed a bug where the equip list scrolling was not reseting after scrolling and changing equipment type- Fixed enemy self hit bug- Fixed a major bug where experience was deducted several times after losing a battle- Added some security measures to prevent hacking and bug exploiting- Fixed a bug where sometimes a player cannot see other player's sprite when joining a map.- Fixed a bug where players could see passive skills in battle listing.- Fixed a major bug where elemental damage was not being calculated at all.
New Development:- Changed Training Camp Map Design- Changed Monster 'Troll' to 'Zahlerb Hammerer'- Added New Monsters- Added New item drops- Added new rare encounters- Added new music songs and sound effects- Changed TitleScreen Song- Added new Maps- Added new town 'Xirtan'- Added new shopsellers- Added new items- Changed world map change map from "right clicking" to "step over"- Players no longer block each other- Added back the Guest Account Login option- Added new Magic Chest Item and Gold Storage- Changed Zeddrich's Training Camp map Design- Now players are able to receive gold, exp or skill points on quests- Added Reset password and retrieve account name option on Login Screen- Added new Reload Maps- Added a Tutorial Map- Added new maps "Northeast Caves"- Added new Weapons and Skill Animations- Added new maps "Catacombs"- Added a "Run Away" option in battle mode- Added Player vs Player Fight Option- Added Xirtan Coins "Buy" Shop Button- Changed Execution level on Windows Vista from "Administrator" to "As Invoker"- Now some skills have level limits.
Game Balances:- Some bad status from items were removed- Changed from 5% lost exp to 3% when character's die or disconnect- Players now lose 30% of their carrying gold everytime they die or disconnect on battle- Changed 'White Leaf' Healing Power from 70hp to 150hp- Changed 'Small Health Drink' Healing Power from 70hp to 150hp- Changed Skill 'Concentrate' to 'Soul Shield'- Skills HP and MP consume readjusted.