Hi all!
It's been a while since last update. We have two major updates:
We're working on our KickStarter campaign: we're making sketches, artworks, the trailer, talking about rewards, goals,... We hope we will launch the KickStarter campaign on one or two months but, you know, it's a lot of work if we want a successful campaign.

We're moving from Java/LibGDX to Unity:

W

e almost have the first pre-alpha ported to Unity. Why Unity? Because we can export the game to more platforms, and the developing process tasks, such as adding assets, creating physics bodies, build planets,... are faster. Testing and adjusting parameters in Java/LibGDX is a slow task too (in comparison with Unity, of course). Another important reason is the level designing and building, we don't need an specific editor, just an Unity extension.
While the designers are working in all the art stuff for KickStarter, the coders are adding new cool features (planet jumping, ropes, dash, new enemies, conversation system, ...).
Here you have some of the new stuff: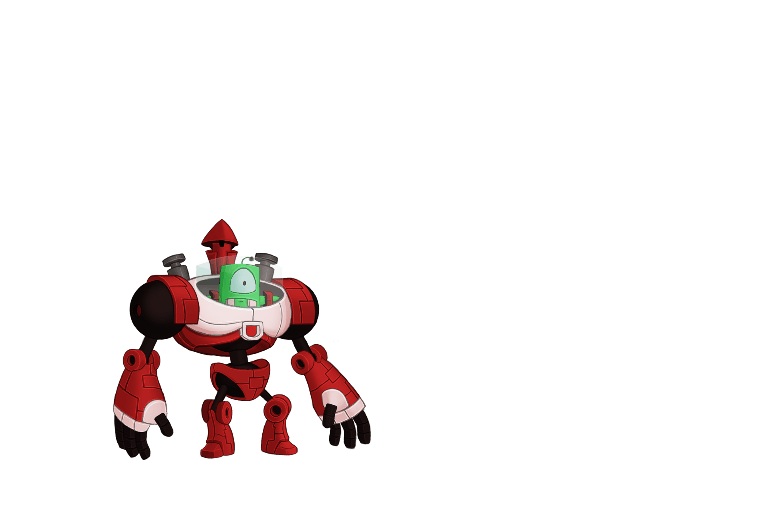 Ghoyold (your co-worker):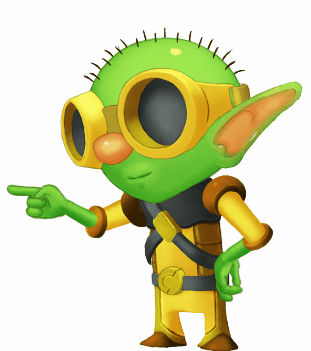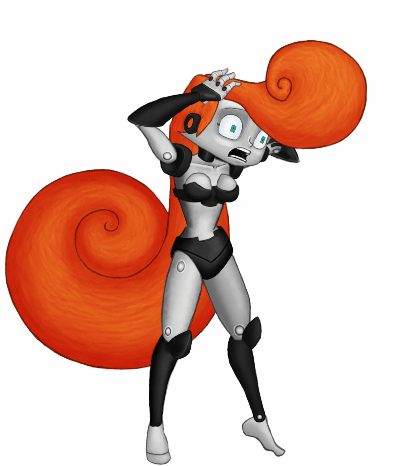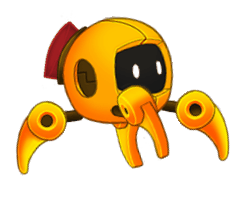 Hope you like it!
Cheers!