Hey!
We've a lot of new stuff to show you!
A video showing a preview of the stealth system:
We've added a deformation effect for the atmosphere when the player jumps from one planet to another: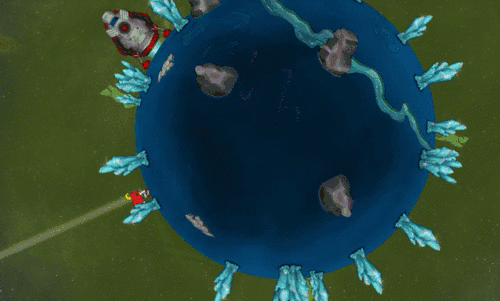 The mech-enemy jumping over the main character :D, we're creating the sceneries and the epic moments for the KS video: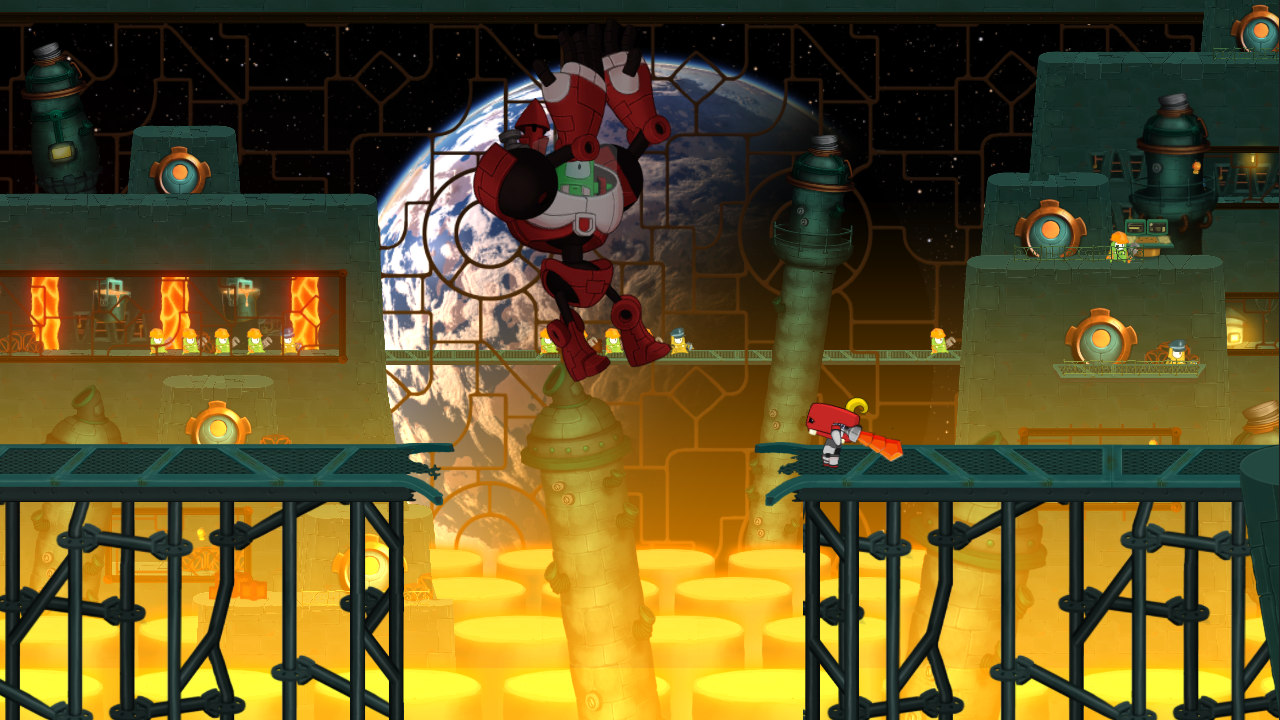 A little cutscene showing the mech enemy walking. Look at the camera tremble and the main character animation when a foot hits the floor:
New environment details like falling leaves and dynamic grass:
>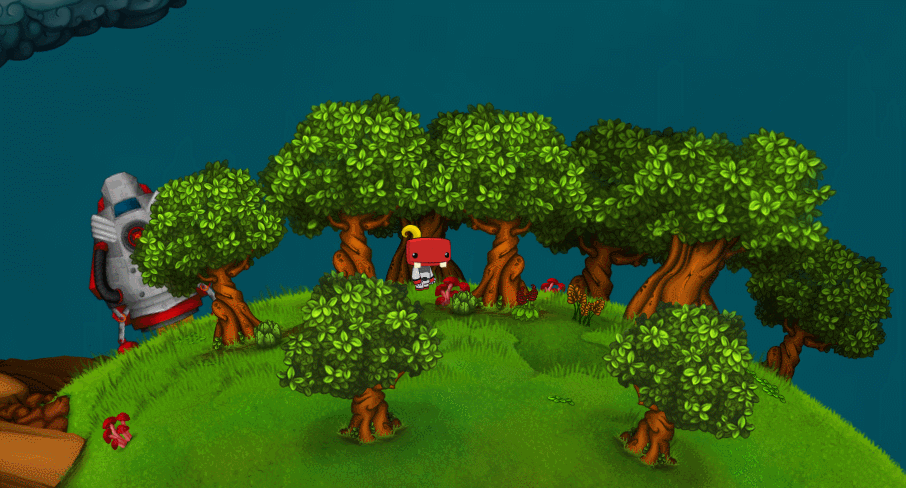 The trashmen's boss animations for the conversation system!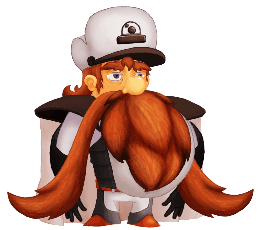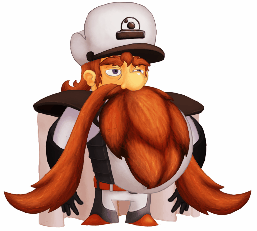 Here you're a screenshot of a very very early version of a technomedieval stage: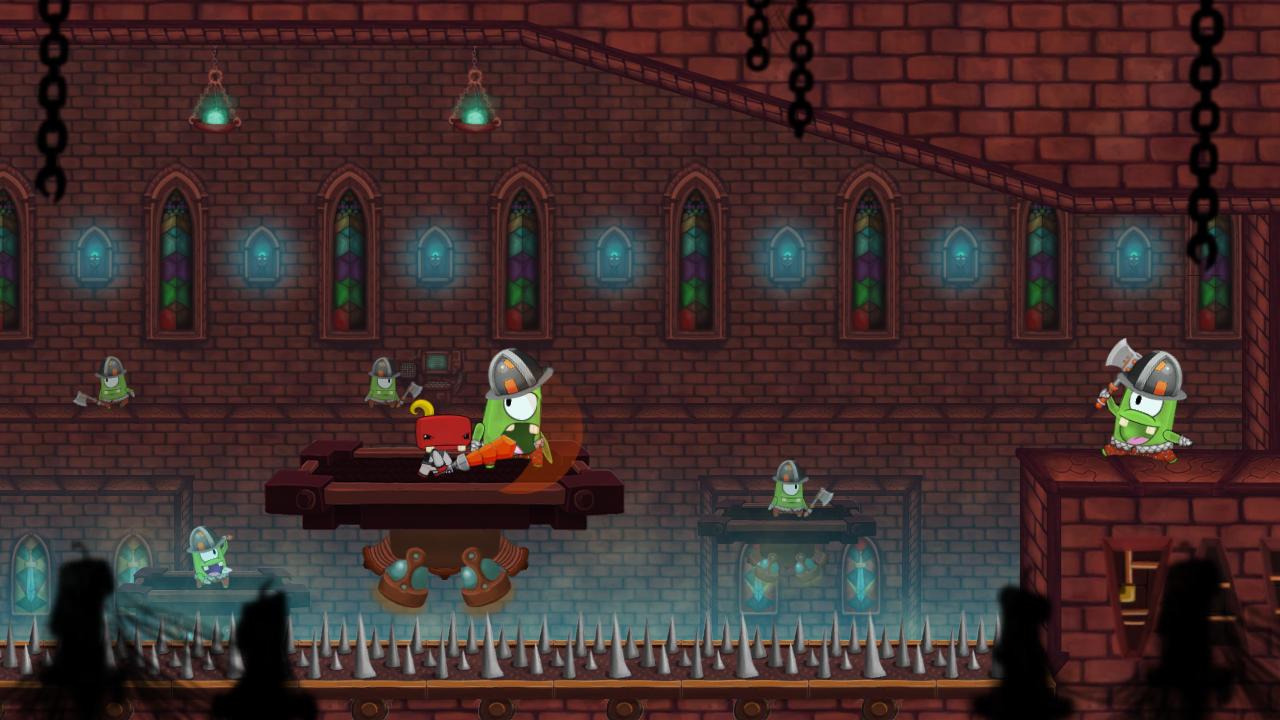 In this video you'll see a new space puzzle: the mirror/laser puzzle. The objective is supply energy to the portal that initially it's off. Tha main character must use different levers (yes, that green little things are levers, we'll change their colour) to adjust the angle of the different mirrors and guide the laser to its destination.
Hope you like it!