As promised we plan on releasing all updates this month completely free. All of this leading up to our newly reworked crafting system. Our task system has been reworked to now allow for dwarfs to start stockpiling items.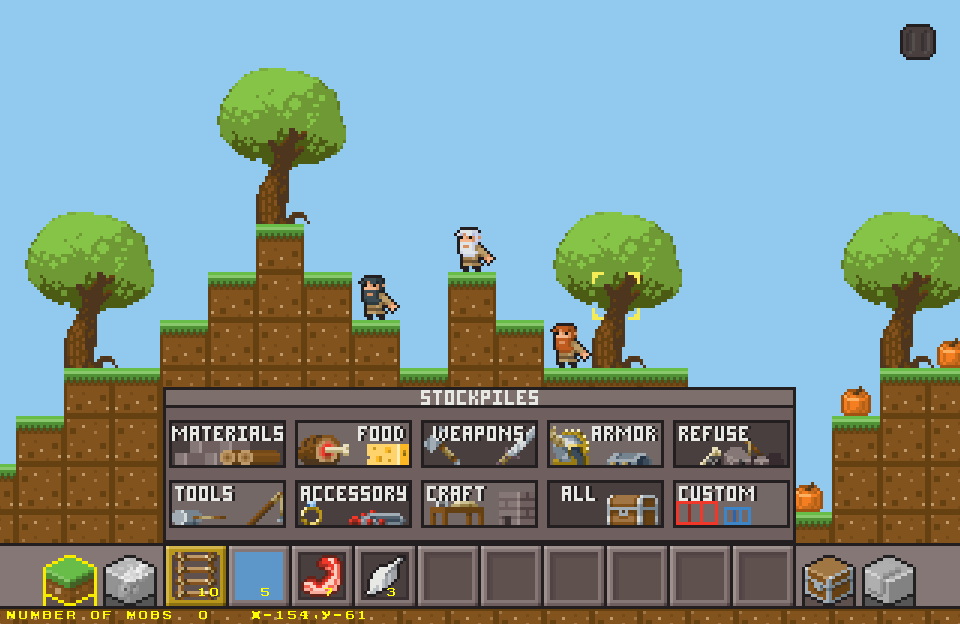 This is a huge step in insuring that our new crafting system works properly. There are still some work to be done to allow for customizing your stockpiles right down to the individual materials. However it is fully functional in-game.




-Stockpiles!
-Added New Ore & Rubble.
-Added Two New Songs.
-New UI. (This is still a work in progress and will be expanded upon future updates.)
-Tweaked Volume Levels of Music and Sound Effects.
-Fixed Some Minor Animation Issues.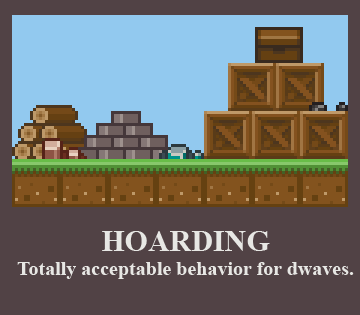 As always don't forget to follow us on Twitter, Facebook, Desura, IndieDB, Blogger, and Steam! You can now subscribe to our Pixel Pushers Podcast on iTunes!