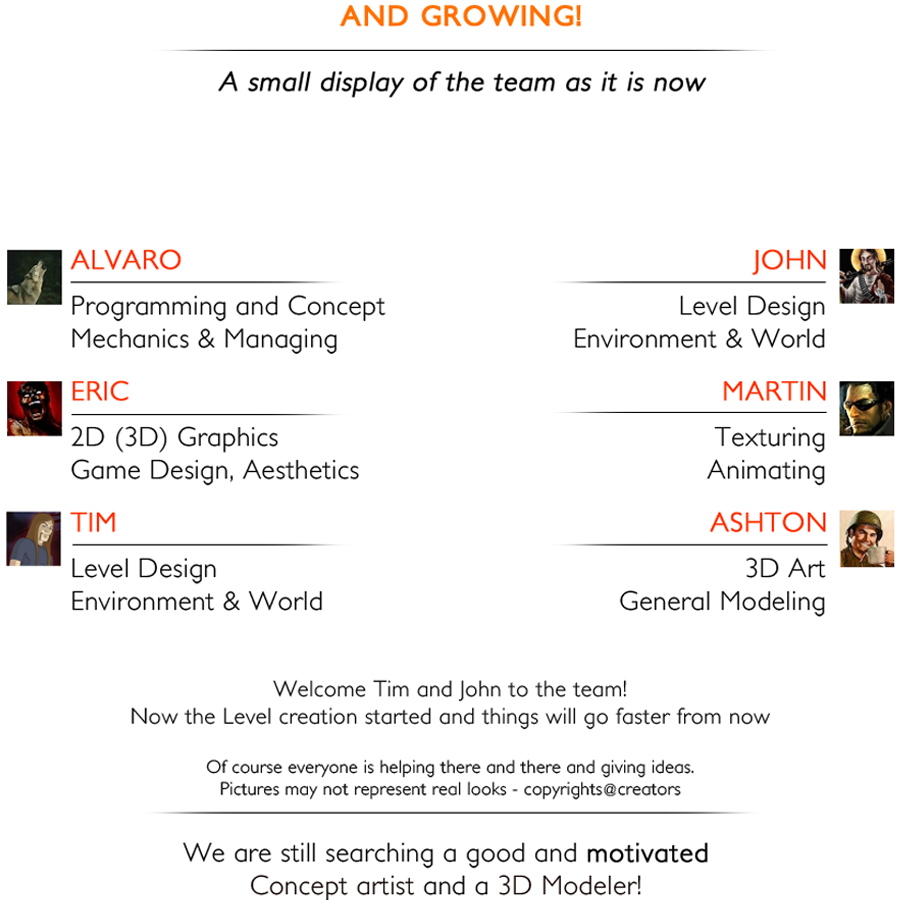 Also, here are 1-2 small pictures of random stuff in the works:
The buff frames as they are, very minimalisticDetail will be shown in the tooltip + picture
A venom with 230 seconds duration and a bleeding that needs a treatment as example: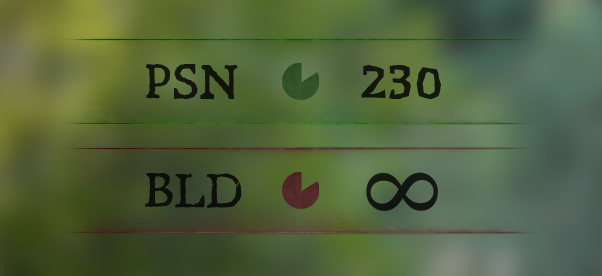 How it will look Ingame: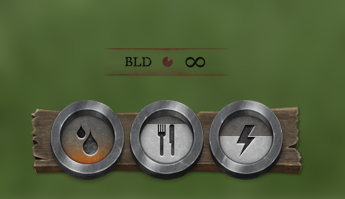 And on the even more improved tooltip: Text and Image are placeholders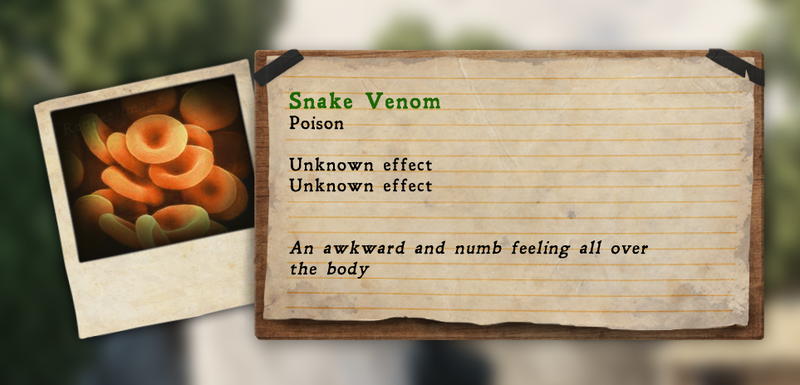 The debuffs will occur with post process effects and sounds because we do not want to have MMO style debuffs where you see the little icons and you just ignore and can not really bind emotions to them.
Heres also a first attempt for a cursor, (ofc not ingame size)
It will be redone classical pixel style or some other way around. We´ll see.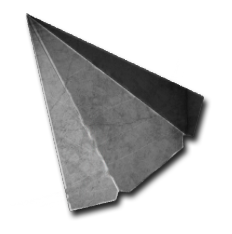 More 3D Stuff will come in the next time -
Don't forget to write what you think! Tell your concept artist and modeling friends ;)