The tenth update of SUPERVERSE game introduces the new spaceship players can select to play with. Meet Osa.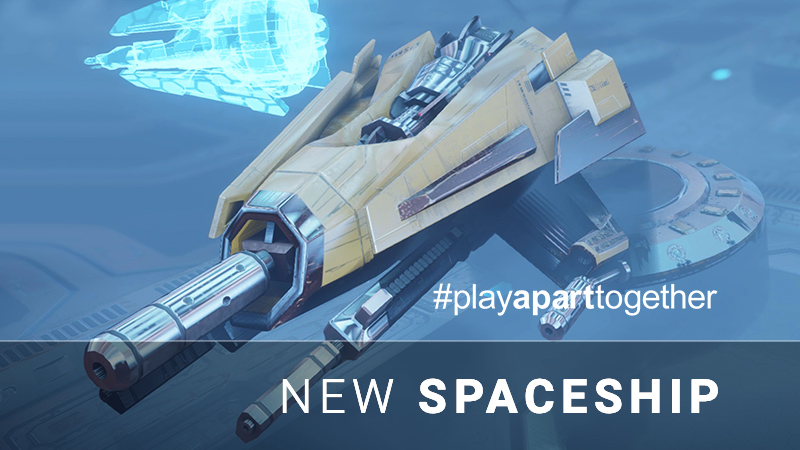 Osa is the most powerful spaceship of all, equipped with the highest capacity battery, the ship that can carry two weapons and shoot from five barrels and it is protected with electromagnetic shield. However, all that power comes with a cost as Osa is slower to move and maneuver.
During these times of isolation and social distancing, you can still enjoy playing SUPERVERSE with your friends even if they are not in the same room with you by using Steam's Remote Play Together feature. This way you can run the game on your computer and invite friends online to join the co-op multiplayer SUPERVERSE.
Bugfix on the energy barrier
We have managed to resolve an issue, actually two issues, that caused the energy barrier to be invisible sometimes and (not) render correctly.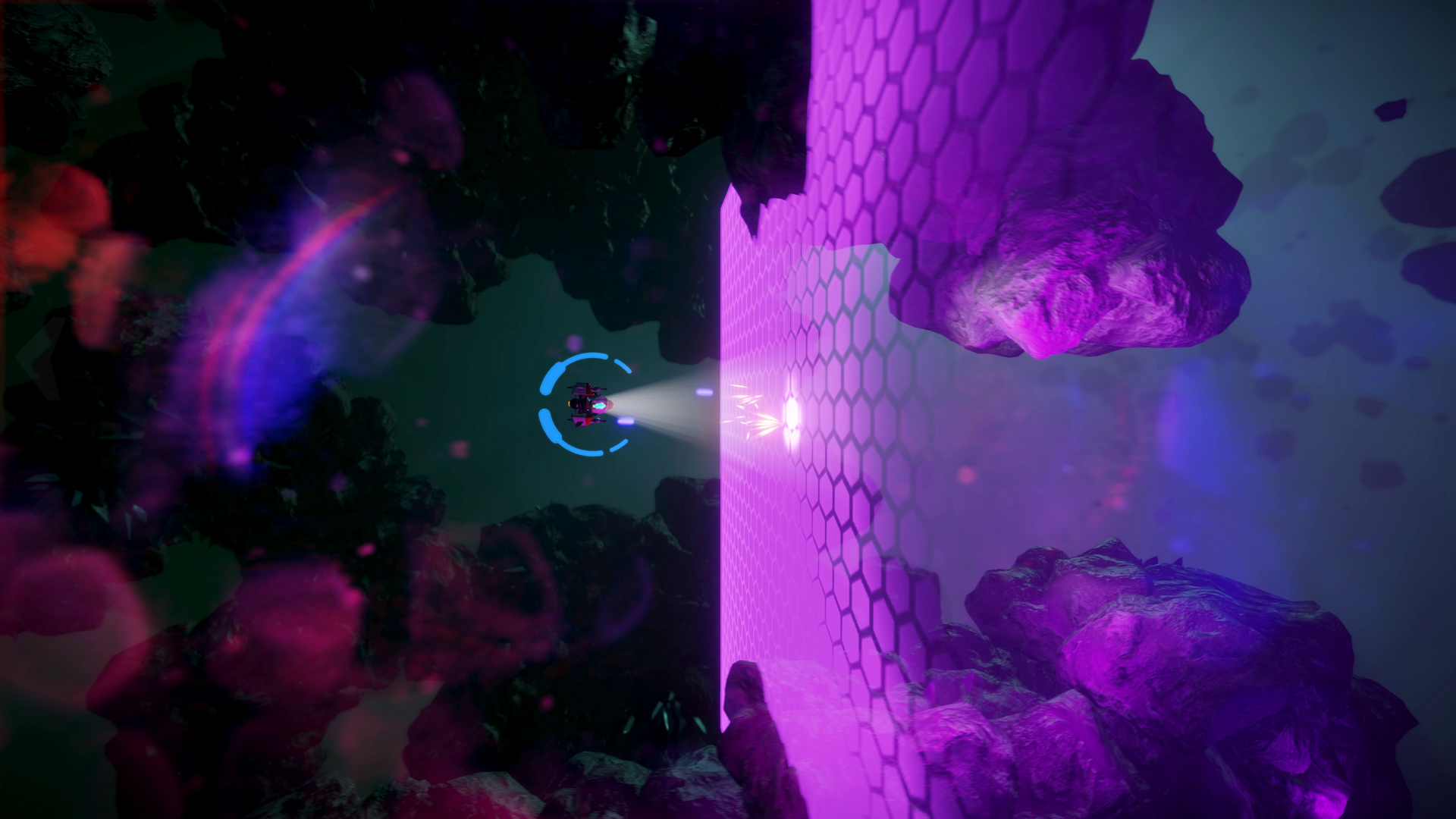 For more detailed changelog read below.
[Update #10] 2020-04-18

Added
• New spaceship: Osa.

Fixed
• Energy barrier material cloning
• Energy barrier rendering