Hey everyone! Firstly, a big thanks to everyone who has been providing feedback and playing our game since it's release last week! We've been really excited to see people enjoying our hard work, and it's great to know it's paid off!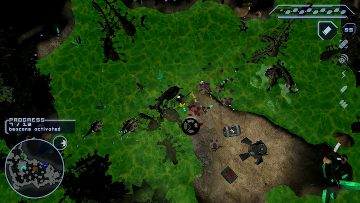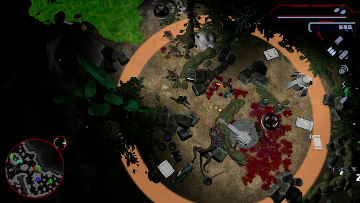 Another big thanks to Destructoid and PC Gamer, for their articles featuring our game! You can check out Destructoids here, and PC Gamers here. We're especially excited about PC Gamers mentioning [stranded] as one of the best free PC games of the week.
And lastly, here's a re-done version of our trailer, that we will be using at our upcoming pitch at Queenslands 'The Edge - Digital Culture Centre'.