Hello everyone
We had big problems with blocking our project.
It is strange, maybe the creep project is balacuring :) LOL
But we corrected everything, added new elements in the game and re-uploaded it to the playmarket.

Since the project is stylized as an old school.
games like silent hills1 ps1

1 we redesigned the textures a bit and stylized the surroundings like in old games
2 improved monster AI and added difficulty levels
3 added 5 endings
4 improved optimization

you can play right now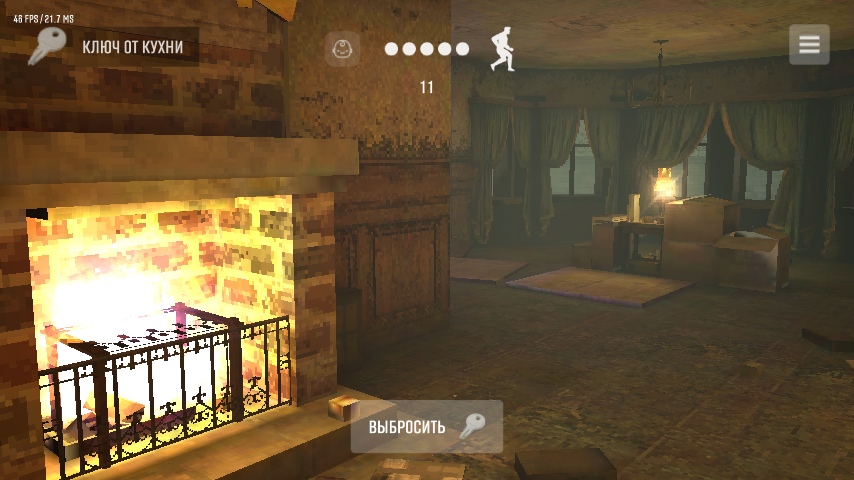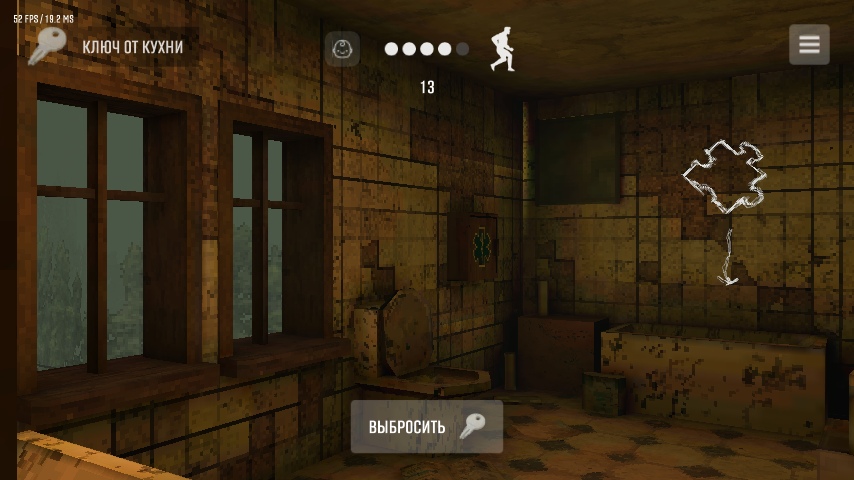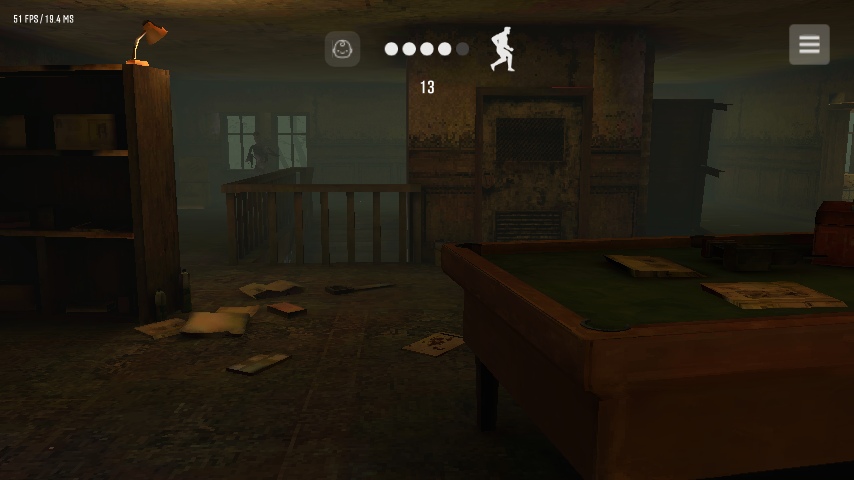 We also want to ask you to help the project with the distribution of this news.
By the popularity of the project, the blocking from Google has hit very hard. we would have been placing the game.
We have also started developing the continuation of this game by Silentum2 Join in


thank you for your support
and we apologize for the fact that this project was blocked.
this project was quite difficult for us, this is our first project and the team consisted of 2 people
We will be glad if you stay with us
Good luck