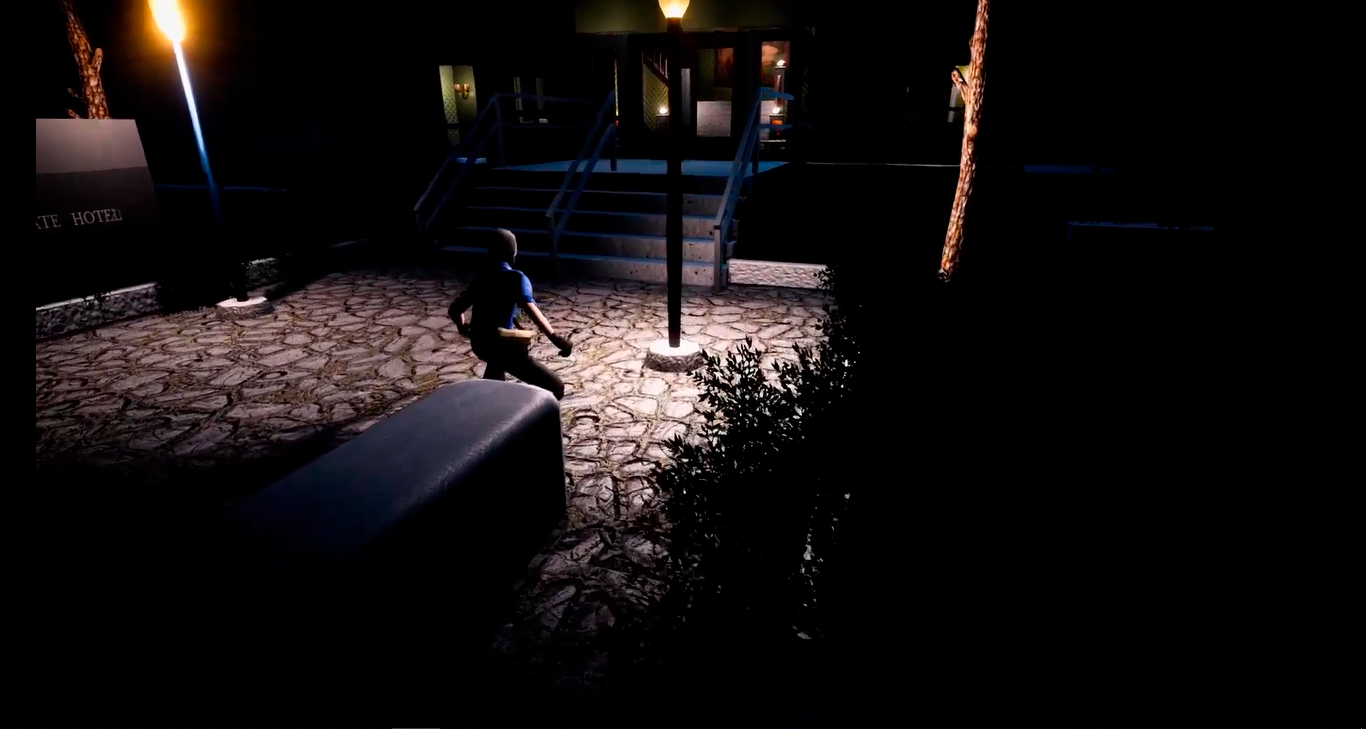 ---
Videos
Shadows Of Tomorrow YouTube
---
Images
Download all screenshots & photos as .zip
---
Logo & Icon
Download logo/icon assets as .zip
---
Awards & Recognition
"Official Selection: Gamedev Student Showcase" Universidade Europeia
---
Selected Articles
---
Additional Links
Linkedin
My Personal Portfolio linkedin.com/in/lu%C3%ADs-oliveira-a57a22178.
---
About LuisOliveira
Boilerplate
Shadows Of Tomorrow is an upcoming stealth game within the edutainment sector. The objective is to fulfil missions in several 20th century scenarios that were considered crucial for the unfolding of the contemporary geopolitical scenarios. In other words, events that cast a shadow until days of tomorrow.
More information
More information on LuisOliveira, our logo & relevant media are available here.
---
---
presskit() by Rami Ismail (Vlambeer) - also thanks to these fine folks