It's been a busy two months, deciding on how I want the final game to be, setting things in stone, and pushing forward in order to give you all a taste of the game's final vision.

Download it here :
Drive.google.com
The demo will introduce you to a few of the games core mechanics, 6 of the games areas, and a small selection of enemies to fight against.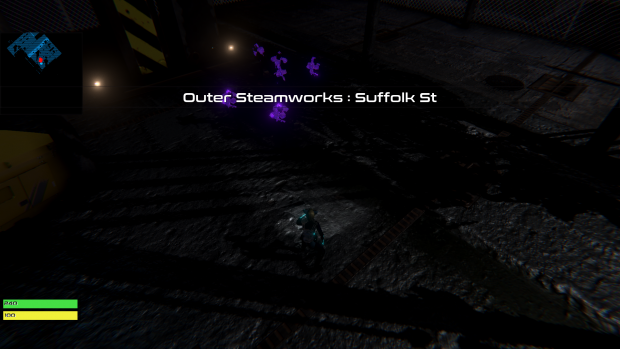 I added a stamina meter at the last minute as a way to counteract the increasingly effective melee attack Fay has developed. This stamina meter drains with each melee attack, and if you attack too often you'll see your overall number of attacks lower in till you let Fay catch her breath.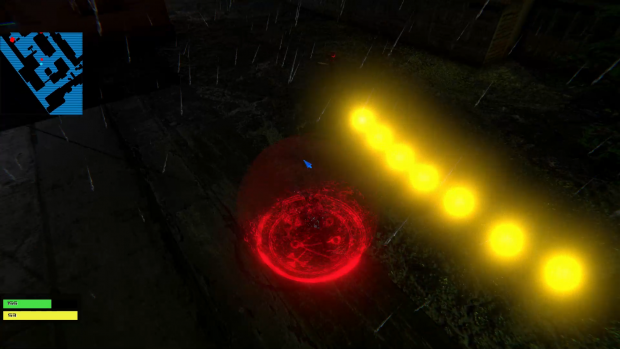 The camera has been brought down closer to the action as well, greatly increasing the cohesion of combat. Various enemy abilities, and this will be expanded on in the final game, are inspired by bullet hells. Fay has a few core abilities to fight back with, apart from weaponry, she can call upon the power of The Warborn and either stun her enemies, or defend and heal herself.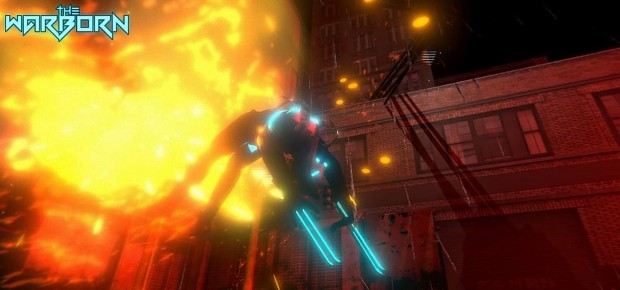 The demo isn't quite as polished as I was hoping, but it's my goal to get a rough draft of the game done by R : 3... That features every enemy and every area. From there I plan on honing in on the most important elements and polishing the product before moving on to the story and final milestone before the end of the year.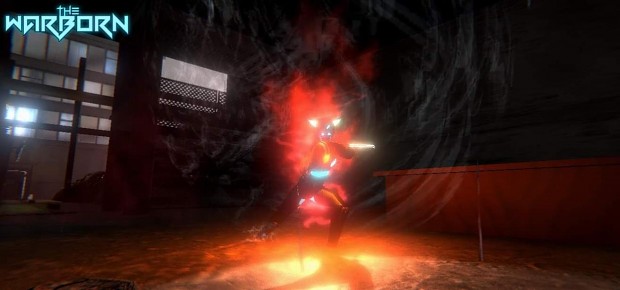 For now I plan on taking a week off to recharge and get my mind off the game for a bit. Each release will feature two more gravity powers and a new major core feature, from which Hacking and NU (Fay's AI companion) will be introduced. The demo is kind of a mess of previous features, ideas, and experiments and I'm slowly trimming the fat and leaving only the best elements from the previous prototypes.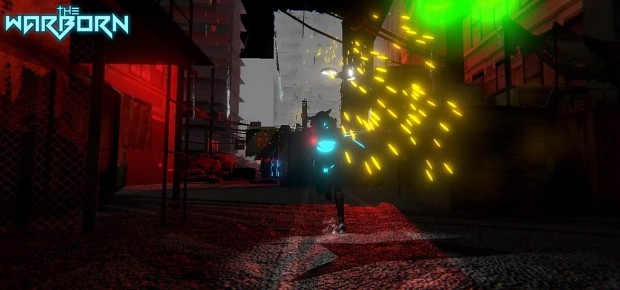 I want to thank everyone for reading and to any of you who download and test the demo, your feedback would be greatly appreciated.
Join our Discord at : Discordapp.com
Or send me an email at carrionwave@gmail.com
-Carrionwave