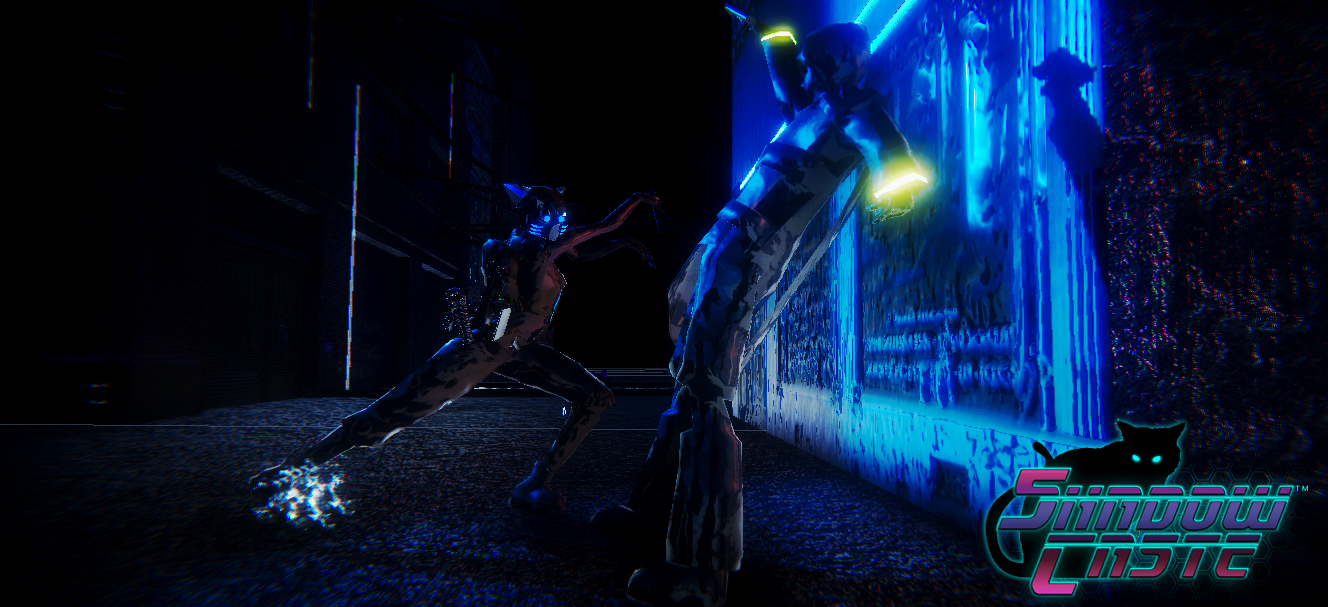 After months of work on enemies and combat, the latest demo is done and ready for testing!
Take on 3 mission types that you will find in the game.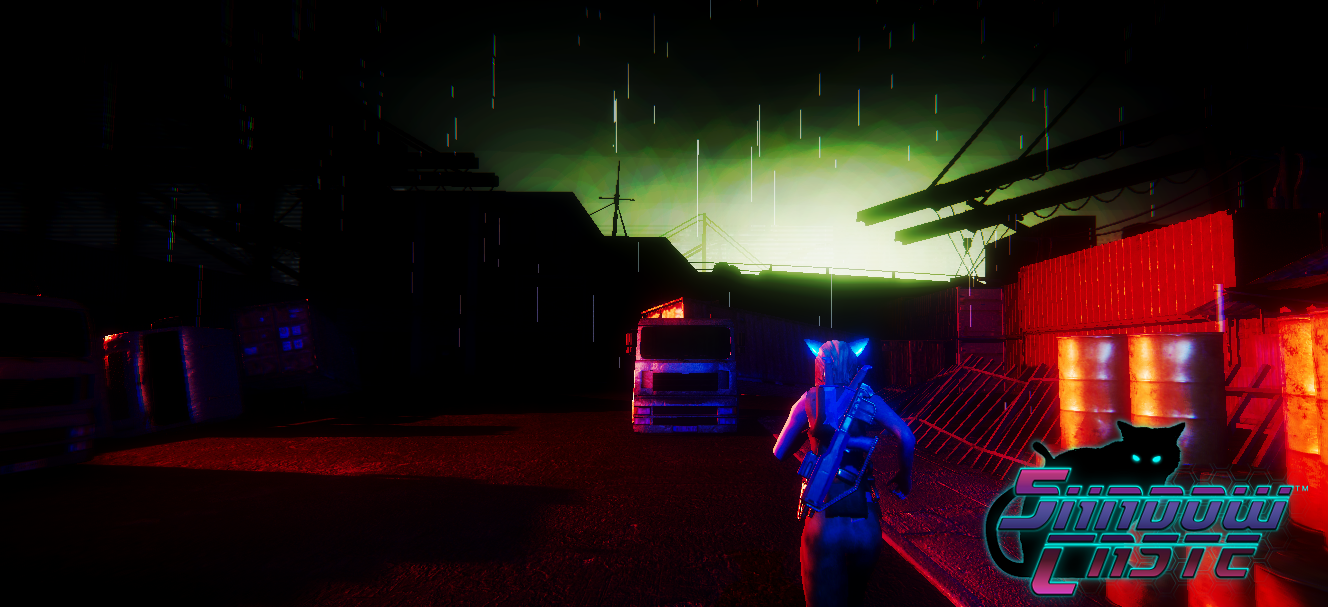 While the game still needs plenty of polish, most of the assets are done and functional. The world is made, the story is planned out, the enemies and abilities are working. This is a big step for the games development and I can't wait to continue.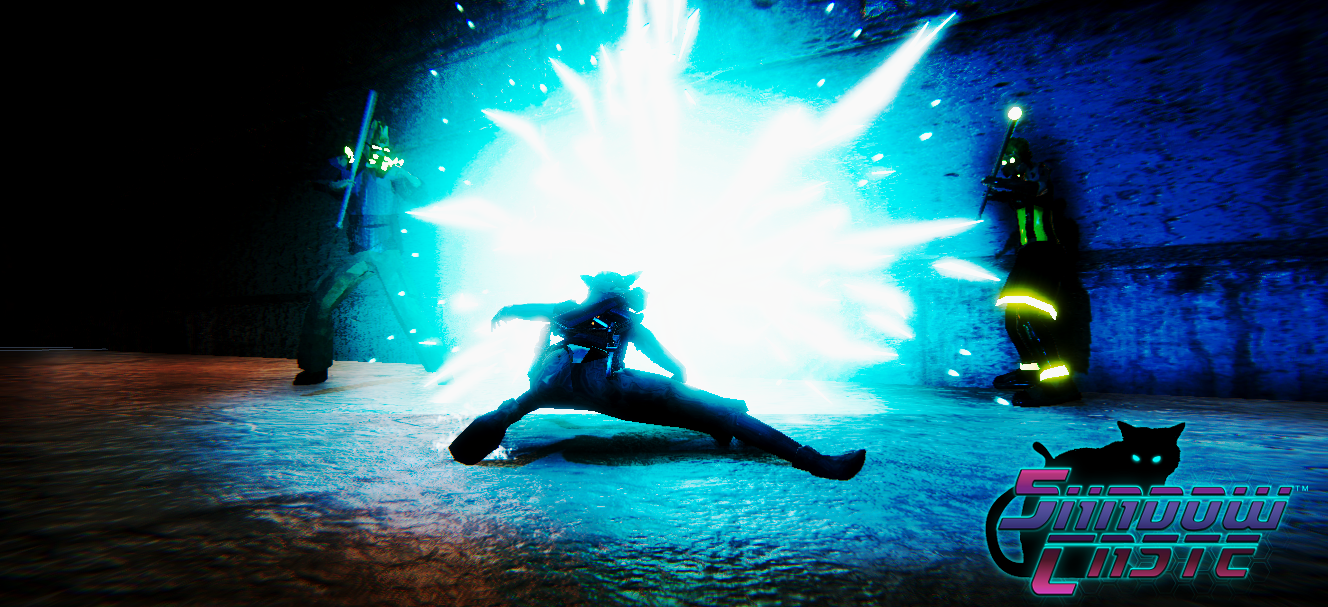 The demo gives you the opportunity to buy every single item in the game, you start off with the base weapons as well. Make sure to buy some ammo before you head over to the mission board and take on a job.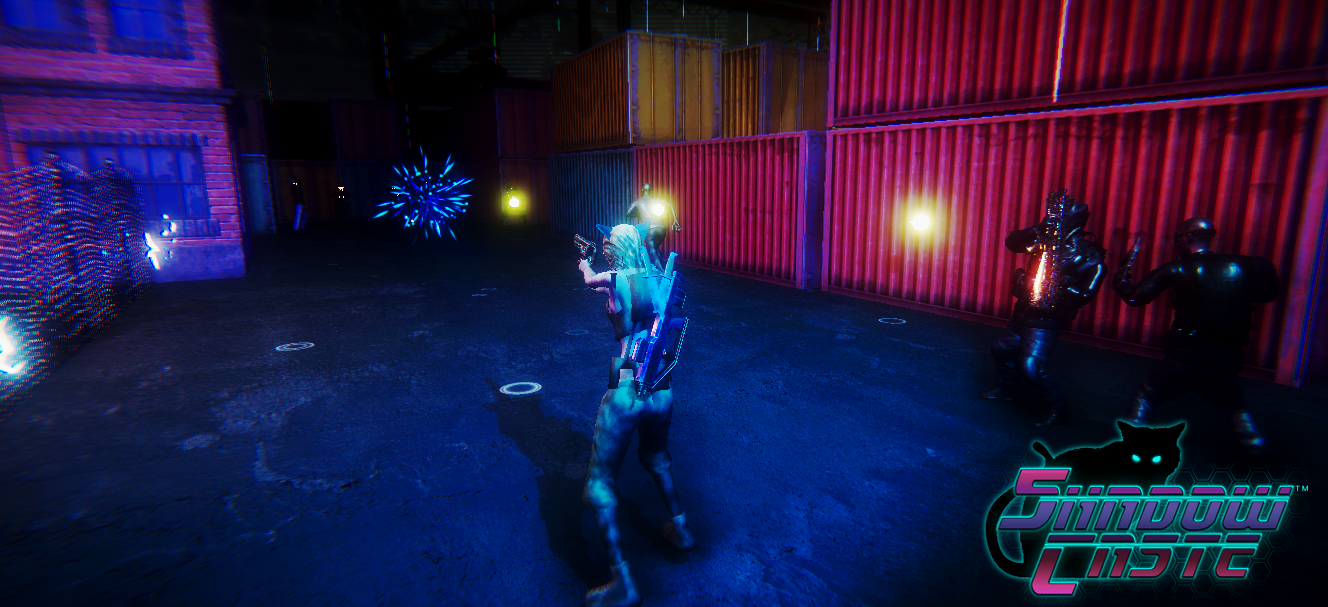 After a brief break from development I'll be working on the story in order to get the Alpha done, around this time I'll be looking into a Steam page and marketing. For now I'm going to chill and excitedly wait for Suckerpunch's Ghost of Tsushima.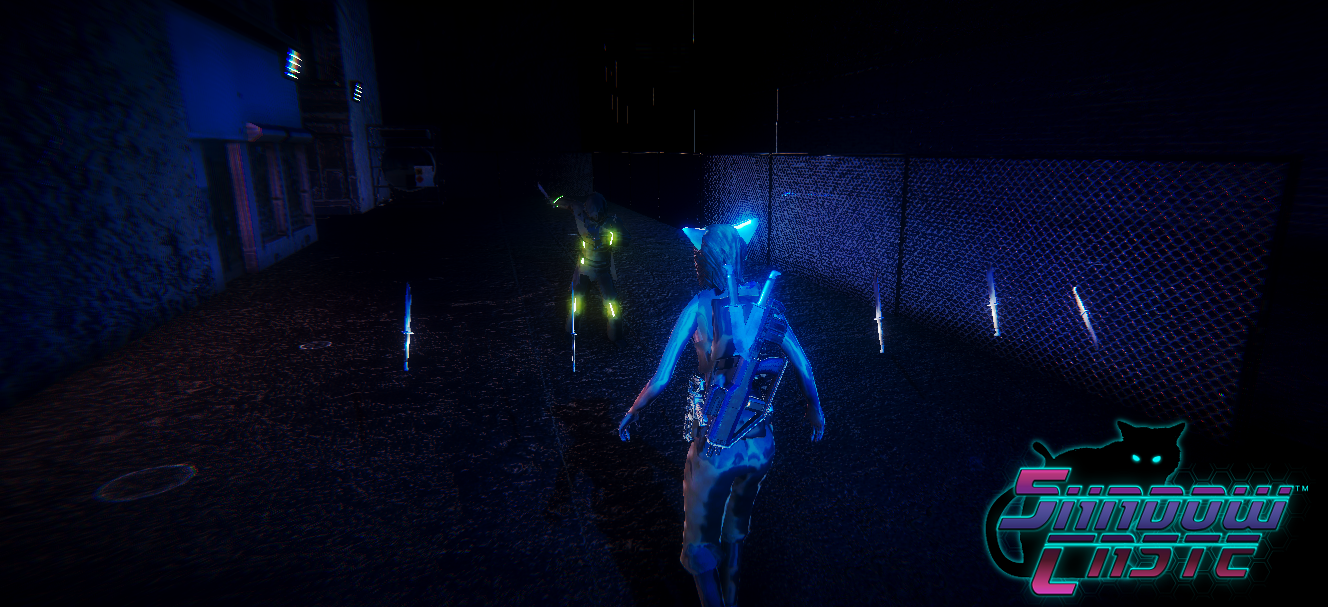 If you're interested in trying out the demo follow the link below!
Google Drive Link : Pre-Alpha Demo
Please message me if you have feedback, issues, or questions.
Join our Discord at : Discordapp.com
Or send me an email at carrionwave@gmail.com
-Carrionwave