Metalheads, check this out:


This is a WIP version of what will be the soundtrack for boss battles in a multiplatform block-breaking game indie developer Protomni Multimedia plans to release in August. The track itself is still untitled, but the game is called RetroBREAKER, and will feature GameBoy-inspired graphics with 4 shades of green, fast gameplay, and a set of original heavy metal tracks to boost the gameplay experience.

A free Web demo will be available by the developer for beta preview next week.
RetroBREAKER will be released for Android, Windows & the Web.
Here are some screenshots: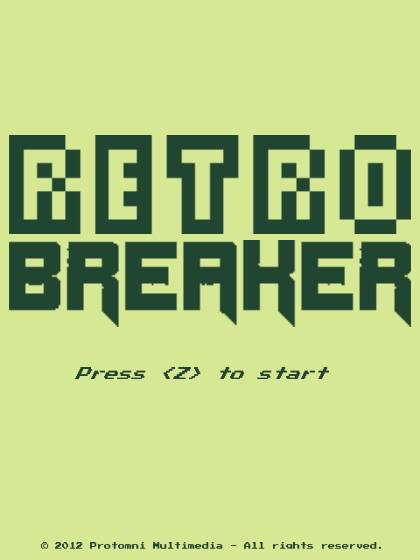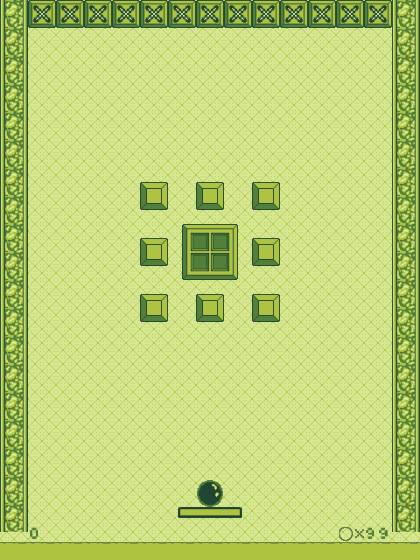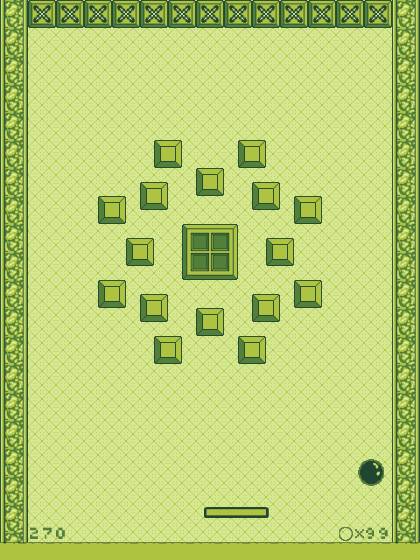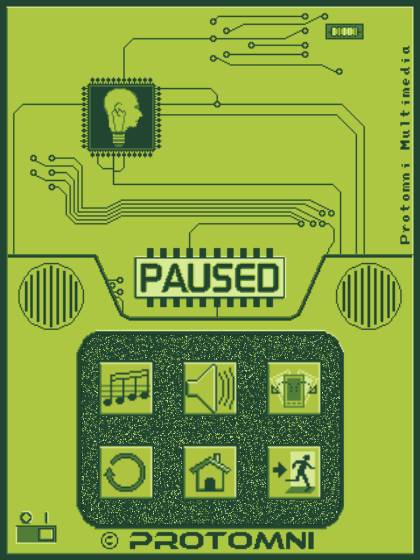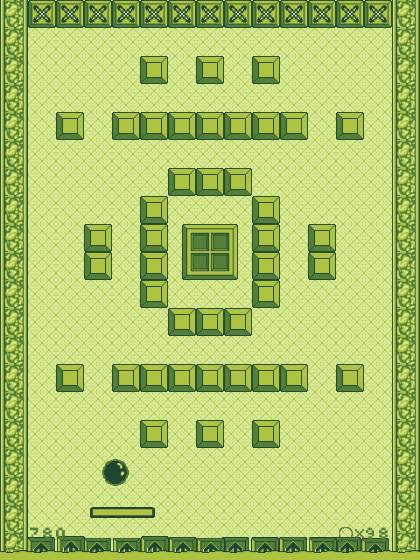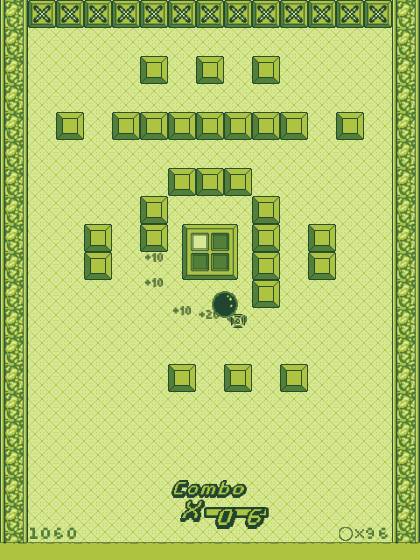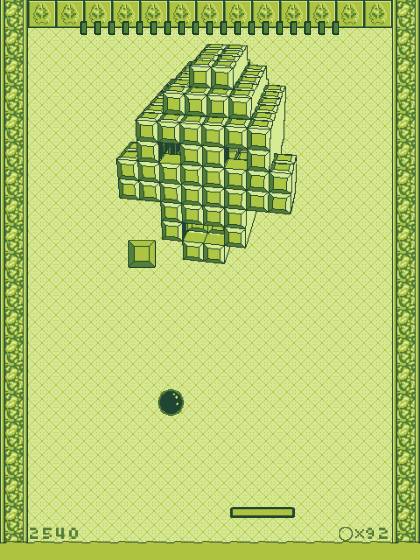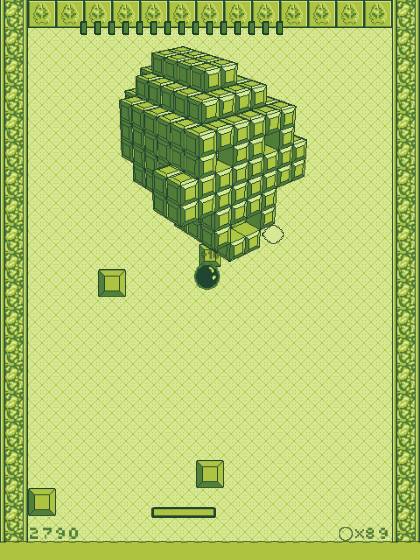 More information will be made available soon both here and on protomnimultimedia.com.