Summary: There's a band on each side of the main menu

Submit Date: 21/08/2018
Reporter: sftjo

Detail: When the app is launched, the main menu appears with a "transparent band" on each side of the screen.
This might come from the phone cause the facebook messenger bubble "hides" behind this band. However the clouds in the back still appears correctly.
Once you play, the band is no longer on the screen. There's one one the right which we don't clearly see but it's there.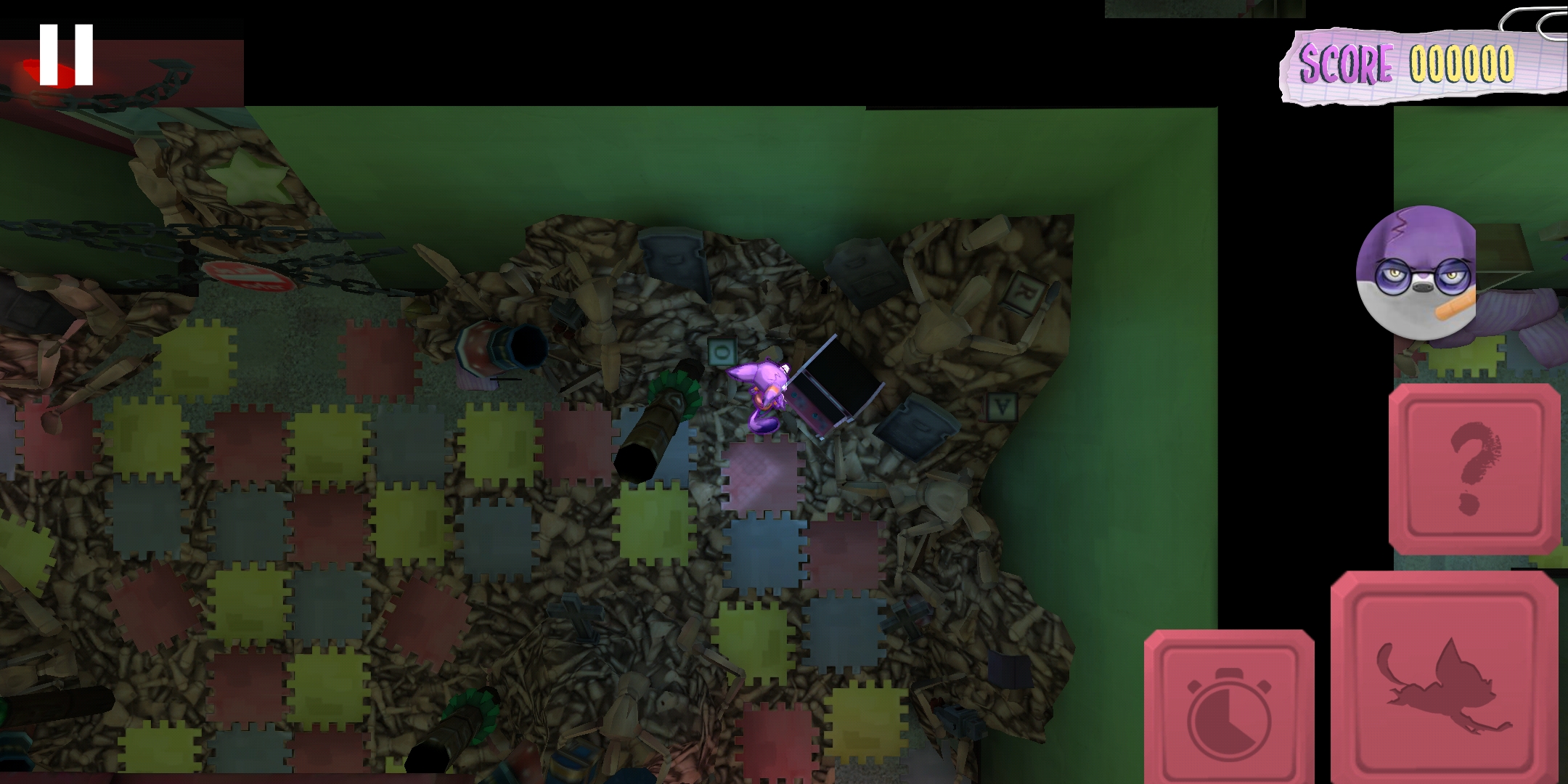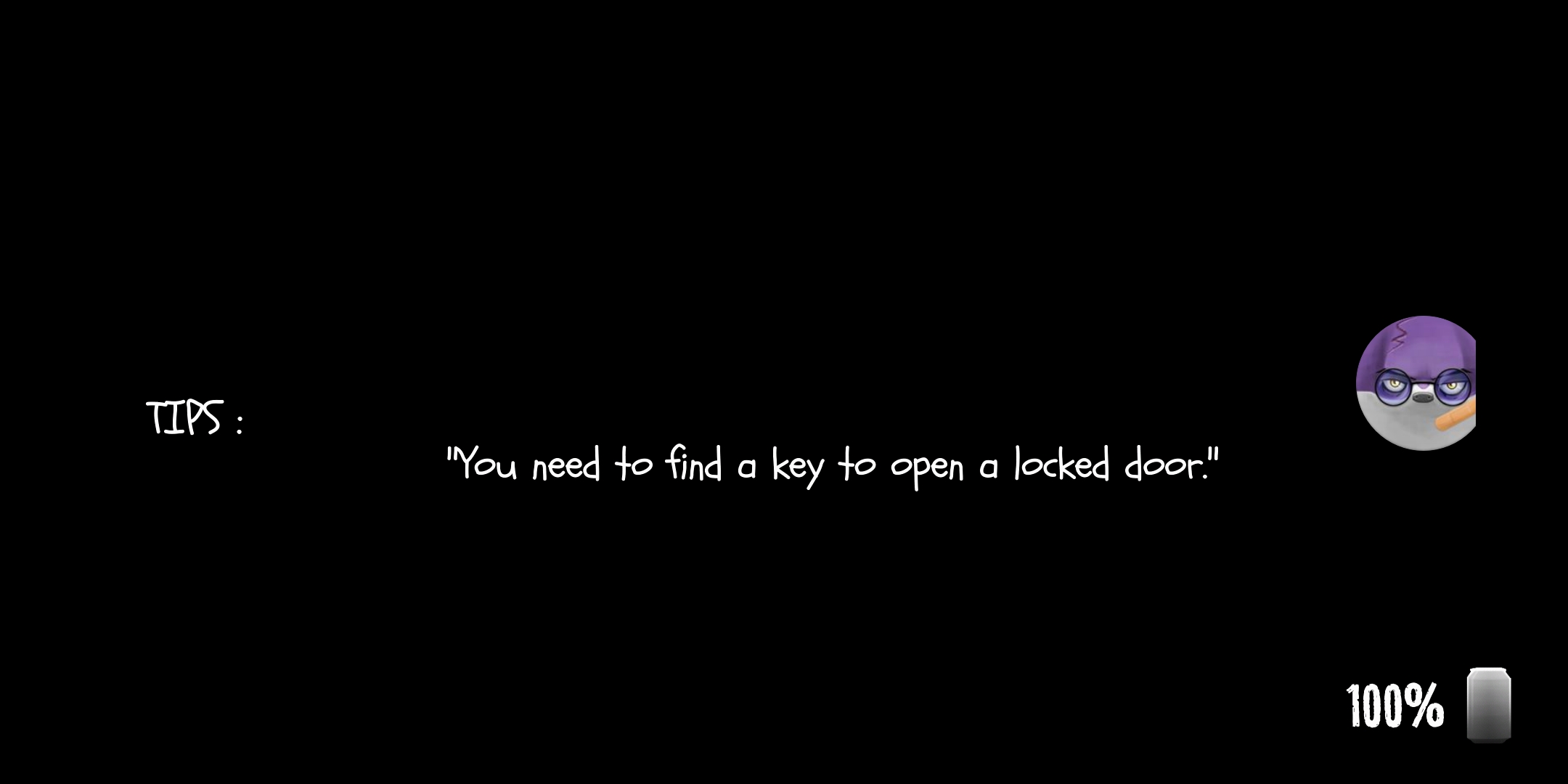 Plateform / Operating System:

HONOR 9 LITE (by Huawei) model : LLD-L31 build 8.0.0.131(C432)
Version EMUI 8.0.0 Android 8.0.0
Processeur: HISILICON KIRIN 659
RAM 3go
Screen 2160x1080
Noyau 4.4.23+ android@localhost #1