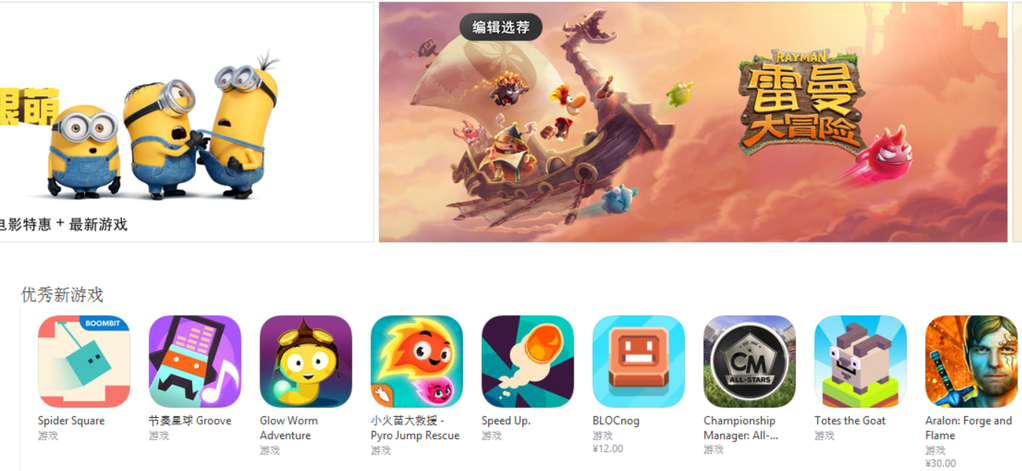 We are pleased to see Pyro Jump Rescue featured by Apple in Best New Games category on App Store and iTunes around the world.
Pyro Jump rescue is ranking in top 10 in Racing and Arcade categories, especially in China where it is first in both categories!
Play Pyro Jump Rescue on your iPhone or iPad.