So STEAM, at last. It feels like forever but we didn't want to make a quick launch just to cash in. We wanted to make a true Steam version with achievements, leaderbords, Trading cards etc and we believe the little extra time we took for this will be worth it to all of you.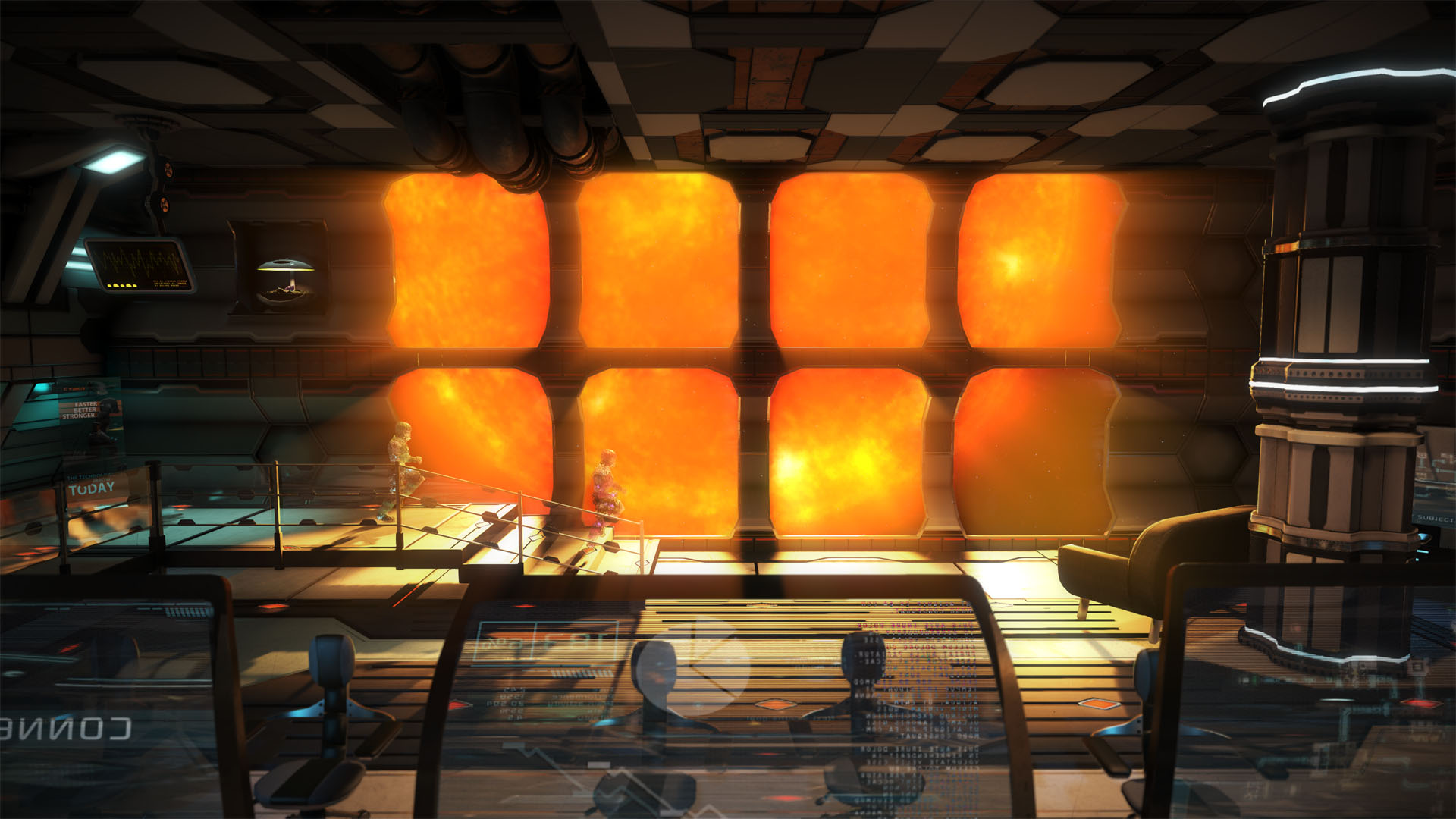 But first out, during the launch week we will have a 33% discount on Project Temporality so if you were on the fence this is your chance to get it cheap. Or if you have followed us for a while, this is your reward for being an early adapter.We celebrate this by releasing our special Out Now trailer which we will show below together with our steam launch trailer.
4 years working on a game is a long long time, especially if it consists mostly of evenings and weekends. So we really hope you all will be enjoying out hard work and long nights and just play the hell out of it.
In case you missed the link buy it at Store.steampowered.com
During this games development we have been forced to do a lot of stuff that people would consider crazy. Like developing our custom engine instead of using unreal or unity. But the truth is if the game required it we went and did it, and you just cant move time seamlessly back and forward in those games. And for us that is a requirement for a well working single player cooperation game.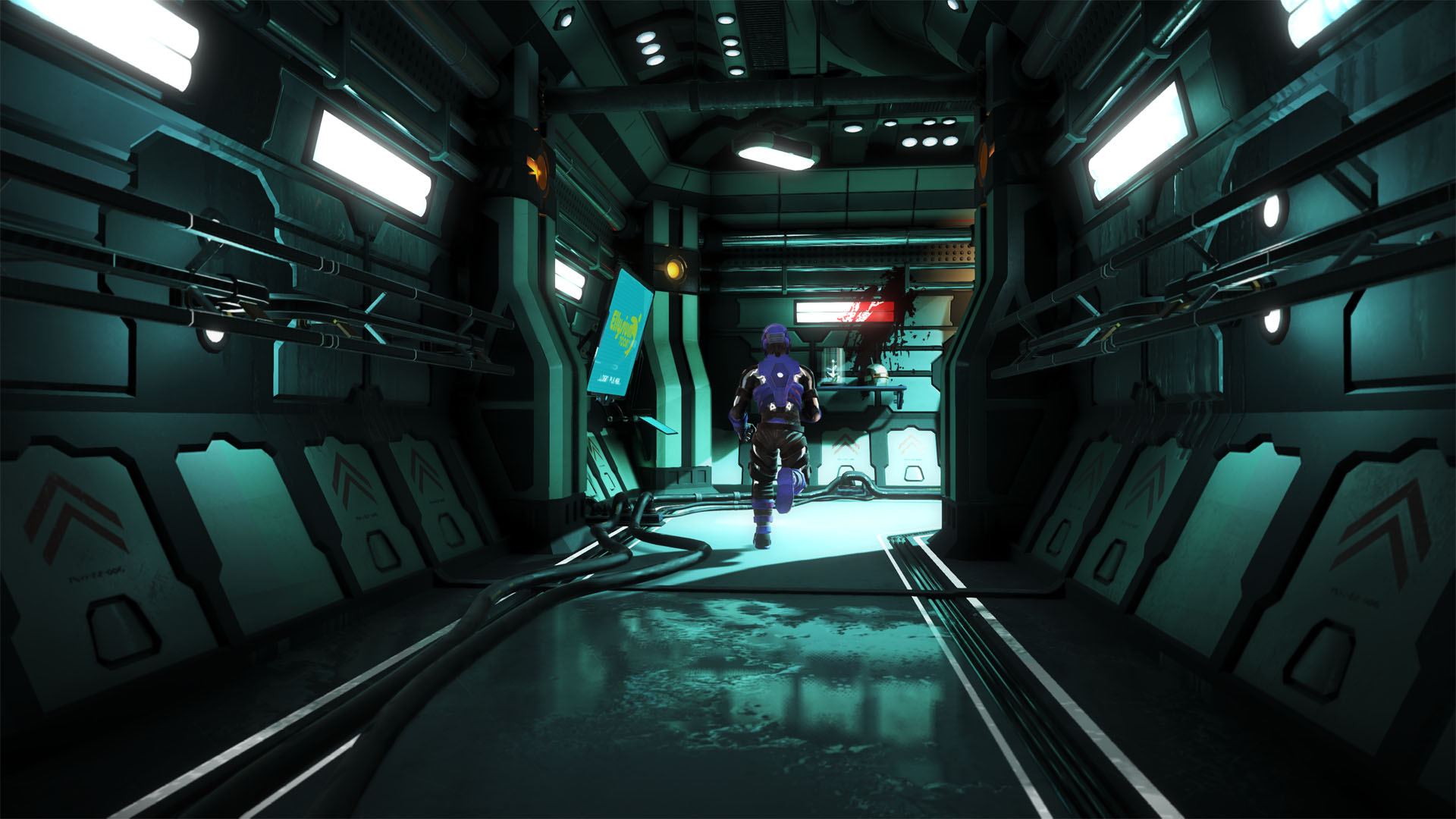 We would gladly answer any questions you have about Temporality and our Development.