It has been a while, not because we haven't been doing things. Rather we have been doing to much, between releasing Project Temporality and handling patches and updates on it while working on Dead Strains (More will be announced soon) there haven't really been much time over for anything else.
But things are progressing well and we have recently released our Big 1.02 patch which fixes almost every known issue in Project Temporality while also adding in a ton of new functionality.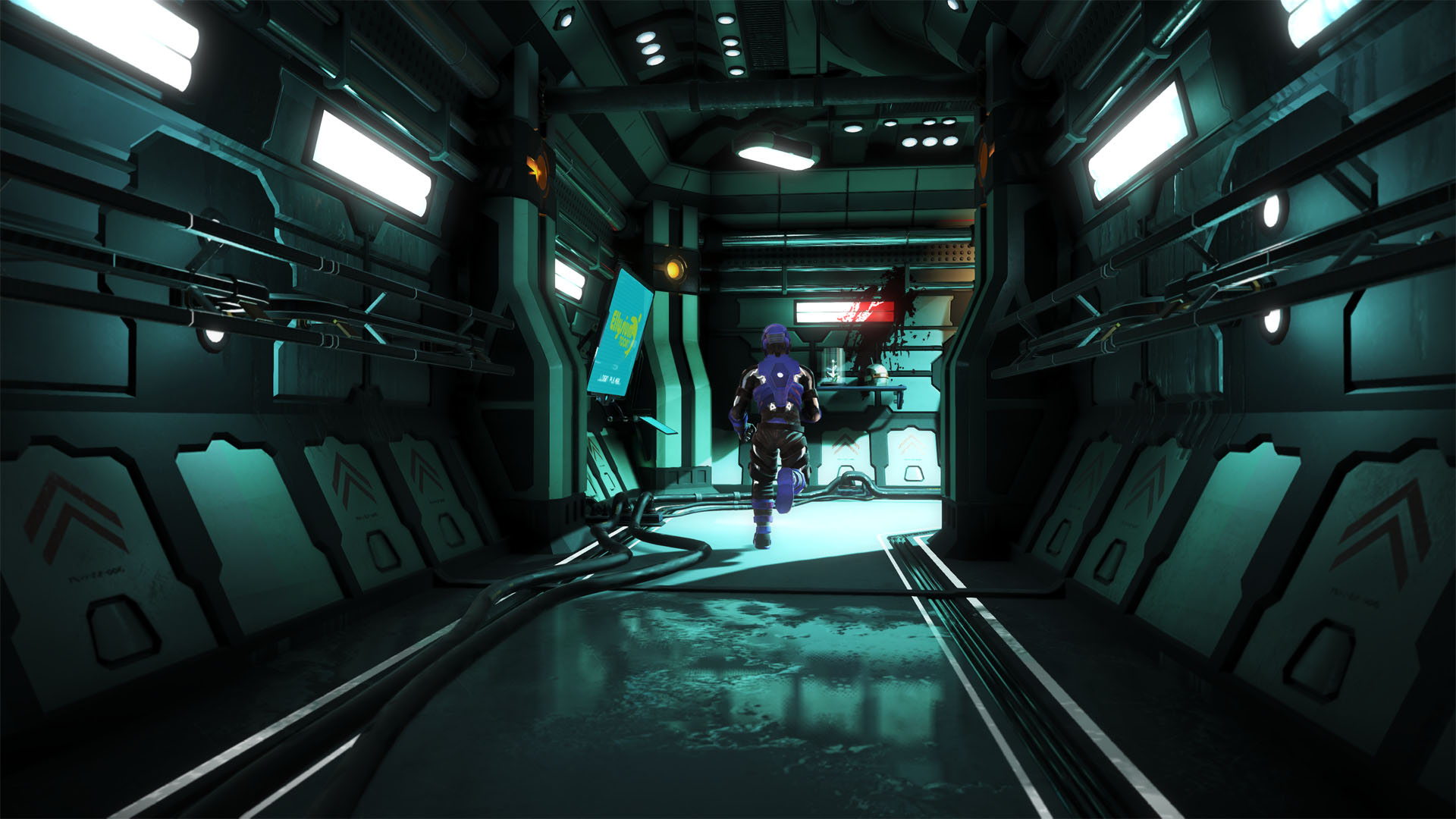 New Features
Full Controller support
- The game automatically switches to controller friendly UI/Texts/Tutorials if a controller is connected.
- The game changes default camera behavior to a player following camera if a controller is connected and used (so mouse input wont be affected)
- Controller input has been tweaked to make it less sensitive as default and around the y Axis
- All menus can now be navigated with a controller
Improvements
- When the player collides with an object he will no longer get stuck but instead neatly slide against it creating a much smoother game-play.
- Spinning lights for motion detectors now match motion detection area better.
Performance improvements:
- The game now allocates much less memory on the fly which will lead to less garbage collection which will result in a smoother game-play experience on lower CPU's.
We also fixed all those cases where the player got stuck inside an object or fell through the floors, most of those were simply last minute mishaps.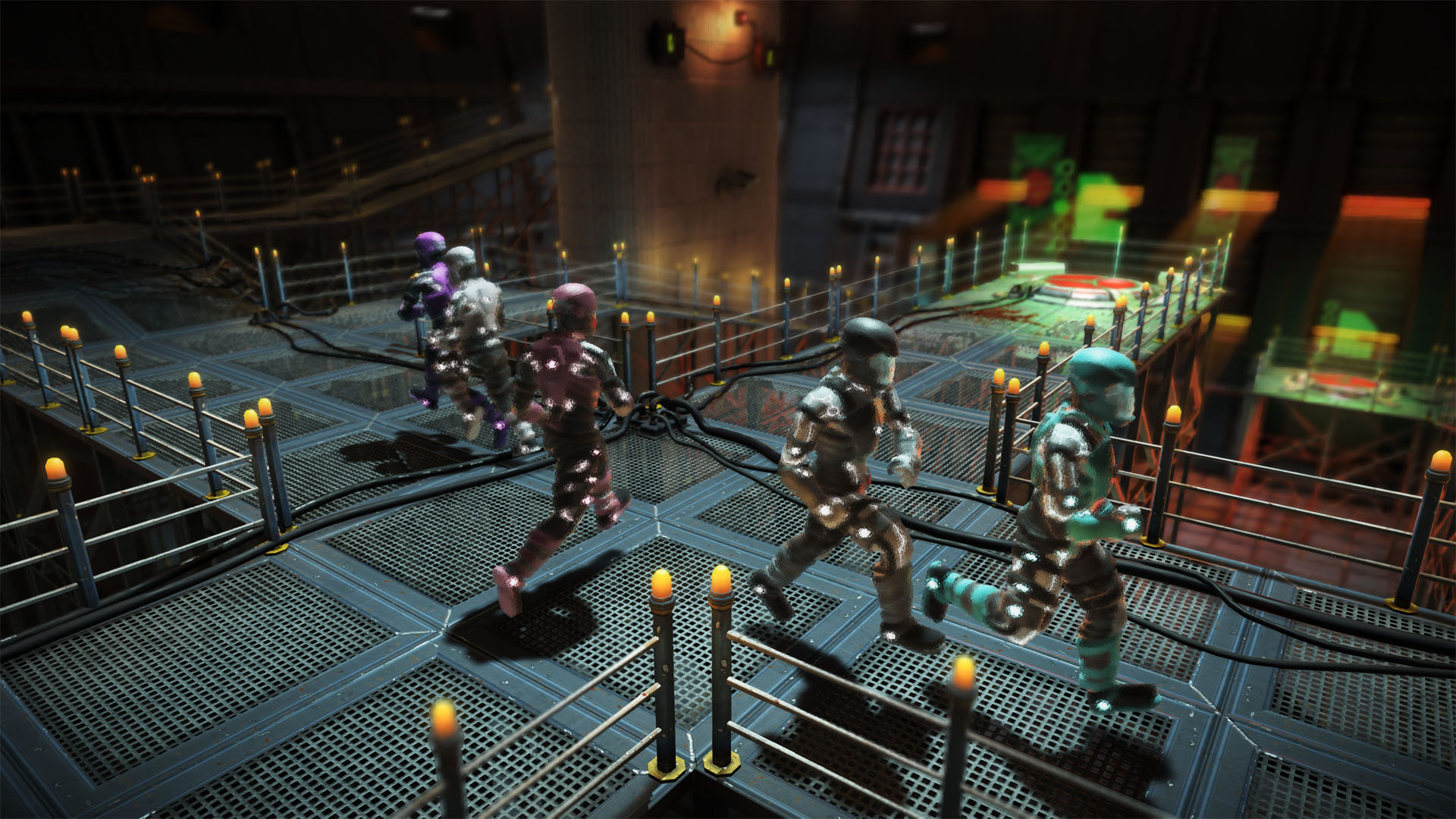 We are hoping to go live with a 1.03 patch in a few weeks which will among other things have an Ultra Low option greatly improving performance on slower hardware.
Except for patch info we also have great information for everyone who purchased a Desura key for Project Temporality, while we have tried to contact everyone and send them a key in person we have now talked with Desura and set it up so that every Desura owner will receive their very own steam key when they purchases the game there.