Lately I've been doing a lot of writing for Prisonscape. A LOT. I made a decision to write at least 50 lines every day, regardless of my other tasks and duties. I'll admit, it hasn't happened every day, but I still have a lot of dialogue and NPC backgrounds written that just needs to be put into the game. I did all this on my 7 inch tablet and a virtual keyboard during my vacation and the whole process was separated from the actual game development. This was very refreshing experience since I didn't even have Internet connection to check any facts or grammar, so I just put all my thoughts and ideas in the document.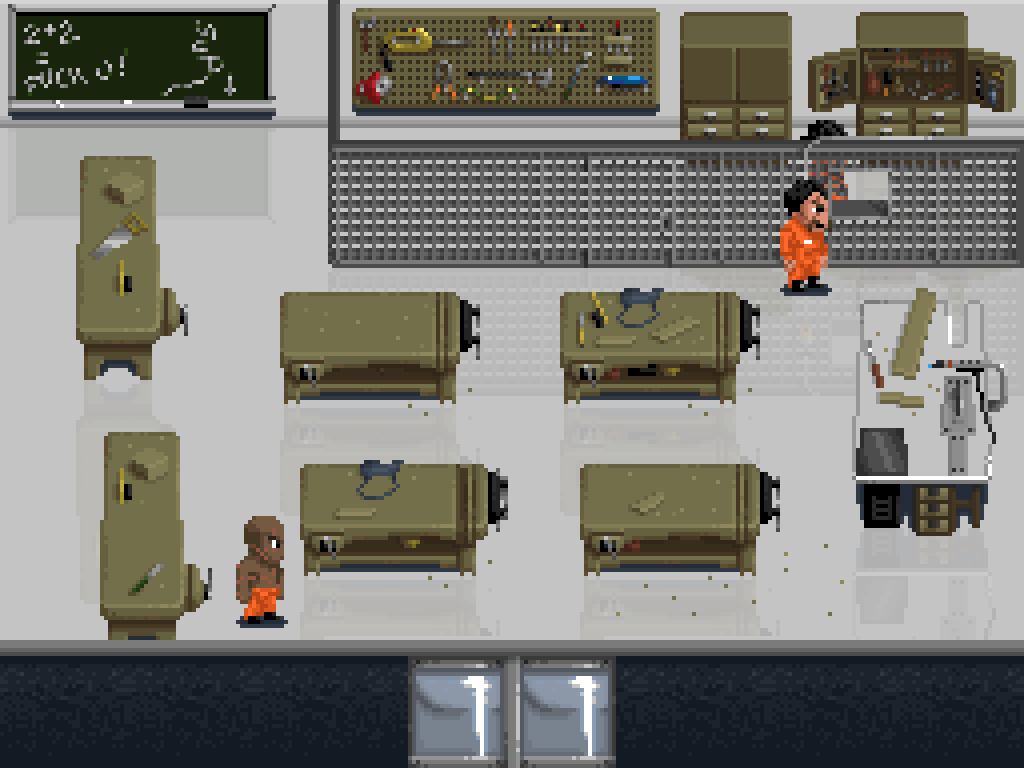 This is very different from how I usually work - I do a lot of fact checking from Wikipedia and other sources, check the dictionary for "right" words and sometimes search how people use certain phrases in sentences. But I have a very busy mind, and after all the checking I often find myself doing something completely different, for example browsing Reddit or reading some forums. It took some willpower, but after a while I decided to disconnect myself from the Internet altogether and just concentrate on the writing and doing the proofreading and fact checking only after I have that wall of text for the game.
Next thing I have to learn is to scrap some of that BAD dialogue I have written. It is so difficult to throw away something you have already done, it just feels like a waste of time...
As some of you may already know, we were given a hosted forum on RPG Codex. It's pretty much the best site for anything related to cRPGs. The forum is at this point pretty quiet, but hopefully it will take off once we start writing more frequent updates about the game and get to the alpha phase. One of the most interesting things there at the moment is Garland's (who's an ex-con) Q&A about prison life, I recommend you check it out if you are interested in prison life.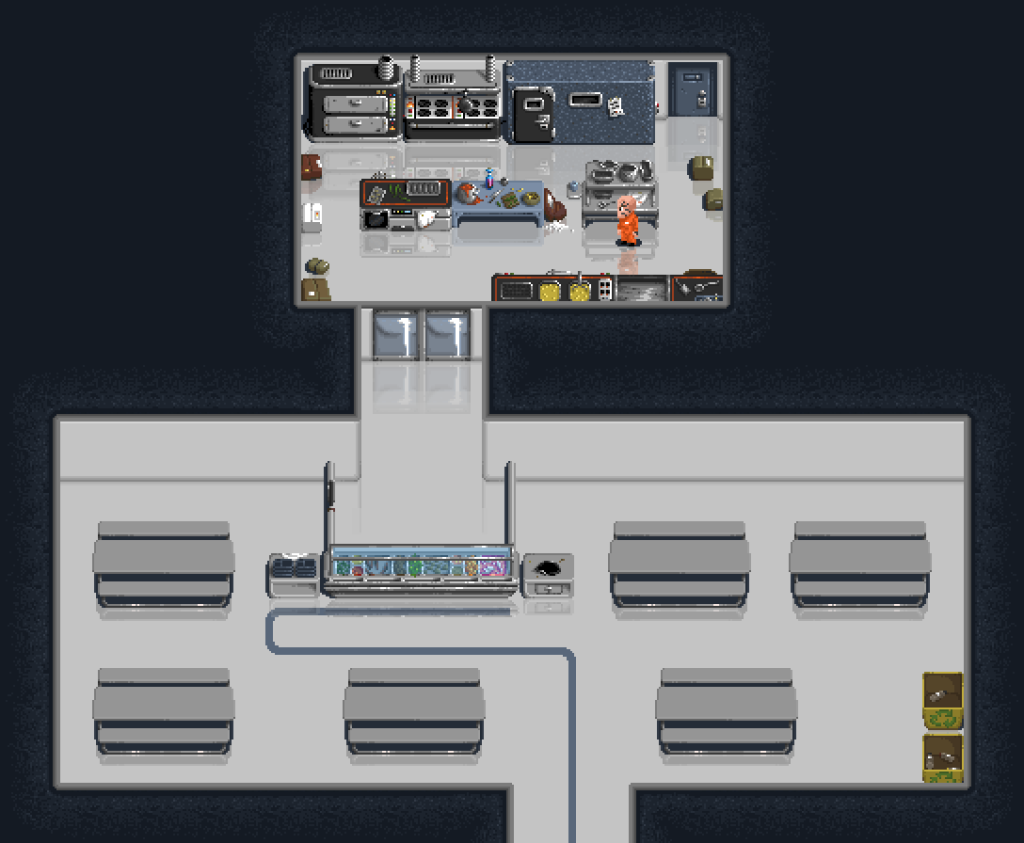 One of the most frequent question we get over on Codex is the amount of branching and C&C (choices and consequences) in the game. Prisonscape will have some branching (you can select if you want to join the Aryan Brotherhood or try to stay neutral and do jobs for different factions and NPCs), but the main story will be quite linear. Variance for the game comes from jobs and smaller storylines not related to the main story. Jobs can often be completed in different ways and they often have consequences that can only be seen at later stages of the game (thus preventing the classic save-load method). The reason for the lack of story branching and different endings is simply the lack of resources - the game has only one writer and scripting this would simply be too much work.
The ultimate goal is to finish the game!