In honor of reaching the $1M milestone we are adding a few things to the $95+ tier and revealing our next stretch goal.
NEW ADD-ONS FOR $95 TIER AND ABOVE

Alpha Commander - A unique, in-game commander model designed especially for our Alpha users. See concept art below.
PA Commanders Miniature Set - We're partnering with a certain miniature company you Kickstarter fans know and love to bring you THREE high quality 3-4 inch miniatures of PA Commanders. These include the Progenitor and Alpha commanders as well as a secret commander that we'll talk more about later!
If you are pledged at the $95 tier or above you automatically get these additional rewards.
NEW STRETCH GOAL

$1,500,000 - Lava and Metal Planets
We're excited to introduce two new types of planets- lava and metal. Lava is extremely volatile but provides vast amounts of energy and raw materials. Geothermal plants and liquid metal processing mines provide the next level of resource extraction technology. Build in strategic locations to take advantage of the natural defense provided by rivers of flowing lava.
That's no moon. It's a space station! Metal planets are wandering relics of wars long past, giant artificial battle stations that can be recycled or reactivated to bring a new level of destruction. Harness the lost knowledge and brute power of the ancients by repairing their installations. Then take over the control structures and rain destruction on your opponents.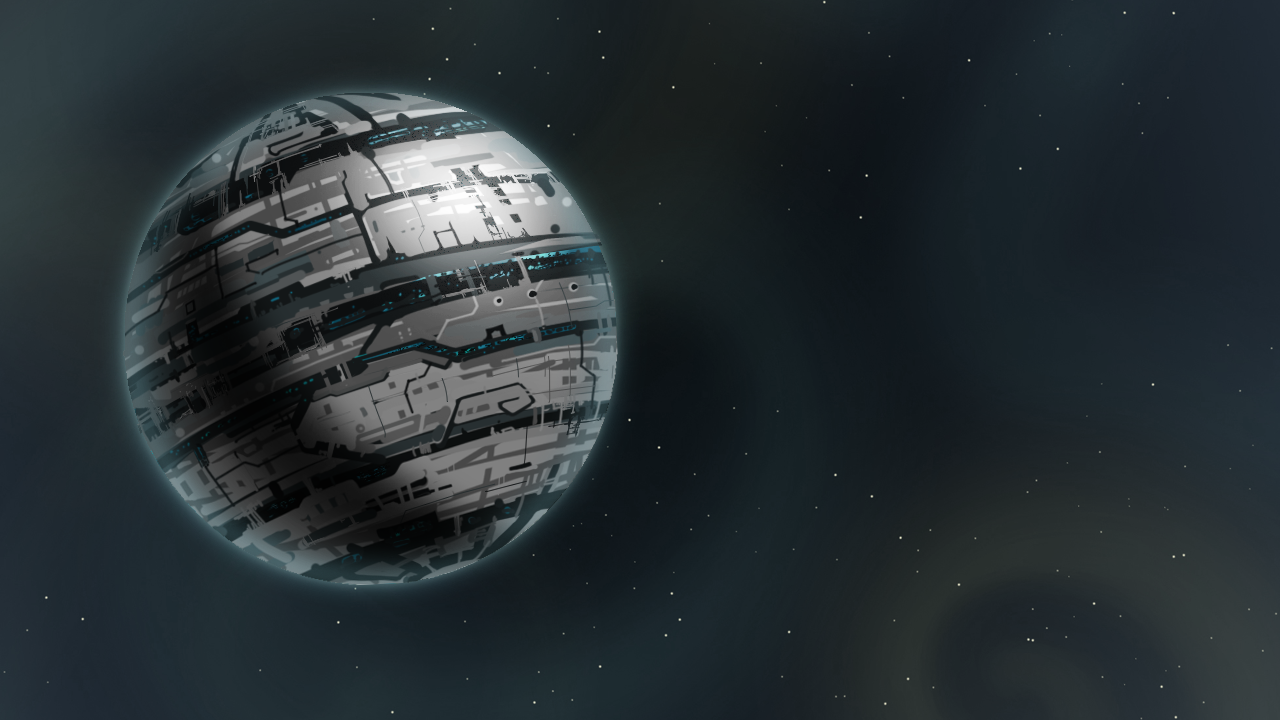 COMMANDER CONCEPT ART

We hit the ground running when we reached our primary goal and started to design and develop some of the Commander concepts further. Here's an early look at the limited edition Progenitor and Alpha Commander: