Hello again, city of Pixelville! These have been as troublesome as interesting months for Evelend Games. Now, finally, Pixelvillians can remove the spider nets from their spears and go back to the fight! It will be much more fluent now! We increased the frame rate so it's easier to distinguish the elements at high speeds.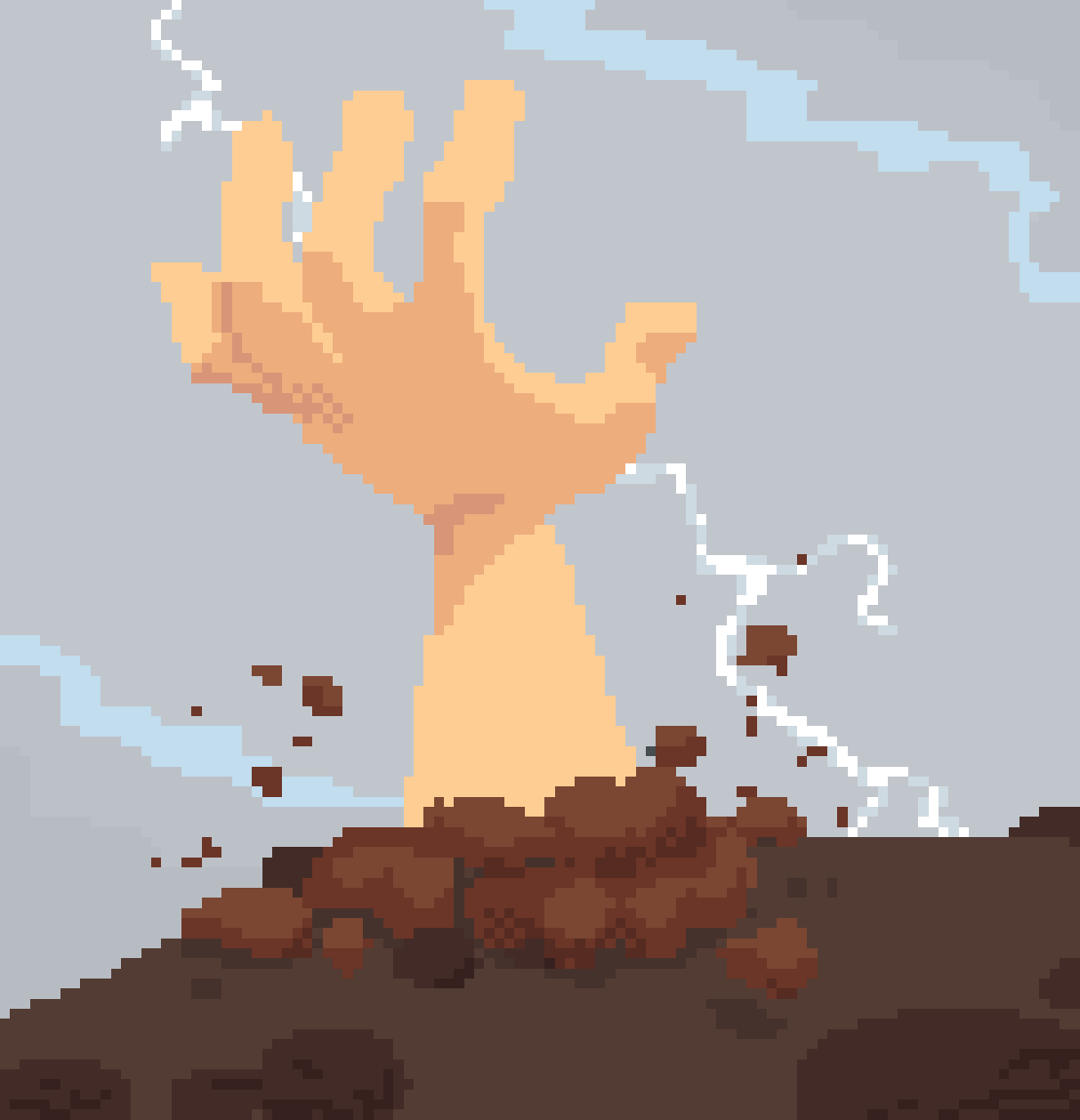 This is the changelog of the update:
Title "Pixelry" and number of version now displayed on the window caption.
More efficient main menu.
Personalized name for your Hero.
Display of your name on your stats.
After finishing game, "Sir" is added to your name.
New intro story sprites.
The race is now running at 60FPS (30FPS before).
Alpha of gold display in the town menu is now fixed.
People in the town walk with random speeds.
Bar:
The barman is now alive.
The Academy is open.
Description of The Academy has been added.
Ranking system 0.1 is already implemented (multiplayer ranking for future updates).
Fight:
Some room transitions have been changed.
Error on ending credits has been corrected.
Error on horse sound is now fixed.
New potion sound.
New sounds added to the guard adventure.
Falling spears and shield when defeating your enemy.
Other minor changes.
Also, a new language system is being implemented for the addition of future languages to the game (french, italian, portuguese, japanese...). Lots of bugs might pop up now, so, please, remember that your reports are always welcome! Our next update will be focused on fixing them, as well as finally releasing the shields and spears editor.

ENJOY!