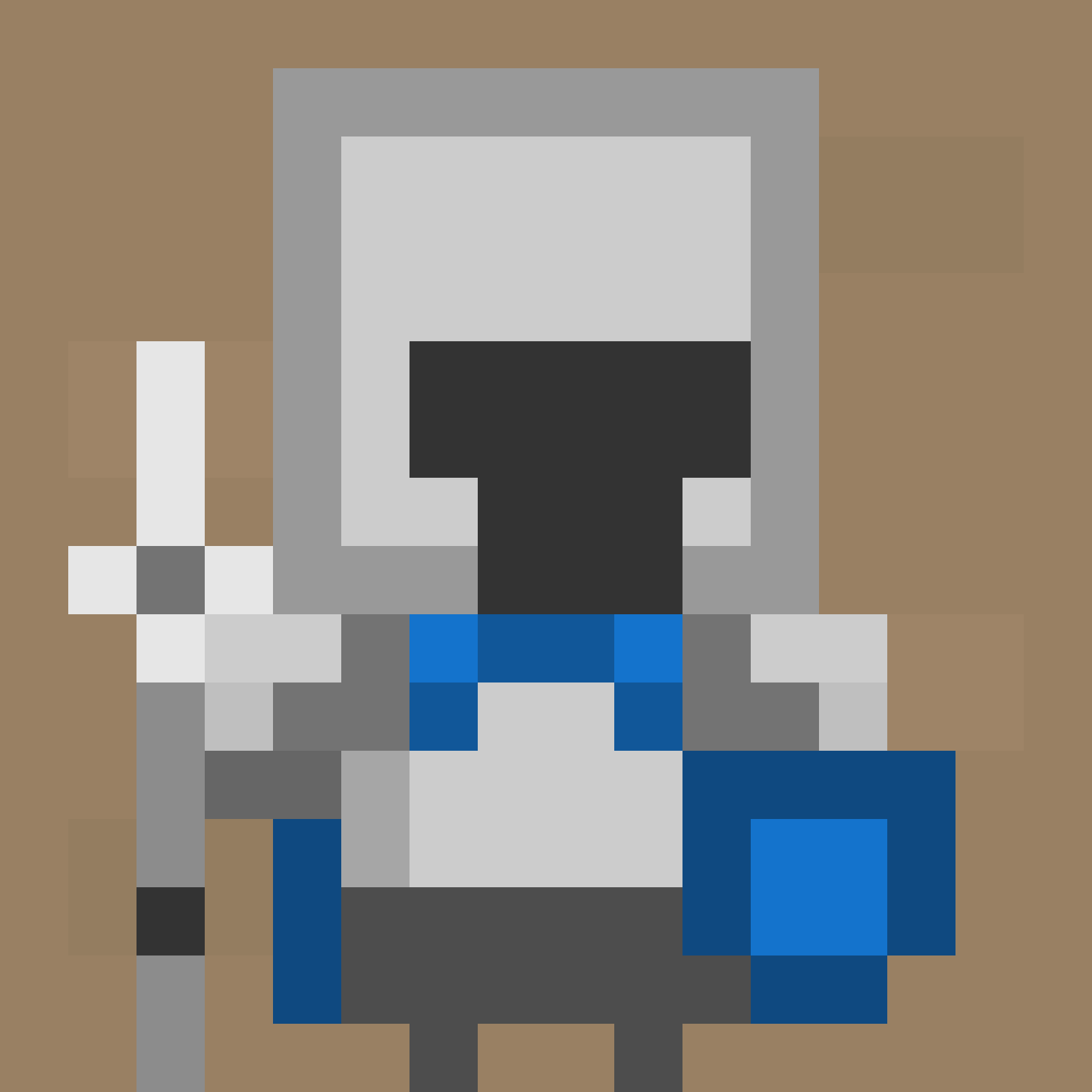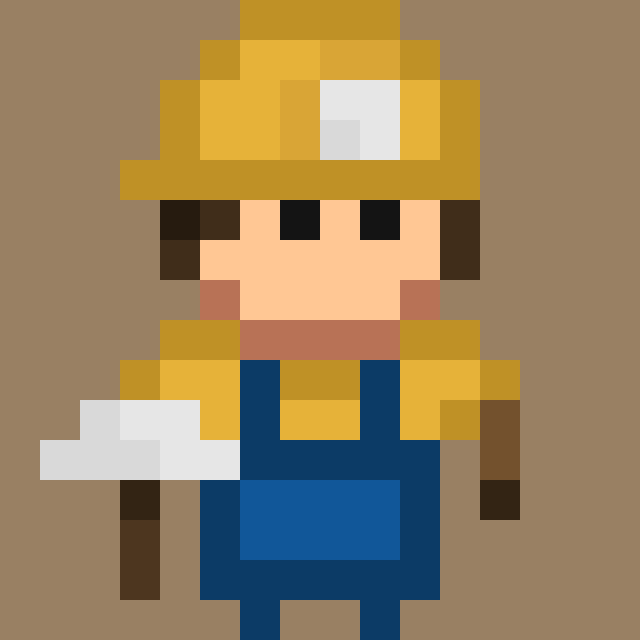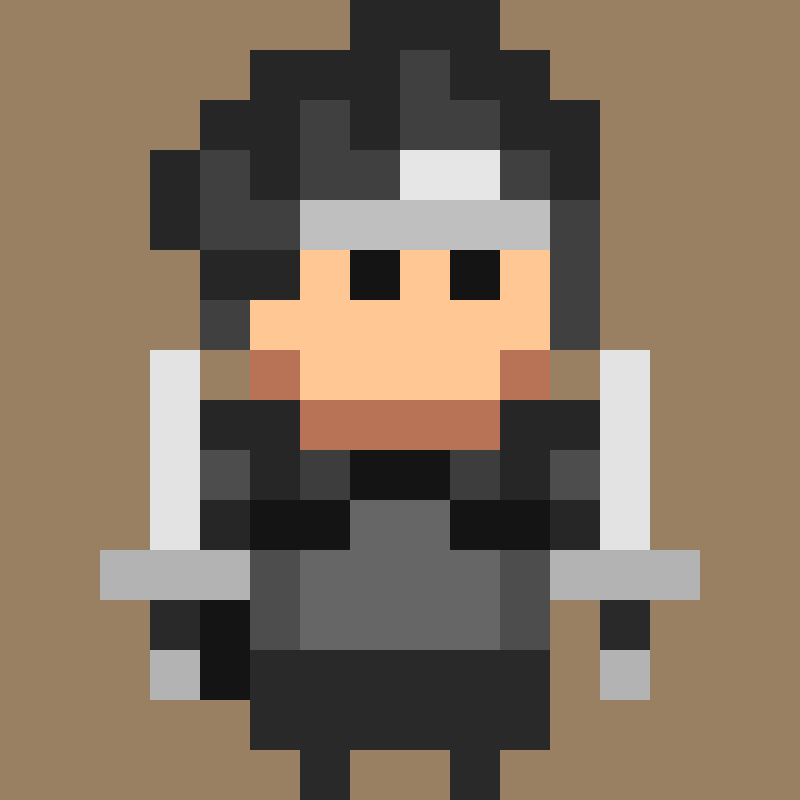 The first dungeon is the tunnel that leads to Myria from Lyte. Unfortunately, Giblins have invaded the tunnel and are harassing anyone who tries to make it through. The player will need to defeat all the giblins that stand in their way, including the Giblin Knight, a powerful unit that can protect the entire party from taking damage. The player will also have the ability to recruit Cole, the Miner. To recruit Cole, they will need to collect 3 gemstones inside the tunnel. The Miner class has several abilities that makes it a very versatile class. The Miner boasts several powerful earth elemental abilities that are unique to its class. (This will be very useful against thunder enemies later on). The Miner also has a unique ability which allows him to dig a hole and recieve -50% damage (similar to hiding) and then emerge for a very powerful attack on one enemy. Finally the Miner is able to boost his own attack, stun enemies, and boost his party's stats.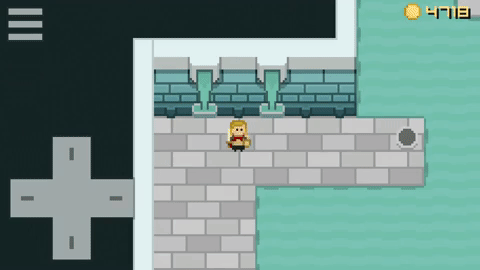 Once the player has made it through the tunnel, they will arrive at the Myrian Gate! However, when they try to enter the city they are placed under arrest! An unlikely ally emerges from the shadows to help the player escape through the sewers! Here the player recruits Xaan, the dark bandit chief himself. Xaan has the unique ability to deal damage and hide in the same turn using his dark blade attack. With the ability to lower foes attack, stun foes, steal hp, and much more, Xaan makes a very useful addition to any team. The second dungeon is the Sewers. The player must navigate through a series of button puzzles, and crisscrossing bridges to find the exit of the sewers. They will also need to defeat Gary and his Gator Gang, a band of gators that have made their home in the sewers! This mini dungeon provides some very good equipment that will help to prepare the party for some very difficult dungeons ahead!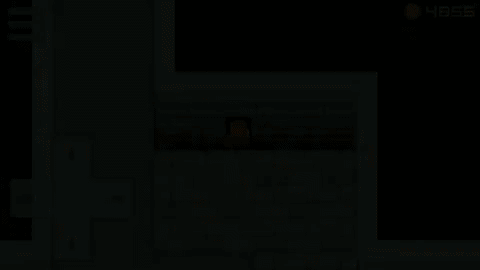 I have been working hard on a lot of new content and am hoping for an early release some time this winter!