The first actually playable build of Pioneers has been released for Windows and Mac. It is still very much work in progress and lacks most of the gameplay features but some of the good stuff is already there and taking shape. The progress has been good, considering I've been only working on it for little over two months now.
A whole lot of the actions logic and things related to that was re-written just before the release. All available actions are now contextual. So the things look a little different than in the last gameplay video. There is a small in-game help window to give an overview of how and what to do.
There is no wildlife or any life at all for that matter. There is only you and the vast landscape to explore. Make sure you take water and food along :)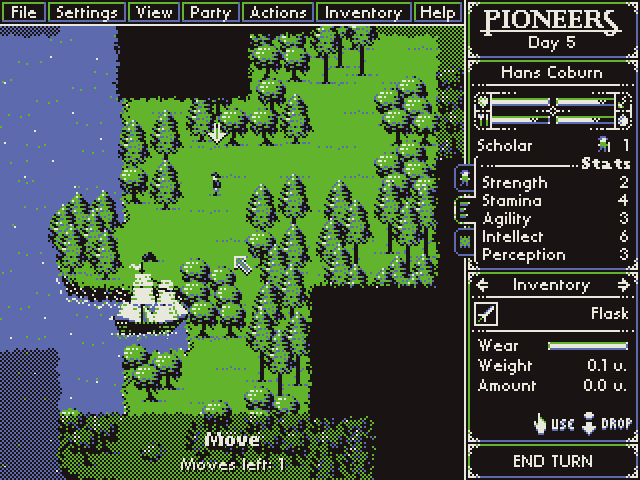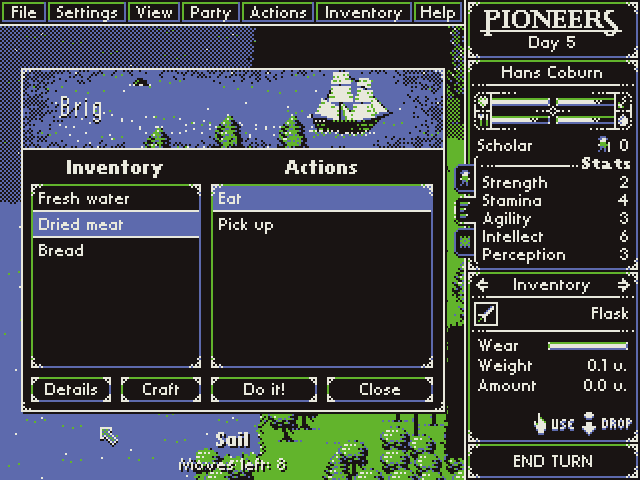 So, try it out. I'd love to hear your comments and feedback.