Soon more levels!
We are already working on the creation of new levels, versions in day and night with completely new scenarios and modifications of the well-known "Swamp".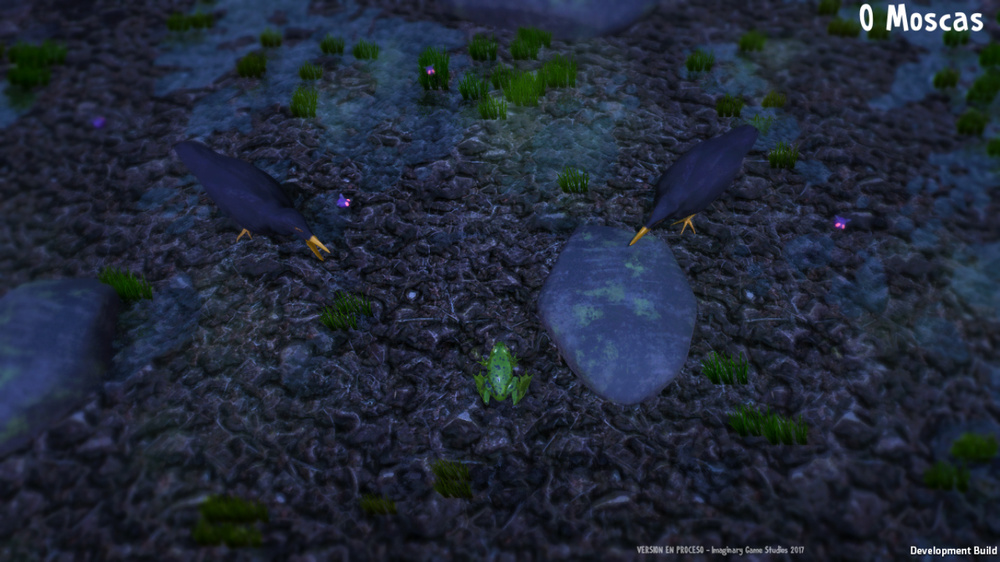 Levels improvements and news
The swamp scenario is expanding to be able to contemplate the new additions but also we are developing a subterranea version for which Pepe must pass to be able to eat.
The city, Pepe arrives in the city also in search of food and there will find new enemies of the animal kingdom and perils of scenery of which also one must take care of itself.
New enemies
In order to make the adventure more entertaining, we will incorporate new enemies of the animal kingdom, in which we are already working. But also new scenario hazards like sewers, cars, footprints ... all new risks, are you going to cheer up?
We hope that while you are enjoying these first three levels.