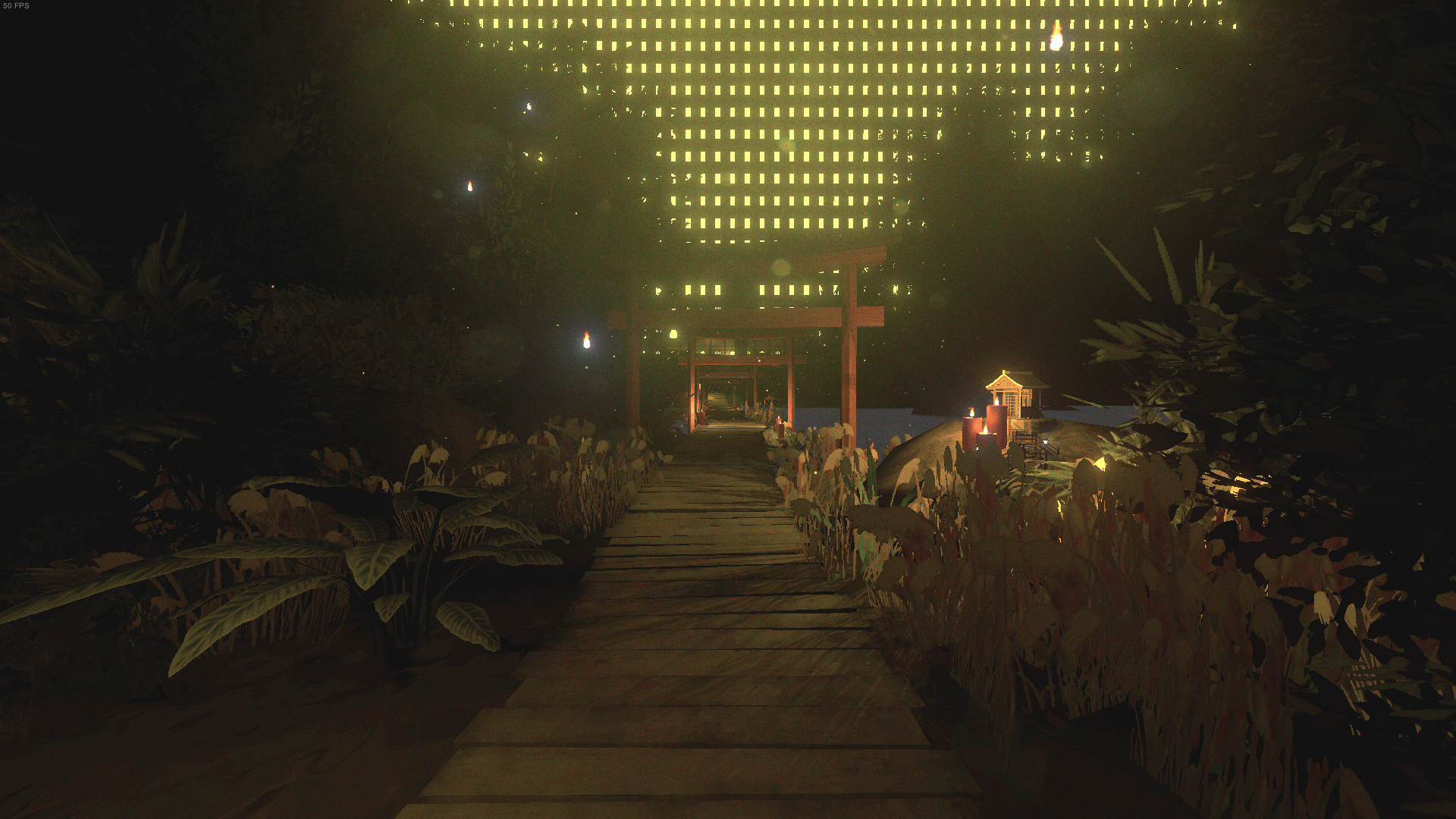 ---
Videos
Markiplier Penumbra Playthrough YouTube
Jacksepticeye Penumbra Playthrough YouTube
---
Images
Download all screenshots & photos as .zip
---
Logo & Icon
Download logo/icon assets as .zip
---
Selected Articles
---
Monetization Permission
adambkehl allows for the contents of PENUMBRA to be published through video broadcasting services for any commercial or non-commercial purposes. Monetization of videos created containing assets from PENUMBRA is legally & explicitly allowed by adambkehl. This permission can be found in writing at https://www.indiedb.com/games/penumbra/presskit.
---
Additional Links
itch.io Game Page
The release page for the game. adambkehl.itch.io/penumbra.
---
About adambkehl
Boilerplate
An ever-expanding world hides behind an underground obelisk. Few know its secrets, however you're not the first. Make your way through several puzzles using the notes left behind. Be careful not to disturb the guardian of the dark wood and the spirit who lives in the labyrinth. You are never trapped as long as you keep moving. Hope you enjoy! I had a lot of fun making this :)
More information
More information on adambkehl, our logo & relevant media are available here.
---
---
presskit() by Rami Ismail (Vlambeer) - also thanks to these fine folks