So it's about time I start showing my next game here on IndieDB!
Here is PaperKlay, my next game and I've decided to go with 3D this time!
I'm so excited about this one and seems like other people are as well. It all started as a test to learn more 3D and people really connected with the character and wanted more. Time went on and here we are, 6 months of development outside of my dayjob.
What is PaperKlay
The world is made out of cardboard, paper and other materials you can find at home. PaperKlay will take you on a short and sweet adventure across various environments that all feel different. On top of a mountain, down in a pirate cave or even inside of a cardboard clocktower!
Things I'm excited about
I don't think I've ever been this happy with a key art of my game. I hired the talented Sobras, go and check out his art over at ArtStation!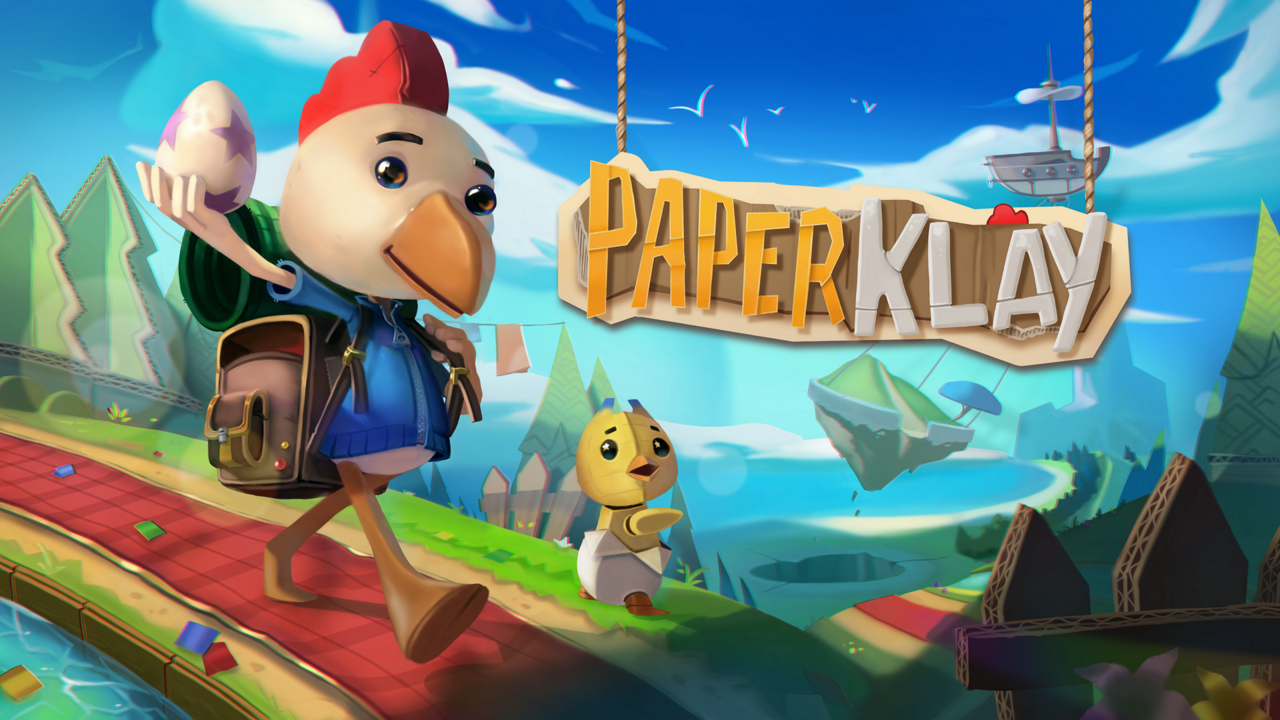 I plan to go into detail about how I'm thinking surrounding the development and how things are going! Let me know if you've got any questions and I'd be happy to share!
I'm very happy with is the moving grass
Then the friendship between the main characters (Nugget is the yellow chicken and Chick is the white chicken)
Thank you so much for taking your time to read about PaperKlay, really means a lot! Wishlist it and send it to a friend that you think would like it!
/Kevin