We are happy to share the demo of this game in our IndieGoGo campaign.
The demo is equipped with 12 levels ranging from easy to hard, so you can experience the difficulty of the game.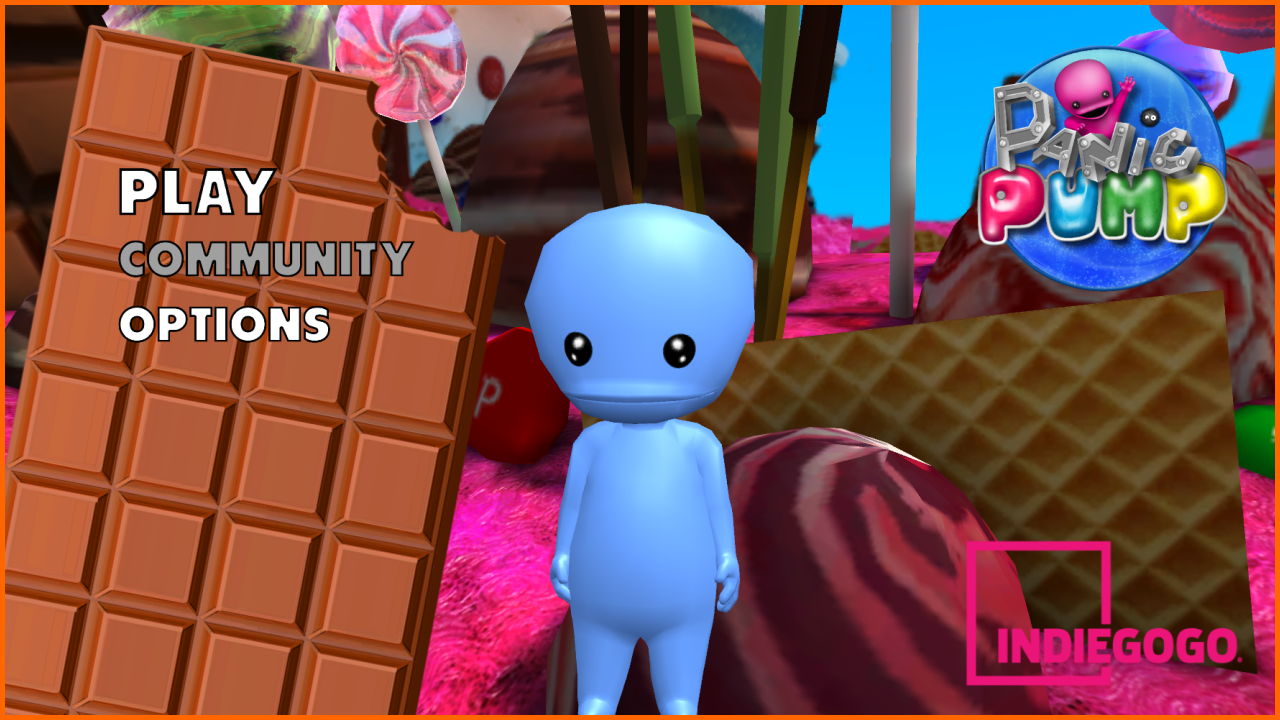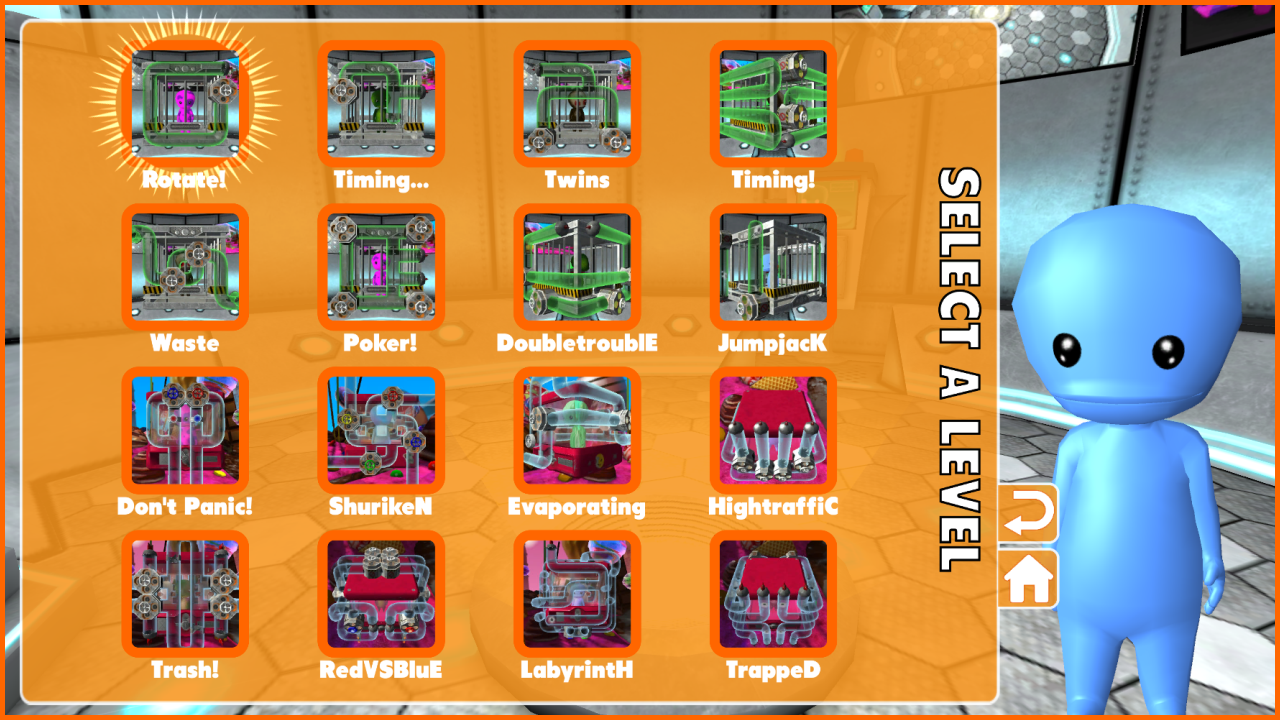 Thanks to your help we will be able to make this game even more awesome and start to realize our main project: we want to publish PANIC PUMP as our starting point in the videogame industry and build.
You can also get a special copy of the game directly from the IndieGoGo campaign, you can get badges, t-shirt, artbook and the soundtrack of the game.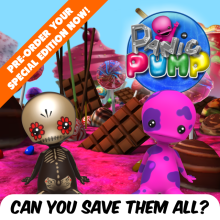 By helping us you will have contribuited in realizing a game that may give you several hours of fun.
You will never be bored, thanks to all the different game modes that are in PANIC PUMP.