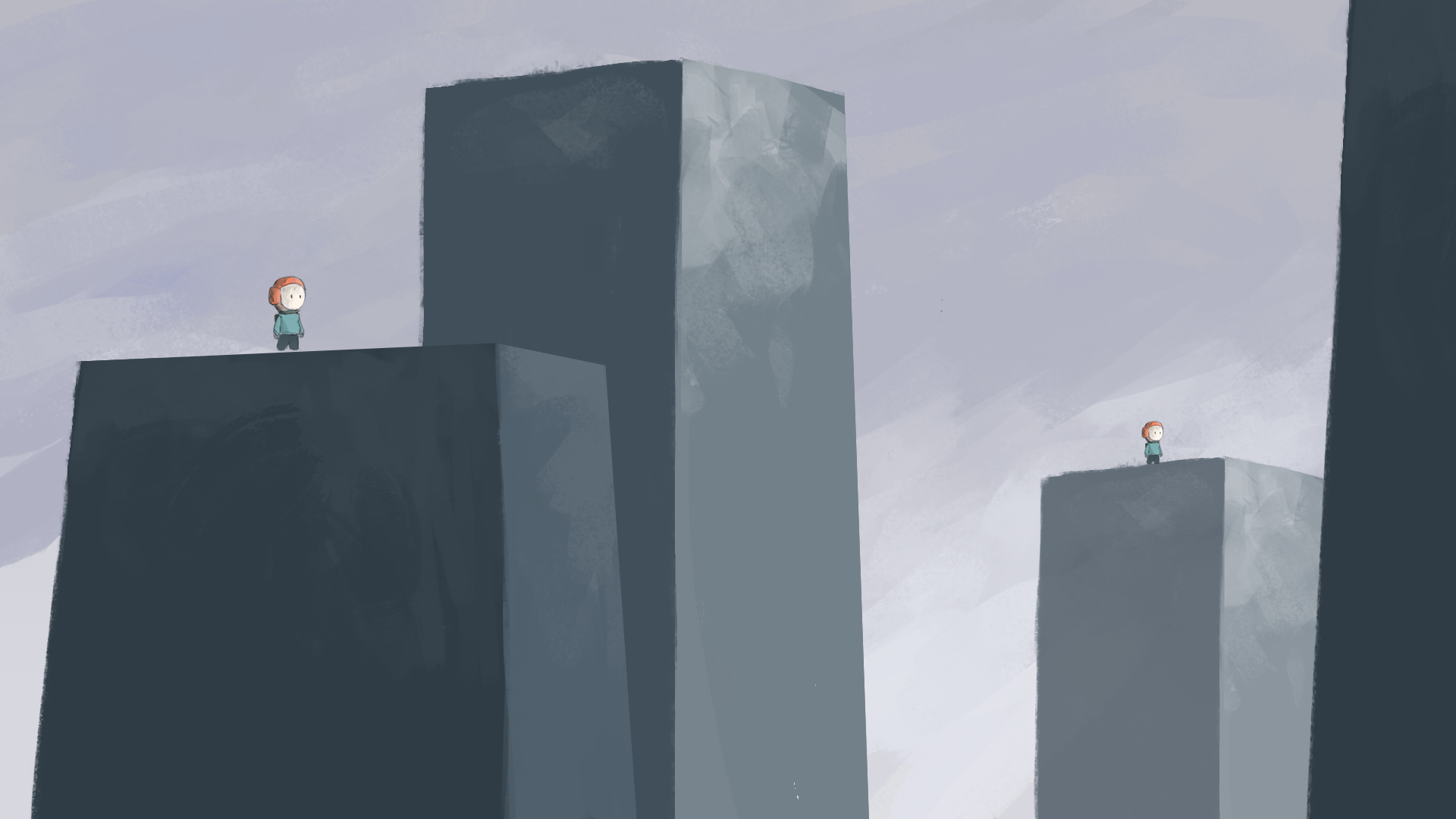 Every time, there is an upcoming event our communication department (aka, one person), always asks, "how are we going to present Out of Line?". And that valuable question, is the subject of this article.
:: The valuable digital Press-kit
First, and right from the start, for us in Out of Line team (both of us), any kind of event (either B2C or B2B) besides the brand awareness and the possible growth of audience, the press coverage is also something to consider. In a big event, there are a few dozens of games, maybe even more (much, much more), demanding attention, so our question is always the same, "how can we be highlighted?". The answer is quite simple - just be prepared with a decent press-kit and create a comfortable display space. In this small article we will try our best to explain the first part.
For those who never come across it, a press-kit is a bundle of materials prepared specifically for the press. Usually it contains the game Press Release and some promotion materials. Of course we aren't an AAA company, that can spend a lot of money in press-kits, with full size statues, or real size objects from Out of Line, but, we can provide something equally as unique.
There are two parts essentials for a press-kit. One is digital, the other is physical. In the first one, there are already a few online solution prepare for it - even here in indiedb.com you can create your own press-kit. But, if you want to go deeper, there is also the possibility to create your very own digital press-kit version.
The simpler solution is creating a folder in a virtual location (like Google Drive, Dropbox or any other kind of similar service) and create folders containing the promotion material. Those can be:

- Screenshoots (always 1980x1020)
- GIF (social network sizes)
- Videos (trailers or teasers in MP4 format, SD and HD)
- Documentation (press-release, spec-sheet, production sheet)
- Logos & extras (game and studio logos in SD and HD format)
- Photos (team photos, studio)
- Promo-art (horizontal and vertical banners, posters, boxart)
And that is it. Of course, you can add even more folders and files. Maybe concept art images, making off videos, and even update it with current event photos... it's all possible. Just be prepared when press members arrive, to give them this magical link, usually over an email message. They will thank you for making their job easier.

:: The valuable physical press-kit
This one we discovered to be also quite effective. Basically, you want to give the press something for them to hold in their hands, something like... A souvenir. In other words, something they can remember your game when they arrive at the office, or home. That can be done in several ways, maybe offering one game poster, or a printed press-release... or be even more bolder, and offer them something that is a part of the game lore. It's quite effective.

Giving examples of our own solutions, recently we were in Madrid (Spain) to demonstrate Out of Line new build. So, our press kit, besides the digital format mentioned above, had to offer something memorable inside the game's Lore. So this is what we prepared: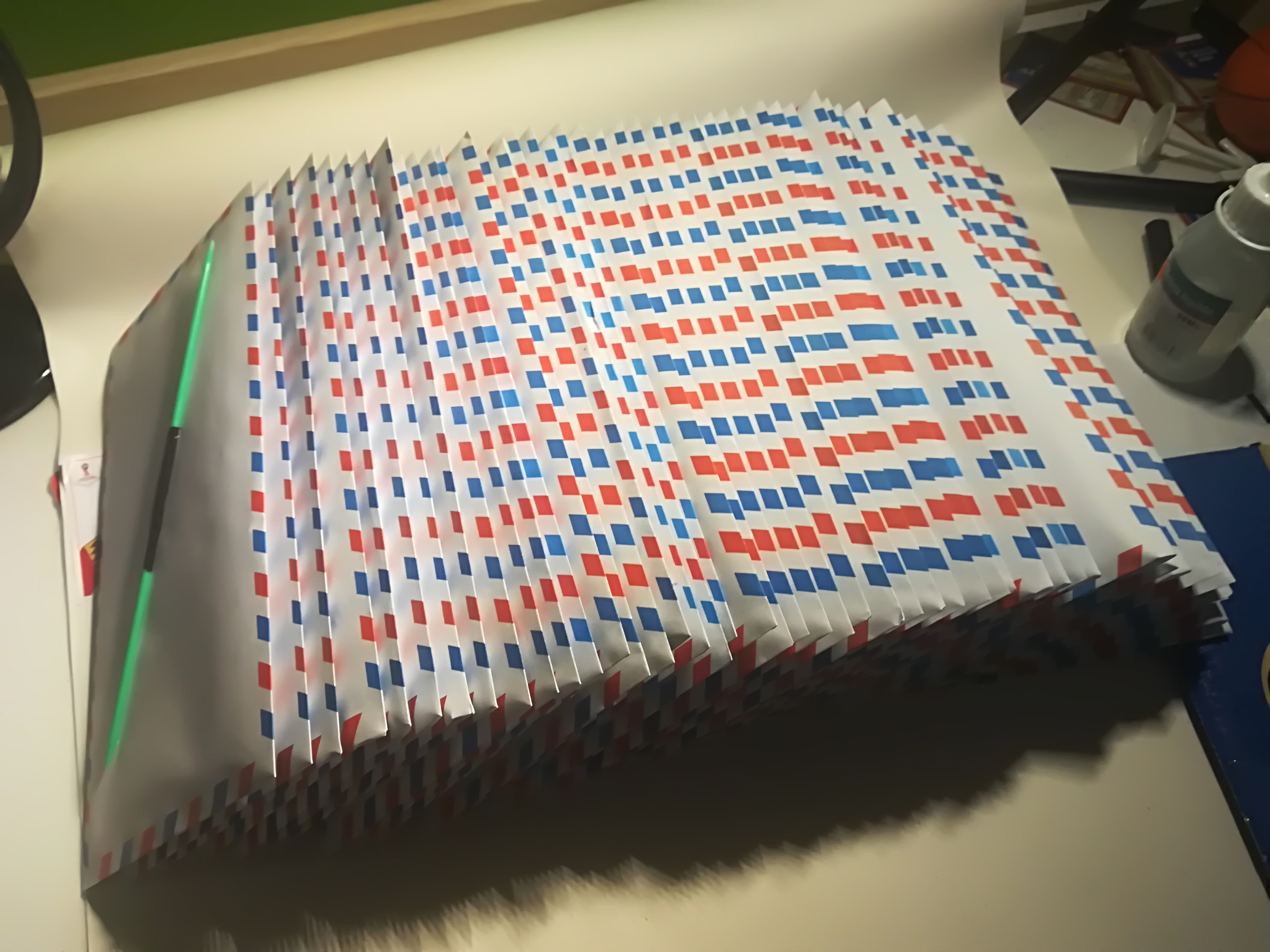 Above: we chosen plane envelopes as the main holder for all the materials. Symbolically, Out of Line is a journey, a voyage, so it seems appropriate.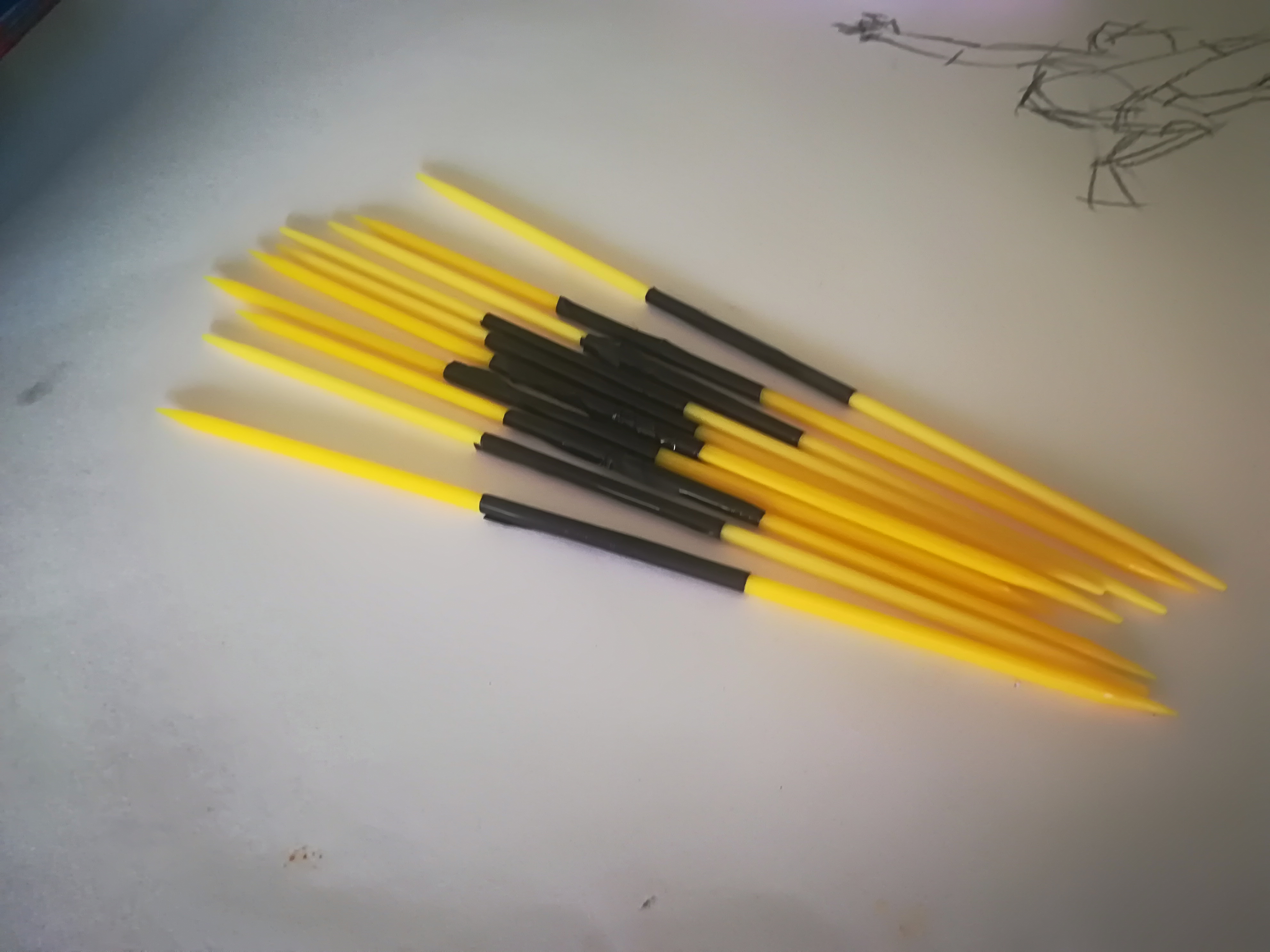 Above: San spear is a crucial gameplay part, so we produced a few dozens spears, of course, small enough to fit in the envelope.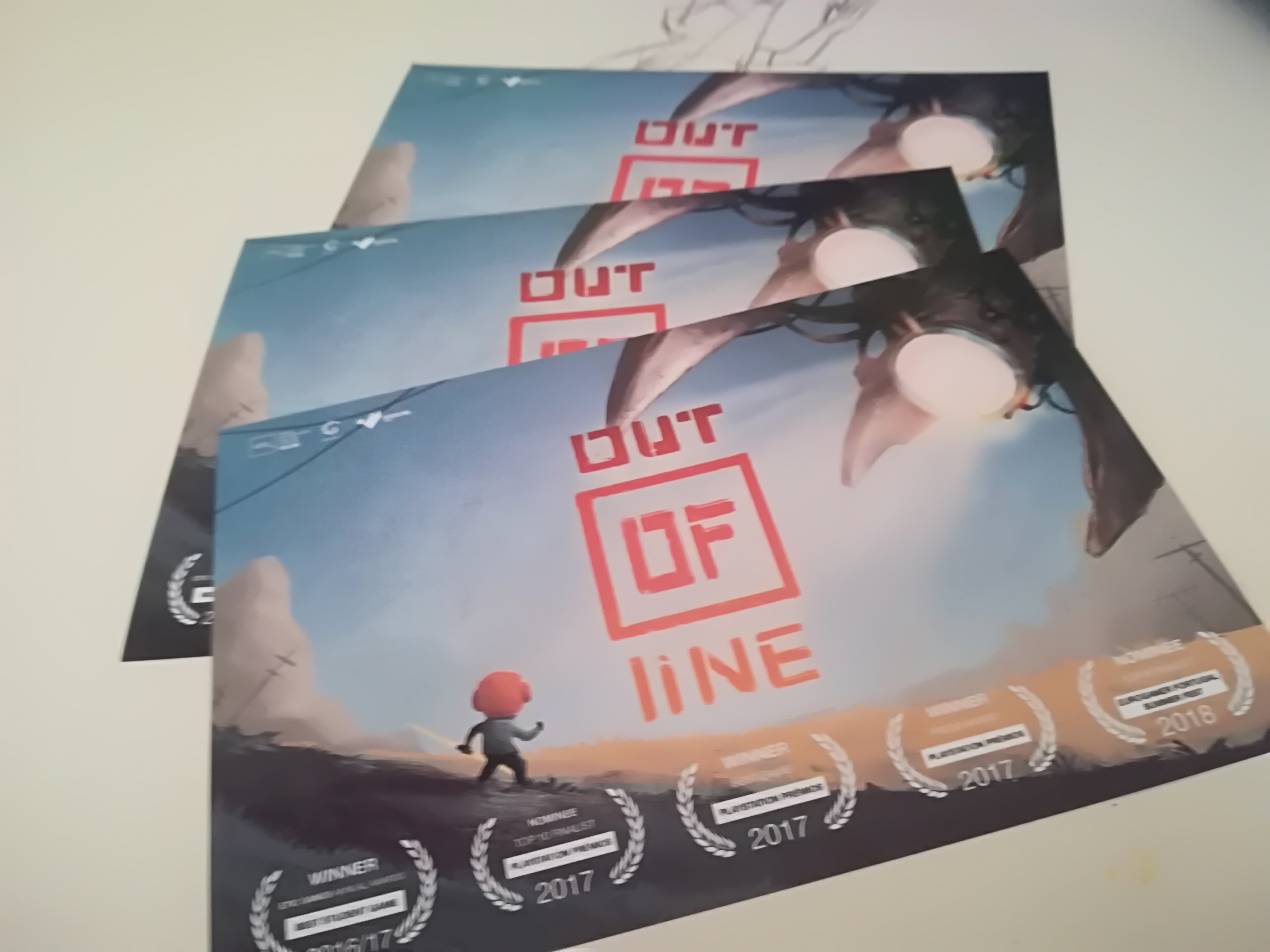 Above: a small postcard of the game and its achievements so far. Well, in reality these are just 10x15 photos that we printed in a small photo hub.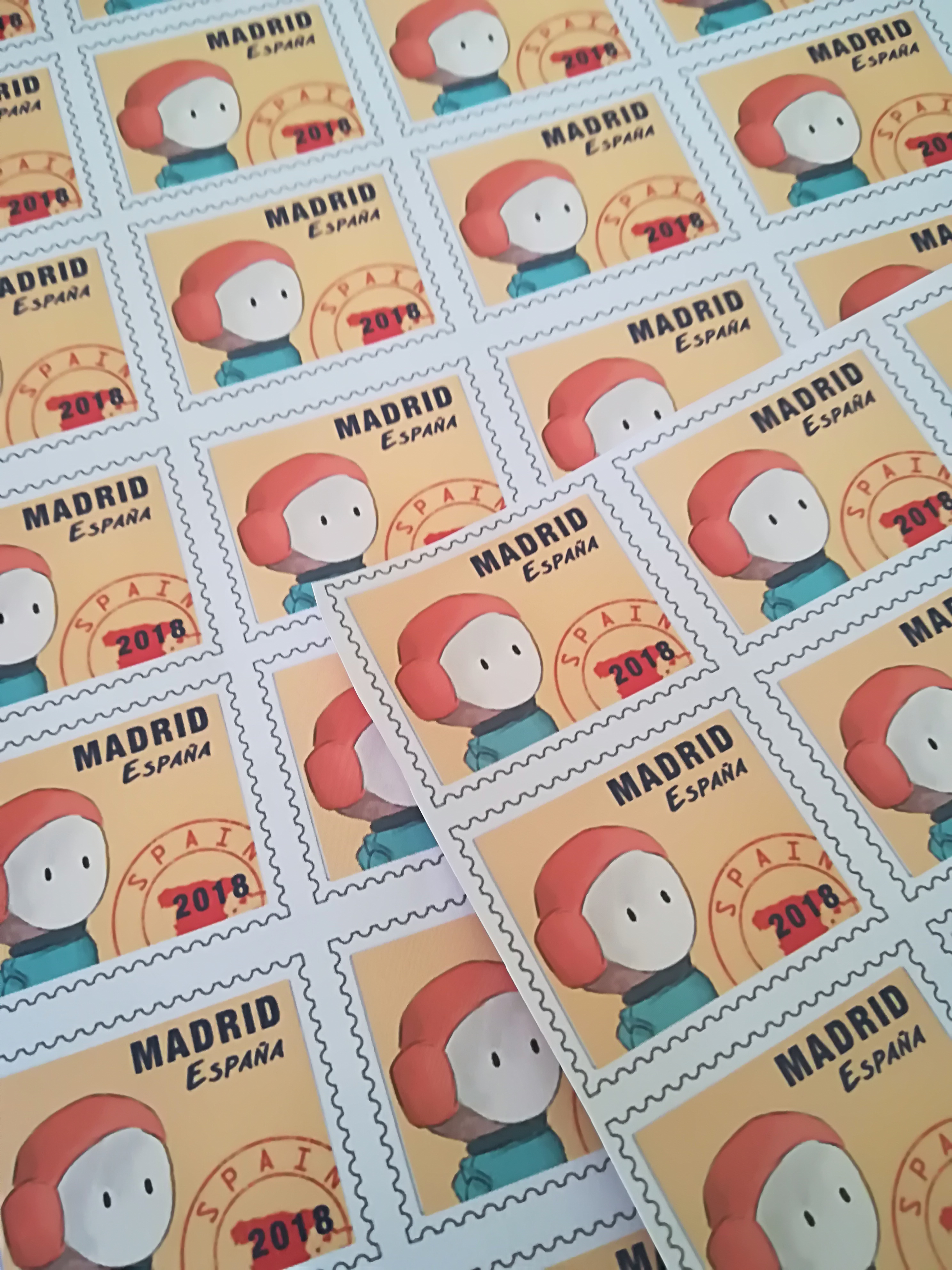 Above: also, we offer a seal with San face, and the country where we were. Once again, symbolic. We didn't glue it, but left it to the press representative the option to do so.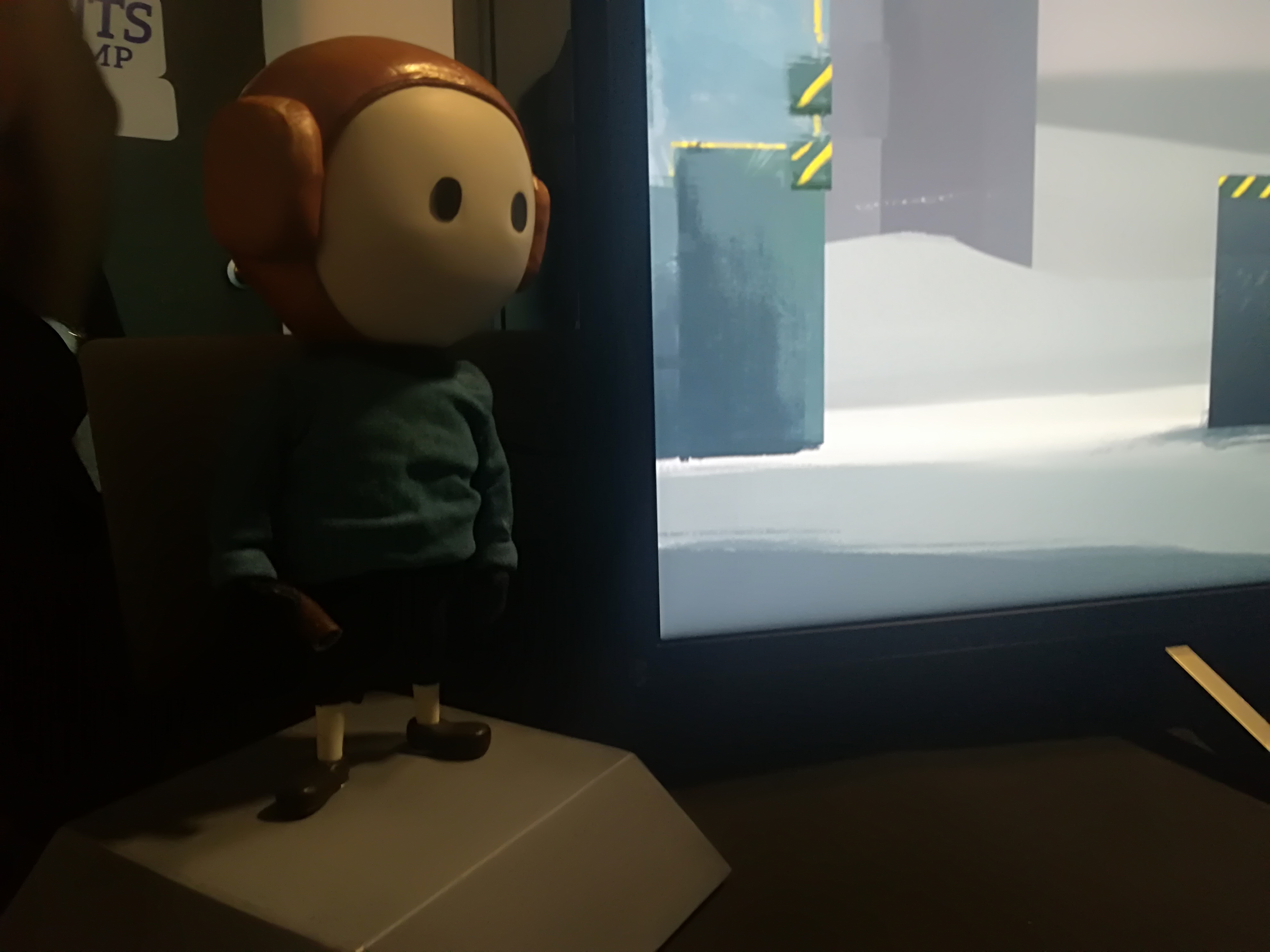 Above: San is Out of Line main protagonists. And now we have a small statue that makes him a part of every event.

Inside each envelope there was a printed press-version, a spear, a postcard, and finally we gave an A3 poster to every press member. Now, did it work? Well, so far, we do consider that, yes, it's working. We have a press clipping reaching more than twelve A4 pages, including IGN, Eurogamer, GameReactor and several local websites. So, yup, we consider it successful.
Yes, it's a lot of work, and some press members, might not even remember your game, but the amount of those who remember it, makes everything worthwhile. It's a hard job, even just for a two man team like ours, but, it's providing results, and that is our objective.

If you have any further question about all this process, feel free to ask us, we will do the best to answer it :)


Further information:
Trailer: Youtu.be
Art: www.behance.net/gallery/49377389/Out-Of-Line
Twitter: Twitter.com
ETIC: www.etic.pt/avj
Out of Line is an upcoming platform/action-adventure videogame being developed by Duckling Studios, for PlayStation 4 and PC. Winner of PlayStation® Talents Awards 2017 in the categories "Best Game" and "Press Award". Runner up in the categories "Most Innovative Game", "Best Art" and "Best Kids Game". Out of Line is also part of the 8 finalists in Eurogamer Summer Fest 2018.