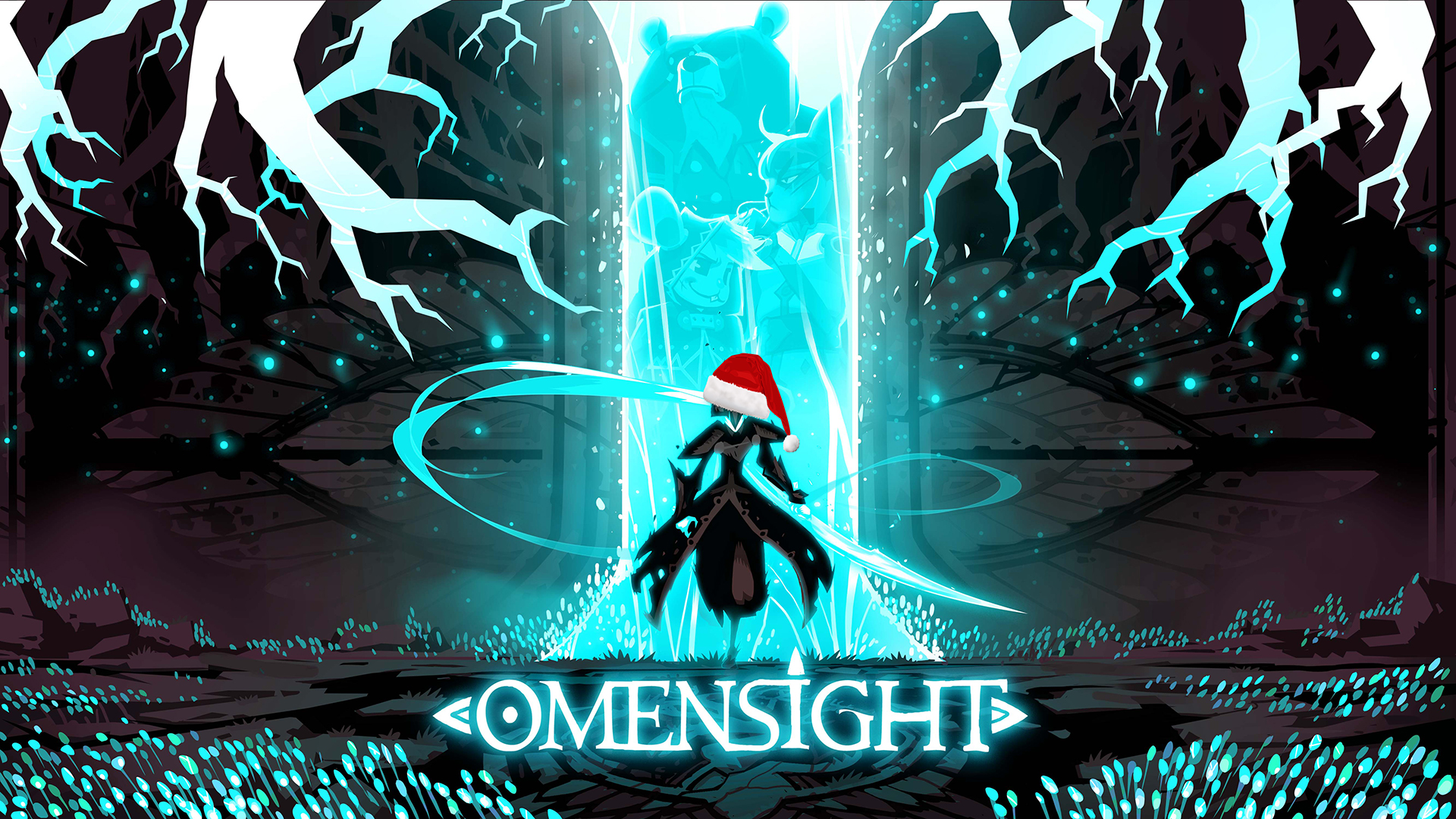 Hey everyone!
Thanks to everyone who voted for Omensight for IndieDB Indie of the Year 2018! We made it to the Top 100, even with a lot of fierce competition of great indie titles that came out this year.
To show our gratitude and to celebrate the holidays, we'll be running a giveaway on December 23rd. You can win 1 of 50 Steam keys for Omensight simply by clicking on the button on this page:
Also, we have a new trailer to coincide with the release of Omensight: Definitive Edition on the Nintendo eShop. Omensight: Definitive Edition contains all the content that has been added to the PC and PS4 versions since their launch back in May.
This includes:
Post-ending content (including a new ending and the ability to revisit previous acts)
Split the narrative and combat difficulty settings
The option to return to the Tree of Life when inside a loop
Happy Holidays!
About Omensight
Omensight is an Action Murder-Mystery game and a spiritual successor to the award-winning Stories: The Path of Destinies.

You are the Harbinger, a mythical warrior who only appears in times of crisis. The land of Urralia is torn by war, and as night falls, you witness its destruction at the hands of a dark God. As the eyes and the sword of Urralia, it is up to you to reverse this fate. All you know is that it started with a mysterious murder.
Key features:
You are granted the power to relive the final day of Urralia. Lead the investigation as you decide how you spend each day.
Appear and fight alongside characters who played a part in the apocalypse.
Use your Omensight power to weave a new narrative, influencing characters to change their fate.
Through your decisions, your skills and your wits, change the course of the day and, perhaps, pave the way to a brighter future.
Available now on Steam, PS4 and Nintendo eShop.