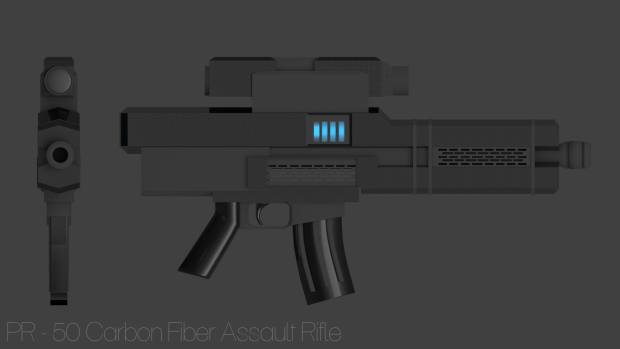 We been busy these last 2 months in preparation for kickstarter and going deep into game development, its been an emotional roller-coaster due to the amount of time required to create and learn new techniques. There is really no replacement for the time required in game development, unless there is additional members. We also found out that with proper focus we can really achieve any quality we want in this game.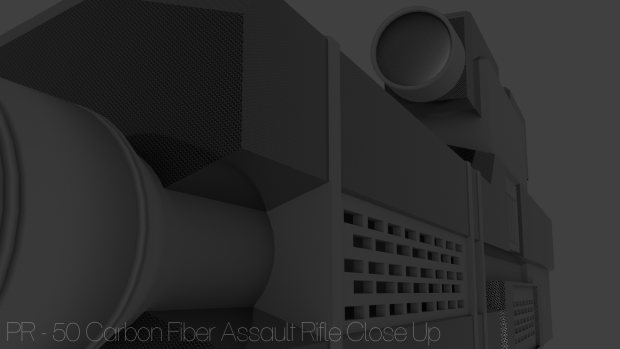 And this is were you! the public will help in exploding the development rate, all i'm asking is to check out my unique kickstarter, it doesn't even have a video, yeah thats right! and its because we honestly believe that the game should speak for itself.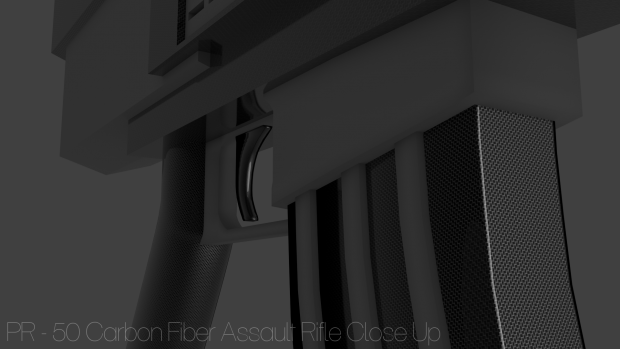 Actions speak louder than words, and that is why we are updating daily, each day will be a new model or new content for the game, straight from the development team. We know the burden of not being told whats going behind any game creation, lets us be the first to change the standards, and this is the exclusivity we have to showcase for nightmare zombies, that we are different..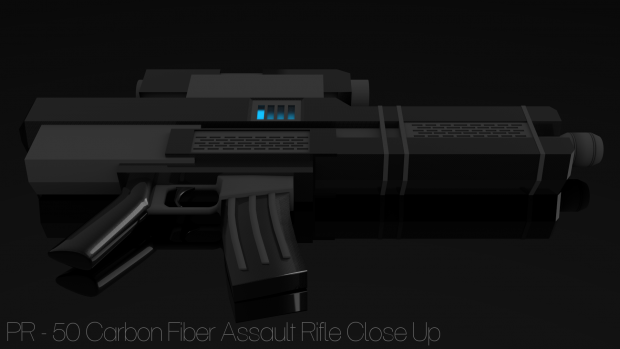 Feel Free to track us around IndieDB and see the daily game development, if really want to see this game sooner pledge on kickstarter. who knows we might hire morgan freeman for the intro..
Victor Espinoza
CEO & Creative Director of Nightmare Zombies