ORE MINING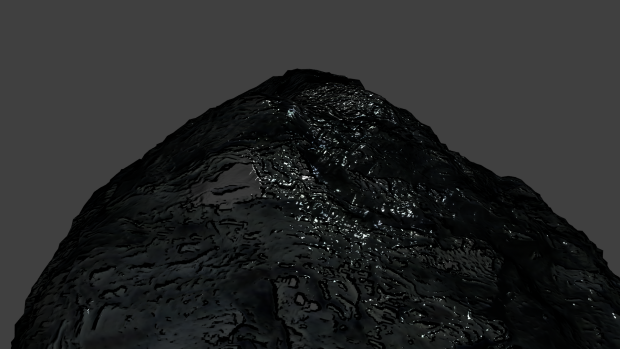 Hey Guys, Ubuntu 14.04 was not playing very nice with the new i7 system, we had multiple troubles with the wifi adapter being not recognized and wifi timeouts would happen sporadically, it made it seem that all the 9 planets have aligned and caused a Armageddon Lunar Eclipse with the Dev team development, so instead of not reporting anything, we figured a micro update is better than no update.
The main system has been RMA to ASUS Repair Facility, meanwhile i'm on a Dual Core Acer Laptop writing this news letter and doing some simple but genius work for the game.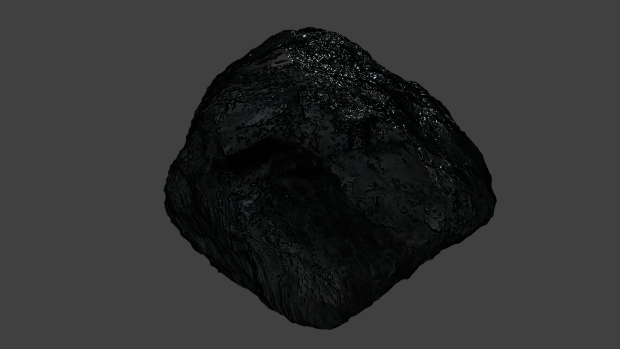 Alright now lets get to the good stuff, Minerals!
Everything has been about horror in Nightmare Zombies, but whats the point of horror when you cant find the right resources, survival is really based on Location & Wealth, and wealth is attained by raw resources, that provide weapons and machines.
The first Mineral to introduce in the game is Anthracite, a Raw Mineral ore for Coal, its found outside of New york, in the ocean waters, The Ocean water is deadly with the Zombie Virus, there is Ocean HVAC suits that will survive this infected water but thats a later topic.
Drones will be controlled thru the base and with a Graphical HUD interface, each building is connected to the New York ORE Mainframe, that has central pipes that run from the hub into the piers, Drones mine, then connect to the pier, transfer to the hub, and into your building! ain't that nice ? well building the simple drone is expensive. and so is the Graphical HUD.
The List of Future Minerals planned.
=================
COAL
Anthracite Depth: 300-1500 feet
=================
IRON
Hematite - blood ore
Depth: 900 feet
Magnetite Depth: 1050 feet
=================
STEEL SILICON GOLD
DIAMOND
QUARTZ
COPPER
SILVER
PLATINIUM
NICKLE
SAND
RUBY
IRIDIUM
URANIUM
TUNGSTATE
Each Mineral (IRON, NICKLE, ECT) will have 2 starting variants (Example: Hematite, Magnetite), the released alpha stage will have 4-6 rock types per Mineral.
(The Game will contain Futuristic mining, all ideas are work in progress and in advance prototype stages, some ideas will be scrapped for better ones)
Victor Espinoza
CEO & Creative Director of Nightmare Zombies