After endless debugging (Machines, Machines Everywhere!) and a over the crazy scientist ready to blow up our facility, we finally fixed the issue last night before the negotiator had to come in..
But not just that, we also achieved Cold Fusion!
From a developers perspective, everything is working and falling into place, so that leaves alot of headroom for pushing the limits on Unreal 4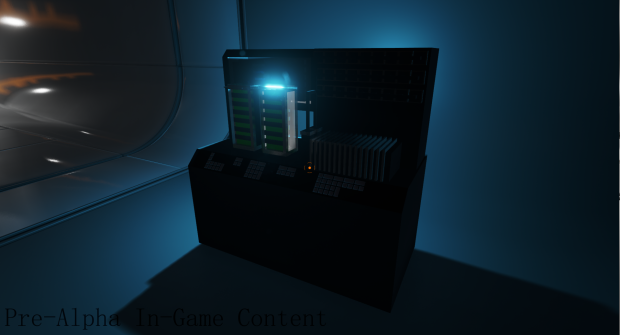 All models currently presented will follow the 1/3 ratio rule, after 3 designs the original will be scrapped for a better detailed model.
In English, after a period of time, each model will be upgraded (similar to creating a new game again)
Victor Espinoza
CEO & Creative Director of Nightmare Zombies