Declassified Vitro Meat Synthesizer - Low Tech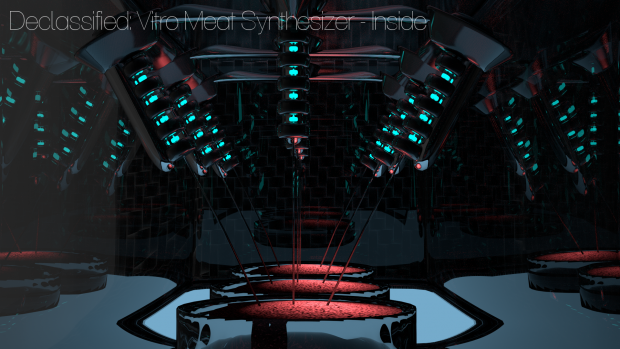 The Unique Design inspired by the latest surgical devices humanity has ever invented, Has surpassed the highest Medical Grade in quality & professionalism, if only hannibal was alive to see this!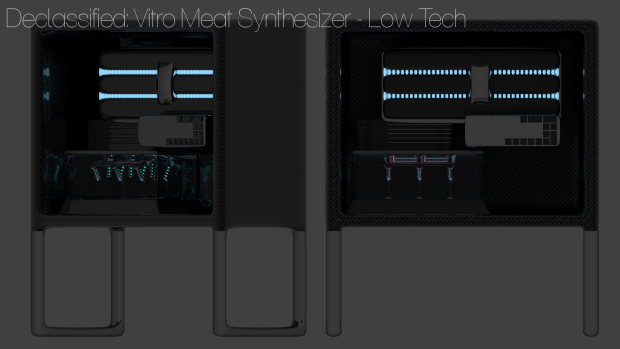 This unique machine accepts any blood sample, mind you (HUMAN BLOOD IS NOT CONDONED!), zombie blood is unethical to lawless standards..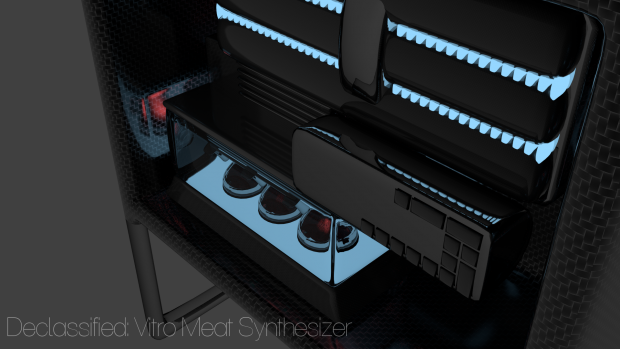 The Vitro Meat Synthesizer carries different variants and variables, lots of buttons, for the inner mad bio-scientist in you. Profit out of your invention with high grade meat! but if not so, its ok, people will still enjoy your rat burgers!
Cheers!
Victor Espinoza
CEO & Creative Director of Nightmare Zombies