First up, Neofeud is real cheap right now at 60% off if you need a belated gift for that cyberspace cowboy / girll!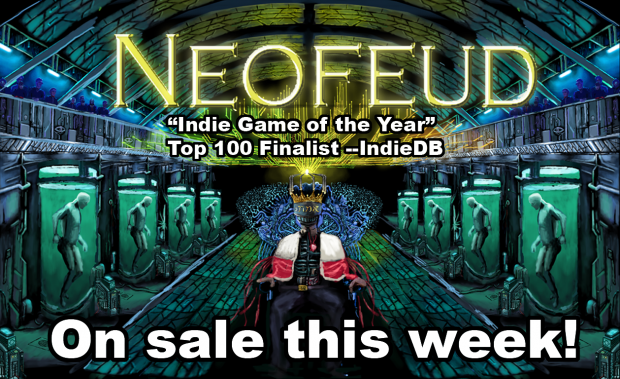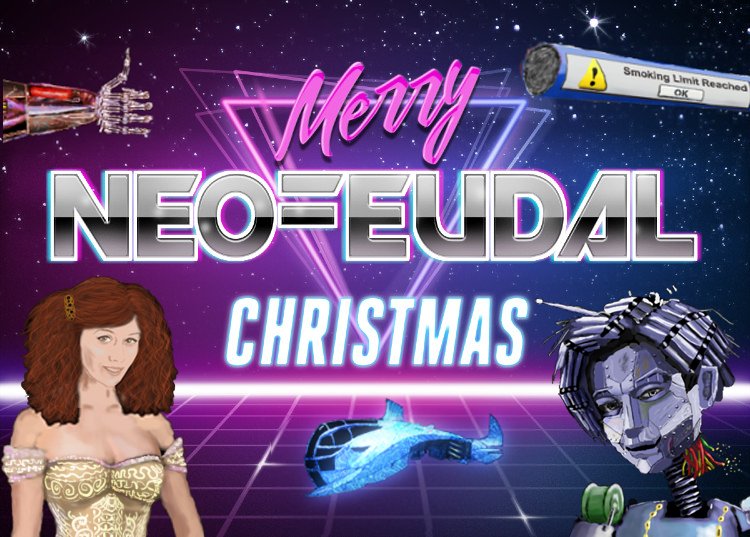 If you missed it, here was the Cyberpunk Dystopian Christmas stream in which we escaped difficult relatives and eating way too much food (or not having enough food, for some people, unfortunately), discussed cyberpunk sci-fi, adventure games, immersive sims, Silver Spook projects in the pipeline including Neofeud 2 and Terminus Cyberstar.
Also, we've just added a Discord for one of the two Silver Spook projects in production right now -- Terminus Cyberstar!
Finally, I had a great time talking with the legendary Technocrat Games AKA James Dearden about Technobabylon 2, point and click adventures, Deus Ex, cyberpunk and more! Podcast coming soon. :) In the meantime, check out this podcast I did with James Dearden a while back!